How this Restaurant Produced 7,000 Visits and $52,000 in Extra Sales Using ManyChat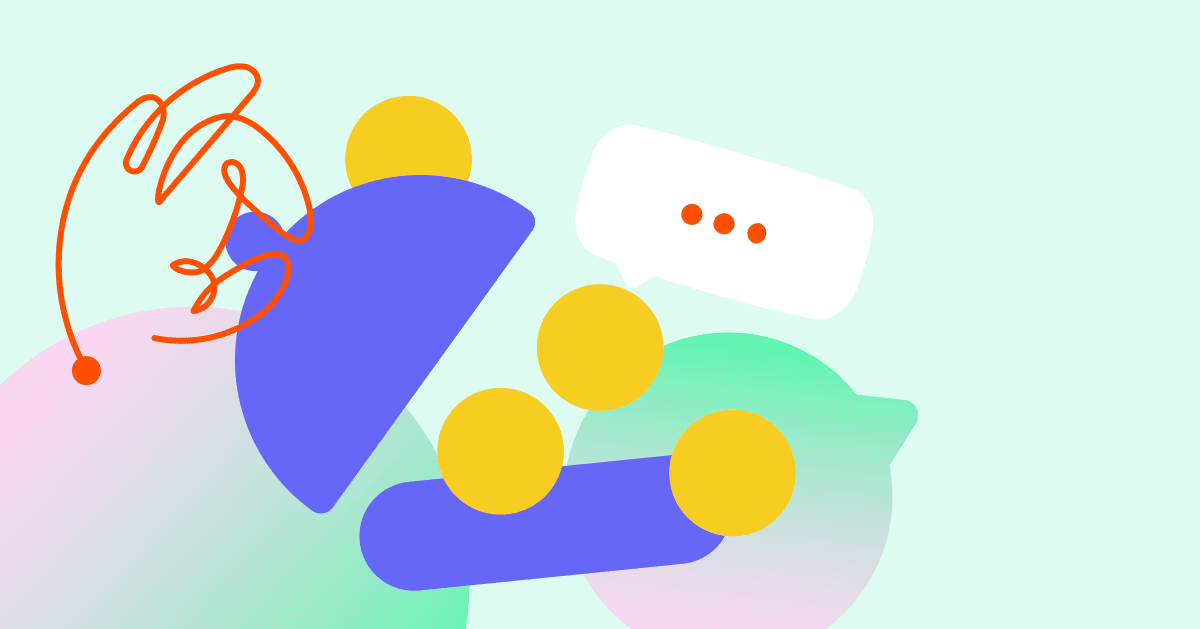 A huge pain point for brick-and-mortar restaurants today is their lack of databases and information used to draw in repeat customers. Basically, it's like going on a really great date but not getting their name or phone number once you part ways (kind of a waste).
The same problem applies to restaurants, but what is the solution? Well, Astral Restaurant Systems found the secret sauce and capitalized on it, using ManyChat to turn one-time buyers into repeat loyal customers. And it had its perks — $52,000 worth of perks. 
Overview
Operating out of the United States and Mexico, Astral Restaurant Systems is a small but mighty company headed up by founder David Gonzalez. We spoke with Gonzalez and he had expert insight into how ManyChat transformed his efforts in getting repeat customers back into restaurants.
The problem
All over the world, there is a multitude of restaurants that don't have a customer database to pull from. You might be thinking, "So what?" but in reality, lacking a database with customer information is like letting extra money walk right out your door. Having a database of customer information allows restaurant owners to:
Send out surveys.
Send out discounts.
Inform clientele of specials and promotions.
Basically, it's an easy way to retarget past customers and get them back in the door for more.
The challenge was a "lack of clarity on the effectiveness of marketing," Gonzalez said, as well as uncertainty about "how to collect customer data efficiently, (and a) lack of customer communication channels, especially when customers are on third-party apps such as Uber Eats."
Gonzalez picked up on this industry-plaguing problem and launched  Astral Restaurant Systems, which not only helps restaurants build a customer database but also implements strategies to increase views on social platforms, repeat customers, order size, and overall return on investment (ROI).
Ready to scale your restaurant? Learn how ManyChat can help you succeed.
The implemented strategy
When asked how he was able to have such success with his company, Gonzalez's answer was simple: ManyChat.
"We incorporate ManyChat analytics with our own customer data, captured through QR codes and interactive chat prompts, funneled into live dashboards," he said. "We integrated ManyChat with Google Sheets to build our dashboards."
The journey looked like this:
Build out a customer database using a call to action on QR codes, email capture at checkout, and flyers with deliveries.
Build automated chat flows and incorporate the use of imagery for digital coupons.
Create interactive prompts for customers to provide the system's KPI metrics themselves.
Integrate ManyChat flows with social media advertising as part of a call to action when signing up for loyalty programs.
Incorporate both email and Facebook Messenger flows into the customer journey. Test what works best using ManyChat's analytics functionality.
Learn to build chat flow templates that can be duplicated to save time.
Results
The outcome of Astral Restaurant Systems' efforts proved to have a high return on investment. Here are the results:
Survey size: 4 restaurants.
Timeline: 3 months.
Total subscribers received: 23,000 people with their name, number, email, Facebook, etc. info using QR codes from tables and deliveries.
Total Spend: $600 total on ManyChat and QR codes.
Cost per subscriber: $0.081 (less than 1 cent!).
Visitors: 7,000 (a 31% increase).
Conversion rate: $52,000 in sales on top of regular business revenue!
ROI: 2,400%
Key takeaways
With some business intuition and the incorporation of ManyChat, Gonzalez was able to see a high return on investment (2,400%!) which resulted in an additional $52,000 in revenue for his client's restaurant chain. The main takeaways from this case study are to:
Always capture customer information.
Utilize the information to create repeat customers.
Take advantage of ManyChat's many tools to capture, convert, and retain customers for a higher ROI and increase in profits.
Ready to scale your restaurant? Learn how ManyChat can help you succeed.
The contents of this blog were independently prepared and are for informational purposes only. The opinions expressed are those of the author and do not necessarily reflect the views of ManyChat or any other party. Individual results may vary.