How Gold's Gym in Costa Rica Revolutionized its Customer Experience Using Manychat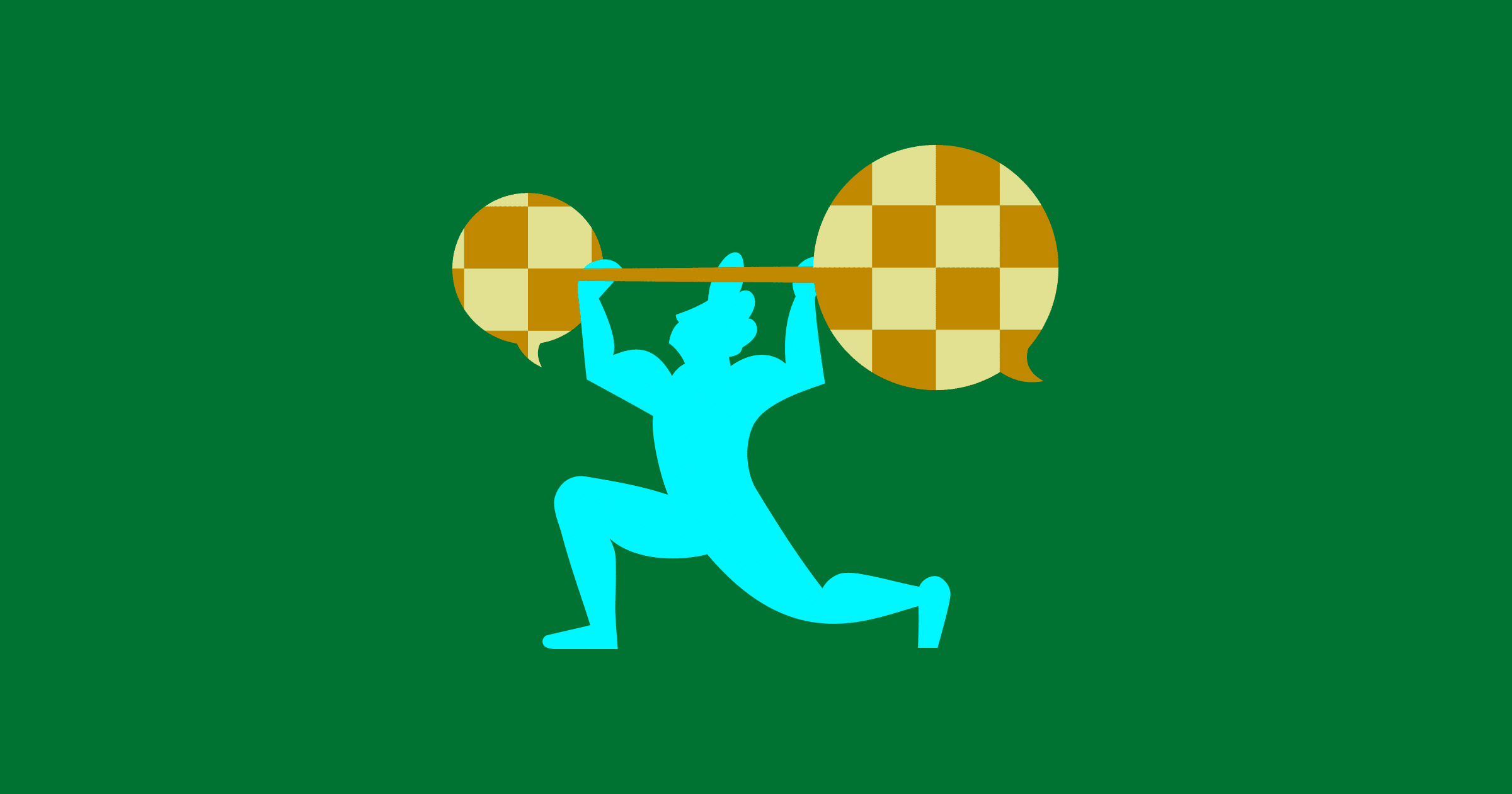 Intro: In a world where customers demand instant responses, Gold's Gym recognized the pivotal role of rapid and effective customer support, especially in the dynamic and highly-personal world of health and wellness. Their vision: craft an ecosystem where potential members felt valued and existing ones felt heard, even before stepping into the gym. Adopting Manychat was their answer, not just as a tool but as an integral part of their brand's ethos.
Overview: Historically, Gold's Gym, with its renowned brand, held significant sway in Costa Rica. But in the evolving landscape of the digital age, branding alone was insufficient. They needed an evolution. The breakthrough moment arrived when the gym began focusing less on the generic image of 'fitness' and more on 'community'. Their new approach? Showcasing photographs of real, diverse members, captured by TBS Marketing. Each image told a story – from the first-timer feeling the thrill of a completed set to a seasoned member achieving a new personal best. But the story was incomplete without an innovative communication strategy, and that's where Manychat came in.
Challenge: Gold's Gym's initial model had an inherent flaw – three separate gyms operating under three distinct communication channels. It was a logistical nightmare, leading to potential members often bouncing between different numbers, leading to confusion and delay. Their challenge wasn't just about streamlining, but ensuring that amidst automation, the warmth of human interaction wasn't lost.
Goal:
Rapid Lead Conversion: Recognizing the fleeting nature of digital interest, Gold's Gym aimed to hook potential members by offering them value – like the 3-day free trials. The idea was simple: give them a taste, and they'd come back for more.
Holistic Online Community: It wasn't just about physical health. Gold's Gym redefined 'fitness', aligning it with mental well-being, and overall wellness. Their goal was to build an online tribe that resonated with this vision and actively participated in championing it.
Strategy: Golds Gym's alliance with TBS Marketing, pioneers in chat automations since 2017, marked the inception of an evolutionary strategy. They began with the most mature platform at the time: Facebook Messenger. But as new channels emerged, TBS, in collaboration with Gold's Gym, dissected each platform's essence. Instagram, a hub for visual storytelling, became a portal offering 360° virtual gym tours, letting prospects immerse in the Gold's Gym experience from their couches. Meanwhile, Whatsapp, a more personal communication tool, became the unified channel, merging the multiple points of contact into one cohesive, efficient medium.
Historical Progression: The Evolution of Bots at Gold's Gym
In 2018, as technology began to reshape the consumer landscape, Gold's Gym in Costa Rica embarked on an expedition into the world of chatbots, leveraging them as a tool to enhance their customer service experience and overall digital presence.
1. The Dawn of Messenger (2018): Facebook's Messenger was the first frontier. With its massive user base and the burgeoning popularity of business integrations, it was the ideal platform to kickstart their bot journey. The initial foray aimed to handle the influx of basic inquiries, redirecting more complex queries to human representatives. This bot became an immediate extension of the gym's ethos, providing real-time answers and creating an avenue for potential and existing members to interact seamlessly.
2. The Instagram Surge: As Gold's Gym's online presence expanded, so did the platforms they sought to engage on. Instagram, a visual-centric platform, was next in line. With Manychat's capability, they tailored a strategy unique to the medium. Here, the bot provided instant access to 360° virtual tours of gym facilities, allowing users to experience the gym's environment from their devices. Moreover, whenever mentions of Gold's Gym popped up in stories or posts, automated 'Thank Yous' and engagements were triggered, cementing their position as a community-centric brand.
3. Unified Communication with WhatsApp: With three gym locations, each having its own distinct communication channel, it became paramount to consolidate these touchpoints. WhatsApp emerged as the solution. Recognized universally as a personal communication tool, Gold's Gym utilized it to unify their channels. The bot on this platform was designed to be more personalized, catering to the inherent nature of WhatsApp conversations. Whether it was about membership inquiries, class schedules, or specific fitness programs, the bot efficiently addressed FAQs while seamlessly handing off specialized queries to human experts.
The journey of chatbot implementation wasn't just about automating responses. For Gold's Gym, it was a strategic move to engage with their audience on platforms they frequented, in ways that felt organic and authentic. Each phase of implementation took into account the distinct nature of the platform, ensuring that the gym's brand voice remained consistent, yet tailored to the medium.
---
Results: The numbers spoke volumes:
Response Time: What was once a major pain point transformed into a commendable feat with a staggering 99% reduction.
Instagram Growth: The platform saw not just a growth in numbers, but a bustling, engaged community, where every post sparked conversations, and story mentions became badges of honor.
Lead Conversion: The pathway from interest to trial was seamlessly optimized, leading to higher footfalls of potential members experiencing the gym firsthand.
Key Takeaways:
Chatbots as Allies: Gold's Gym debunked the myth that chatbots depersonalize. Instead, they showcased how they could be allies, channeling FAQs efficiently while ensuring that unique queries found their way to human experts.
Platform-Specific Strategies: Every platform has its language, and Gold's Gym, with TBS Marketing, became fluent in all. They tailored strategies, ensuring that interactions felt organic and platform-native.
Human Touch: Technology was a tool, not a replacement. Gold's Gym reinforced that the heart of any service-based industry is genuine human interaction, and no automation can ever replace that essence.
---
From its inception, Gold's Gym's journey with Manychat is a beacon for digital strategy. Their story underscores the importance of integrating technology without sidelining the quintessential human element. It serves as a blueprint for businesses aiming to elevate their digital engagement, marrying technology and authenticity in a harmonious union.
The contents of this blog were independently prepared and are for informational purposes only. The opinions expressed are those of the author and do not necessarily reflect the views of ManyChat or any other party. Individual results may vary.