Feature Best Practice: Keywords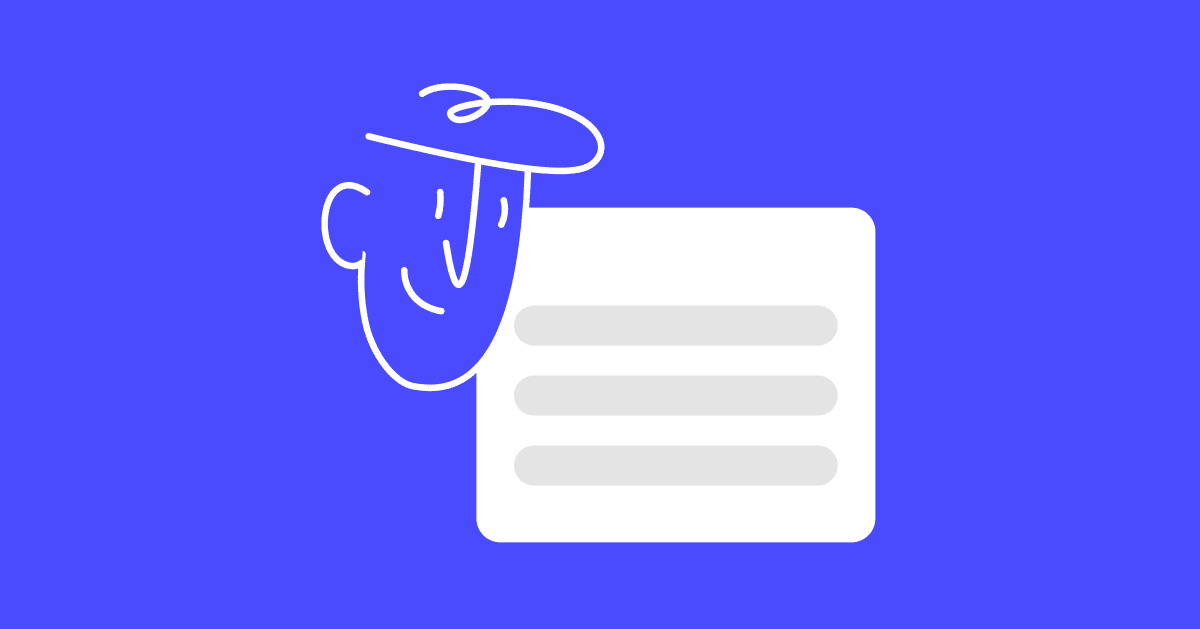 Instagram Automation by ManyChat is a game-changer when it comes to boosting user engagement, leads, followers, and sales. It all can happen within your Instagram DMs—but you have to get users there.
That's exactly why ManyChat created the Keywords feature. A keyword is a specific word or phrase that users will send to your brand via a direct message. That word or phrase will start an automated conversation that's part of a flow you've created.
Using Instagram Automation's Keywords feature results in a 99% improved response time and a 40% improved engagement rate. It has increased conversion for our users, captured leads, attracted followers, and more. It's no wonder marketers believe it delivers massive value for their customer engagement and lead generation.
Let ManyChat take the wheel instead of manually driving product sales, answering FAQs, qualifying leads, and boosting engagement. Instagram Automation saves businesses hundreds of hours while maximizing marketing results.
What are Keywords?
Keywords are words and phrases that trigger specific actions or responses to users in Instagram DM Automation. In a way, they're the eyes and ears of automation since ManyChat will also be looking for these Keywords in your chatbot conversations.
You can trigger messages, entire conversations, and business automation when an Instagram (IG) user messages you with a specific predetermined keyword or phrase. This helps initiate conversations from IG Stories or gives users a way to engage your automation, e.g., "Type 'help!' if you want to speak to a team member right away."
Say you're running an Instagram promotion for an ebook download. If you use a phrase such as, "DM us the word 'ebook' to get this free download," interested viewers can type "ebook" into Instagram Messenger, and ManyChat will automatically send it to them.
How to set up Keywords
Setting up Keywords in ManyChat is simple. Within your ManyChat dashboard, click Automation > Keywords.
To create a new Keyword, click + New Keyword in the upper right corner.
Type in a word or phrase where it says Message is at the bottom of the screen.
Set up rules for whether you want the automation to trigger when someone types that EXACT word alone or a phrase.
In the previous example, we used "ebook," but say you're running a masterclass about social media marketing. In this case, the trigger Keyword could be "social media." Just make sure the word matches your offer, and you'll be good to go (more on this later).
Finally, like many features in ManyChat, Keywords trigger a conversation that you can customize in Flow Builder. You can set up a simple reply to go out to users who use Keywords or create an entirely personalized conversation full of additional automation to maximize your customer engagement.
Things to remember with Keywords
Here are some fundamental essentials to remember when using Keywords:
Choose a relevant word
Choose a keyword that's relevant to the topic you're discussing. For example, we suggested "social media" because it's applicable and relatable for the social media masterclass. This will keep your customer engagements congruous.
Keep it short
Keep the word or phrase short and straightforward; you don't want any misspellings. Plus, simple words and phrases will be easier for Instagram users to remember.
Use Keywords with Instagram Stories
In your Instagram Story, say, "DM me this keyword!" It's easy for users to message businesses from Stories; from there, they'll enter into DMs and the automated flow.
Create Keywords that result in specific actions
Create Keywords that give users the ability to navigate your automation. For example, you can tell customers that if they message you "Human," a real person will speak with them. You can then set up a Keyword for "human" and use the Notify Admin function to notify team members to hop onto Live Chat.
Allow for misspellings
When you create Keywords, include variations to account for misspellings. For example, for the Keyword "Human," create a variation with two N's and another variation with two U's.
It's super easy to build an entire personalized conversation that kicks off with Keywords with Instagram Automation by ManyChat!
For more tips on how Instagram Automation can support your business goals, check out our video course. Or, go to our Facebook community for more ways people use this convenient feature.
Ready to automate your DMs? Get started with Instagram Automation by ManyChat.
The contents of this blog were independently prepared and are for informational purposes only. The opinions expressed are those of the author and do not necessarily reflect the views of ManyChat or any other party. Individual results may vary.