[Video] Facebook Messenger Message Tags Explained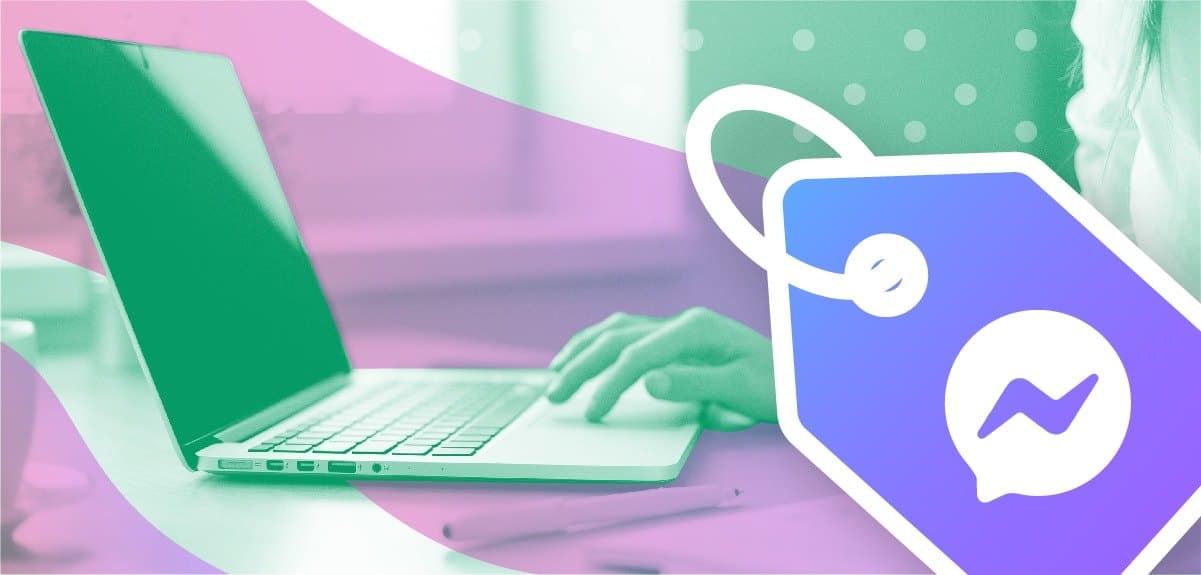 Update: Facebook's Messenger team has pushed the deadline for these broad-sweeping changes to March 4, 2020. The video below won't reflect this latest news.
Message tagging, we all love to do it, is the best. And so is Chat Marketing with ManyChat.
For a while now, you've had 17 descriptive tags to apply to your messages in ManyChat. Applying them right kept you within Facebook's guidelines and good graces.
Well, this is all changing on March 4th, 2020.
Find out what the message tag changes are and learn how you can improve your Chat Marketing strategy.
What Are March 4, 2020, Message Tag Changes?
There are now only four message tags.
CONFIRMED_EVENT_UPDATE: Information about an event subscriber registered for
POST_PURCHASE_UPDATE: Transaction confirmations, shipment status, order changes
ACCOUNT_UPDATE: Application status, approvals, suspicious activity, fraud alerts
HUMAN_AGENT: Human responses to inquiries within 7 days.
ManyChat users need to prepare their account for the new rules: Any untagged messages will not be sent beyond the 24-hour messaging window as of March 4, 2020. For content that does not fit any approved tag, substitute an SMS (in select countries) or email step instead.
What Can You Do to Stay Compliant?
Start tagging messages in every new flow you create.
Use SMS and Email Where Tags Don't Match
Use SMS and email steps where your content doesn't match with any of the new tags. It's super important that you try these new channels out before March 4th, so you can learn how they work. When in doubt, send a text or email. This way you'll drive the conversation back to Messenger. Every time you get someone to reengage with you through one of those methods, it restarts the 24-hour window in messenger, and you can get back to business.
Now if you're not already using SMS or email, make sure to go Pro so you can keep the conversation going.
We've also got plenty of educational content to help keep you in good standing with Facebook.
If you have any questions, go to our Facebook community page or ask one of our agency partners for help in getting your bot compliant.
The contents of this blog were independently prepared and are for informational purposes only. The opinions expressed are those of the author and do not necessarily reflect the views of ManyChat or any other party. Individual results may vary.