How The Facebook Debugger Improves Social Sharing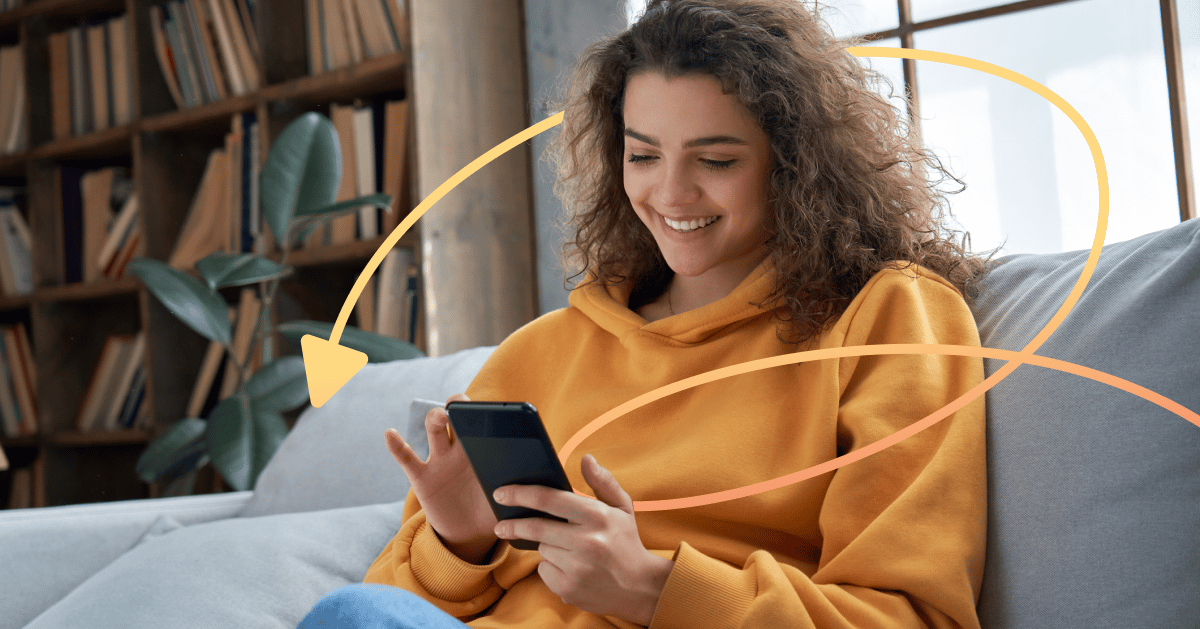 Facebook is one of the most effective marketing channels for getting the word out about your brand. That said, despite putting in the hard work to craft compelling campaigns, many marketers fail to elicit engagement with their Facebook posts because an image or text does not show in the link preview when their post includes a link. This is where the Facebook Debugger tool comes in handy.
Social media marketers leverage Facebook debugging as a quality assurance measure to confirm the preview's accuracy for improved engagement and content visibility.
So, what exactly is Facebook debugging, and how does it work?
What is the Facebook debugging tool?
The Facebook debugging tool is software that extracts the required and prominent information from a website's meta tags for every link a user shares on Facebook. The tool helps ensure your post on Facebook is catchy and easy to understand when it shows up in the Facebook News Feed. Here is some of the information that the debugging tool checks:
How the Facebook Debugger makes sharing easier
The Facebook Debugger improves Facebook's inherent sharing capabilities in several ways. Even if you aren't all that concerned about your Facebook presence, it's still a valuable asset for identifying errors on your website!
Ensures link information is accurate
The action of sending your post's link through the Facebook Debugging tool refreshes Facebook's cache of your website, so your link will always display the most up-to-date information.
Allows you to preview your links before sharing
The Facebook debugging tool allows you to preview your post before sending it out into the world. It pulls data from the link you intend to share, thoroughly checking your website article's meta information like post title, post description, featured images, etc., which it pulls from the website.
The debugging elves will work their magic when you paste your link into the Facebook Debugger. You'll be able to check the info and fix errors before you publish your Facebook post.
Fix Open Graph errors on your website
Have you ever noticed that sometimes when you share a link on Facebook, the link preview doesn't look the way you want it to? Maybe it's missing an image, or it's not showing the right page description. This happens because your website has an issue with its Open Graph tags or meta tags.
Not only does Facebook Debugger enable you to inspect your link preview before you expose it to your Facebook audience, but it also allows you to analyze and fix Open Graph tags and errors on your website. The Facebook Debugger does not fix errors for you, but the tool does provide you with warnings when it detects an Open Graph error on your website's page.
Use this information to correct missing tags so all your social media content looks presentable when shared (other social media apps such as Twitter and LinkedIn utilize these meta tags as well). Thanks to Facebook's ingenuity, you can ensure that your social media snippets work perfectly across all platforms.
How to use the debugging tool
The Facebook Debugger is easy to master. All you need to do is copy the URL of the link you intend to share and paste it into the Debugger tool. Your Facebook post's HTML code will grab Open Graph meta tags from the link, boosting your post's attractiveness to viewers.
Once you've pasted the URL of your website post, the Facebook Debugger will generate a short report that indicates if you are missing any properties. Another section of the report displays the last time your website was debugged.
The last section of the report exhibits the Open Graph meta tags currently embedded in the website post. The included details act as an assessment of how your post's link preview will look to users.
You can fix errors on your site by:
Inserting the missing Open Graph meta tags and updating where necessary. If your website post doesn't have any Open Graph meta tags, use a dedicated plugin like Open Graph for Facebook, Google+, and Twitter Card Tags.
If you use a caching plugin to enhance your site's functionality and performance, make sure to clear the cache on your own site; this will help Facebook scrape the latest information from the Open Graph meta tags.
Once you've updated your Open Graph meta tags, the last thing you will need to do is to conduct a final scrape to ensure that Facebook pulls the latest information related to that post.
Fixing any errors ensures that whenever someone shares your website post's link the preview will display the latest and most up-to-date information.
Conclusion
The Facebook debugging tool is especially critical for ensuring Facebook displays updated information in your Facebook post's link preview. In some situations, a link may even show the wrong image or content because Facebook only clears its cache every 30 days. The Facebook Debugging tool surfaces problems like this before you publish and helps you locate the issues with your Open Graph meta tags. If you use the debugging tool, it will correct old cached content errors and update all instances of that link on Facebook.
If your work involves publishing and marketing on Facebook, using the Facebook debugging tool is a must. It ensures that your audience will have the best chance of seeing your post in its ideal form, with a robust, up-to-date link preview. For all the reasons in this guide and more, the Facebook Debugger is one of its most useful tools for marketers.
Grow your business with Chat Marketing powered by ManyChat.
The contents of this blog were independently prepared and are for informational purposes only. The opinions expressed are those of the author and do not necessarily reflect the views of ManyChat or any other party. Individual results may vary.