16 Ways Businesses are Using Automation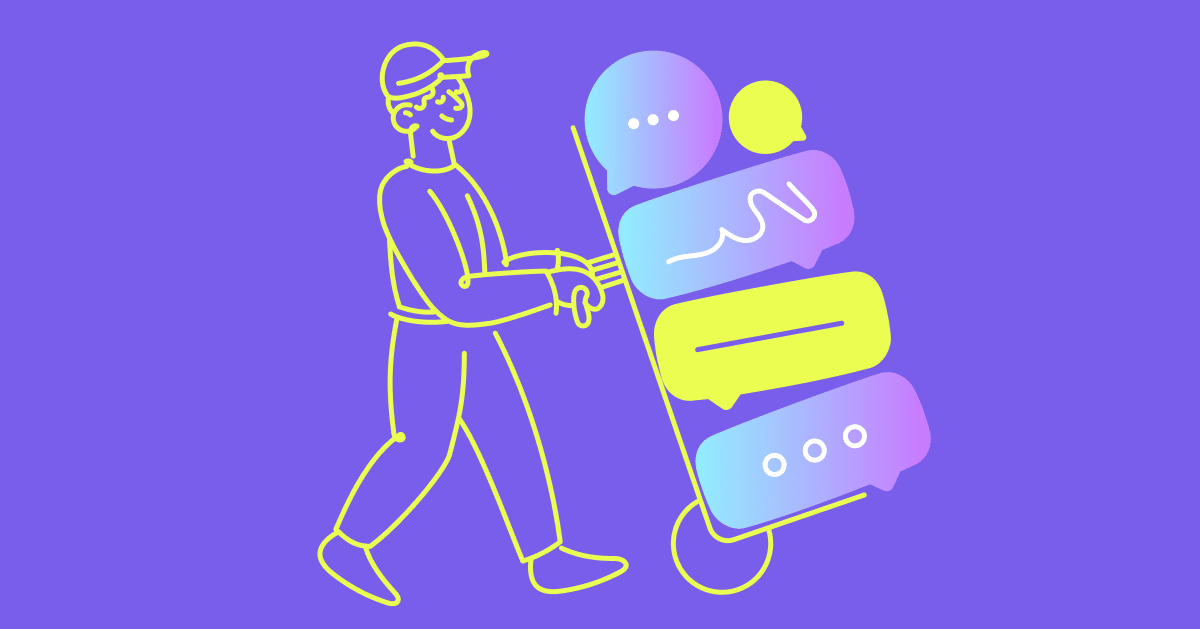 At ManyChat, we cheer on all sorts of automation efforts from businesses of all kinds. So we figured, why not show you some cool ways brands use automation right now?
After all, one of the benefits of using automation is that it can be customized to fit your business needs. Perhaps seeing how other companies are using automation will spark some inspiration for yours! Let's get into it:
16 Top ways to use automation
We've always got eyes on who's using automation and how they're using it. Here are 16 of our favorites: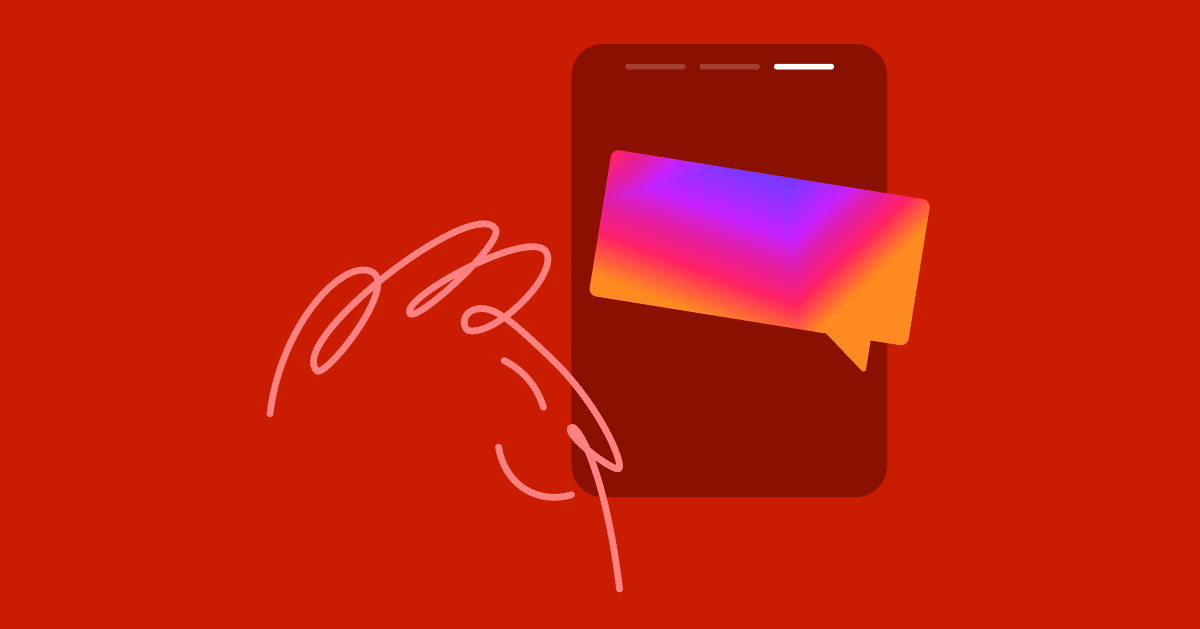 The Dream Workshop
The Dream Workshop is the top mattress retailer in Costa Rica. The company, run by Álvaro Jirón, has used Instagram and Facebook for nearly three years to find new customers and engage with current ones.
Initially, The Dream Workshop used Messenger ad campaigns to streamline communication, but they shifted towards Instagram Automation.
The Dream Workshop partnered with Trilce Jirón Garro, founder of TBS Marketing, to run a visual JSON ad and Reels campaign paired with workflows from Instagram Automation by ManyChat to solve their follow-up challenge.
Their combined efforts generated double the leads on Instagram and a 50% conversion rate on incoming messages while minimizing acquisition costs by 30% between November 2021 and December 2021.
Read more about their Reels campaigns and Instagram Automation Workflows.
Muan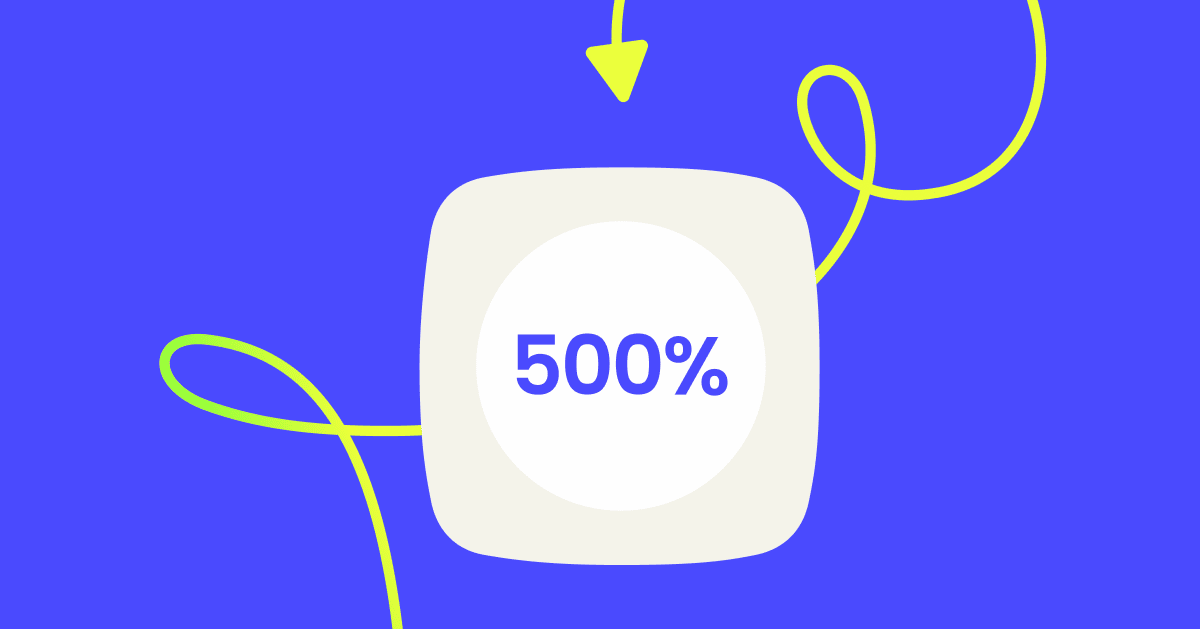 Muan is a Chat Marketing agency based out of Cancun, Mexico. It runs advertising campaigns for global brands across many industries, including real estate, eCommerce, coaching, and insurance. Founder Dor Cohen wanted to improve the agency's lead qualification system and developed an automated conversational marketing funnel dubbed The Last Question.
The agency ran a Facebook and Instagram ad marketing campaign to reach potential clients and convert them in Messenger. It saw a 500% increase in meetings booked and a 150% decrease in lead cost between October 2020 and March 2021 using ManyChat.
Read more about Muan's high-converting messenger flow and automated booking system.
Cello Cheese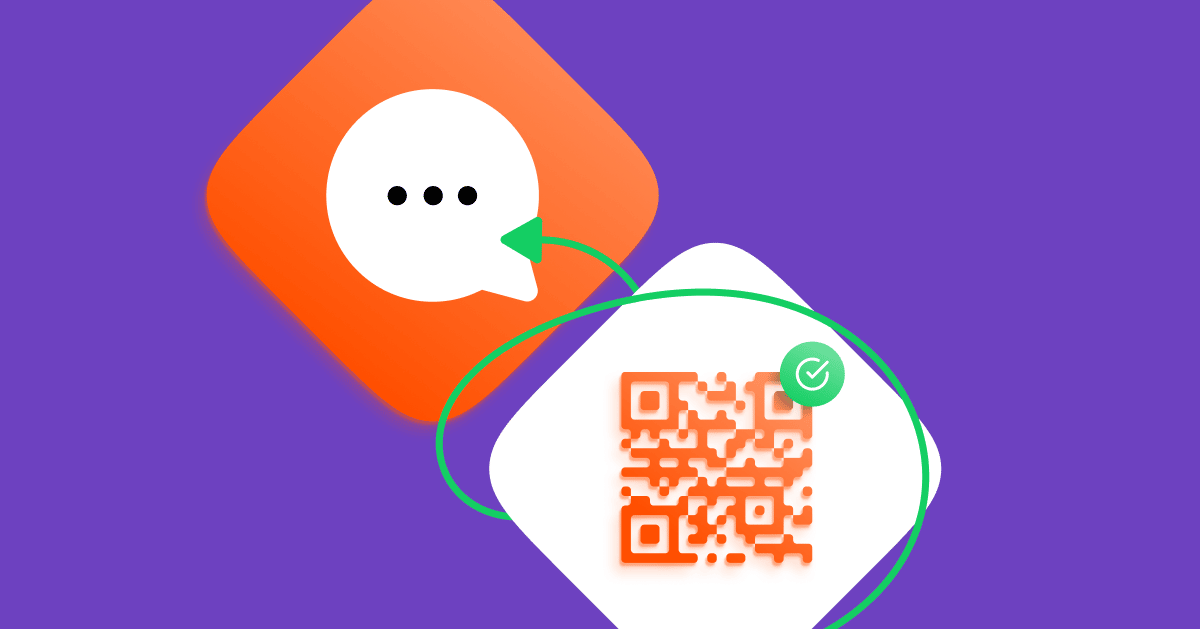 World-renowned cheese producer and importer Cello Cheese hired ManyChat agency partner Chit Chat Agency to create an AI-powered Messenger bot to help customers «cheese confidently.»
The virtual cheese connoisseur provides recommendations based on complex questions such as: «What cheese pairs well with chardonnay?», «Where is mascarpone cheese from?» and «Can you recommend a nutty and vegetarian cheese from France?»
The Messenger bot also features store location search, downloadable coupons, product updates, newsletter subscription, customer live chat rerouting, and an interactive cheese quiz.
To boost accessibility, Cello Cheese created shelf-talkers with QR codes that, when scanned, opened a conversation in Facebook Messenger that allowed people instant access to the virtual cheese connoisseur, as well as all the other helpful automation features.
MindValley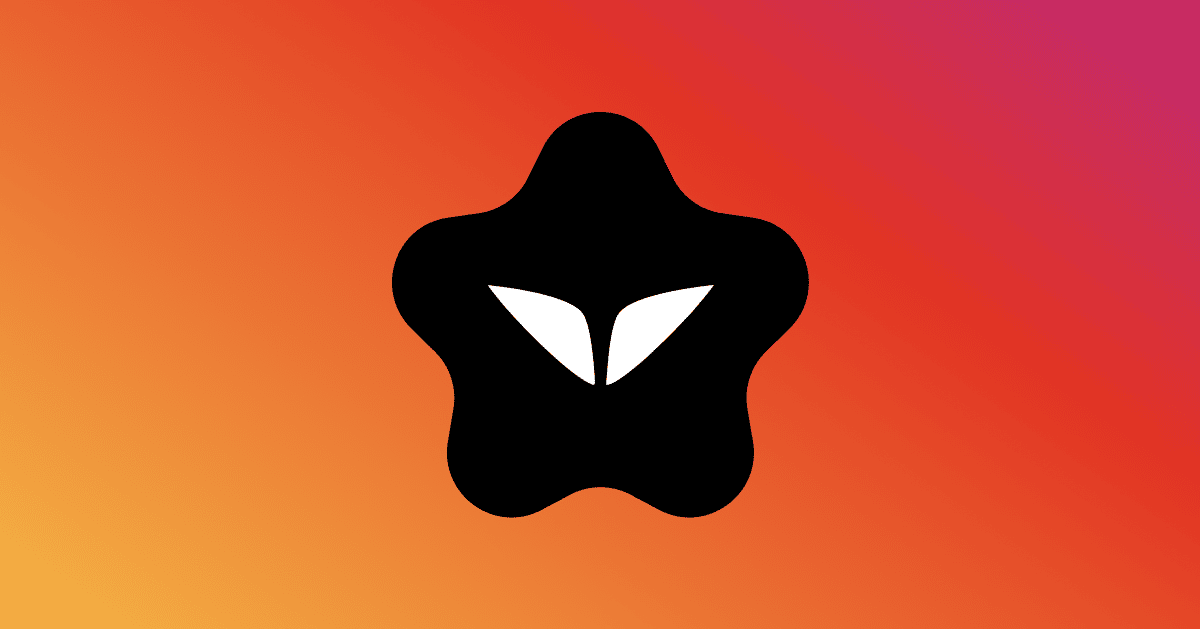 Mindvalley is an ed-tech company focused on providing anyone anywhere the equivalent of an ivy league education at a fraction of the cost. The company primarily sells a subscription to its online courses marketed through free topical webinars and Masterclasses.
Rooted in a commitment to enabling people to be the best version of themselves, Mindvalley helps more than 17 million students worldwide by sharing ideas and teachings from experts and authors specializing in personal growth, spirituality, entrepreneurship, and overall health and mental health well-being.
Mindvalley teamed up with Natasha Takahashi of School of Bots to create its Facebook Messenger experience. When Instagram Beta launched, Takahashi knew it would be an excellent opportunity for the brand to provide superior customer support and generate leads for its signature Masterclasses.
During the campaign, which ran from March to May in 2021, Mindvalley saw a 522% increase in Masterclass sign-ups from Instagram and lowered their support response time by 99% using Instagram Automation by ManyChat.
Frazer Brookes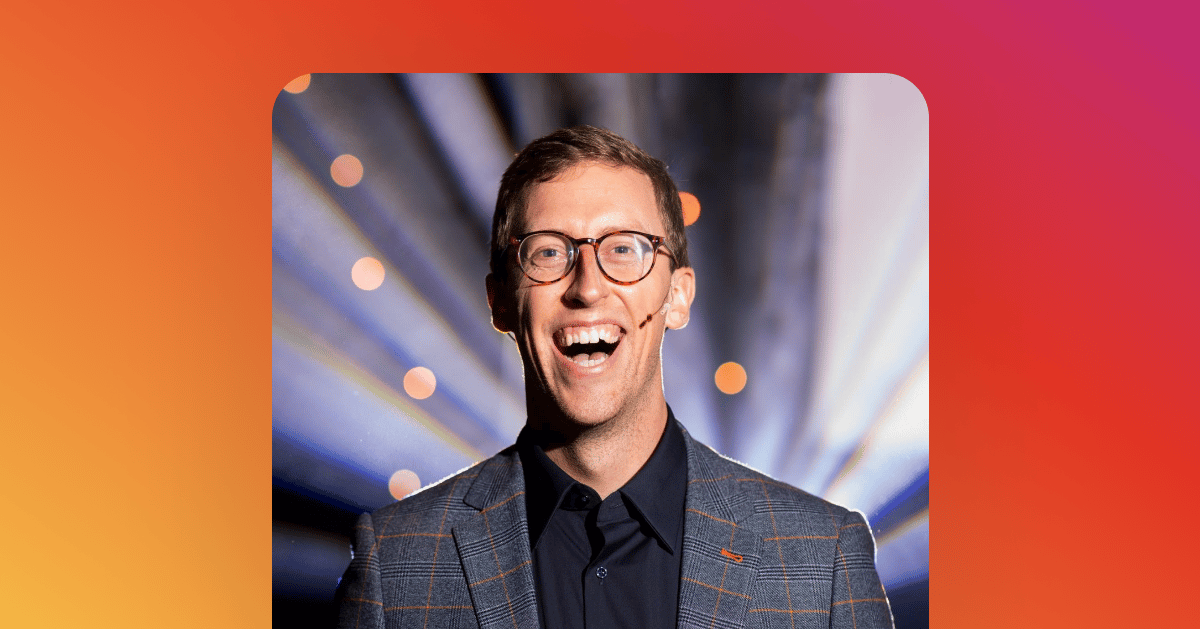 Frazer Brookes is a second-generation network marketer. His parents entered the industry in 1987, grew an eight-figure business via network marketing, and taught Brookes the company's secrets. Since 2017, Brookes has spoken on more than 30 stages worldwide, is a best-selling author, and started Success Summit, Europe's leading generic network marketing event.
Today, Brookes teaches others how to use social media to grow their network marketing business. He's one of the biggest influencers in the industry. His Instagram profile has 117,000+ followers, but he doesn't have enough time to engage with everyone personally.
Brookes worked with John Preston of Superstar Bots to create an engagement campaign that automatically starts meaningful conversations with Brooke's followers. Using Instagram Automation by ManyChat, the influencer saw a 40% lift in Instagram Story engagement and an increase in leads for his upcoming Success Summit.
Read more about How Frazer Brookes Saw a 40% Lift in Story Engagement Using Instagram Automation
Roma by Rochi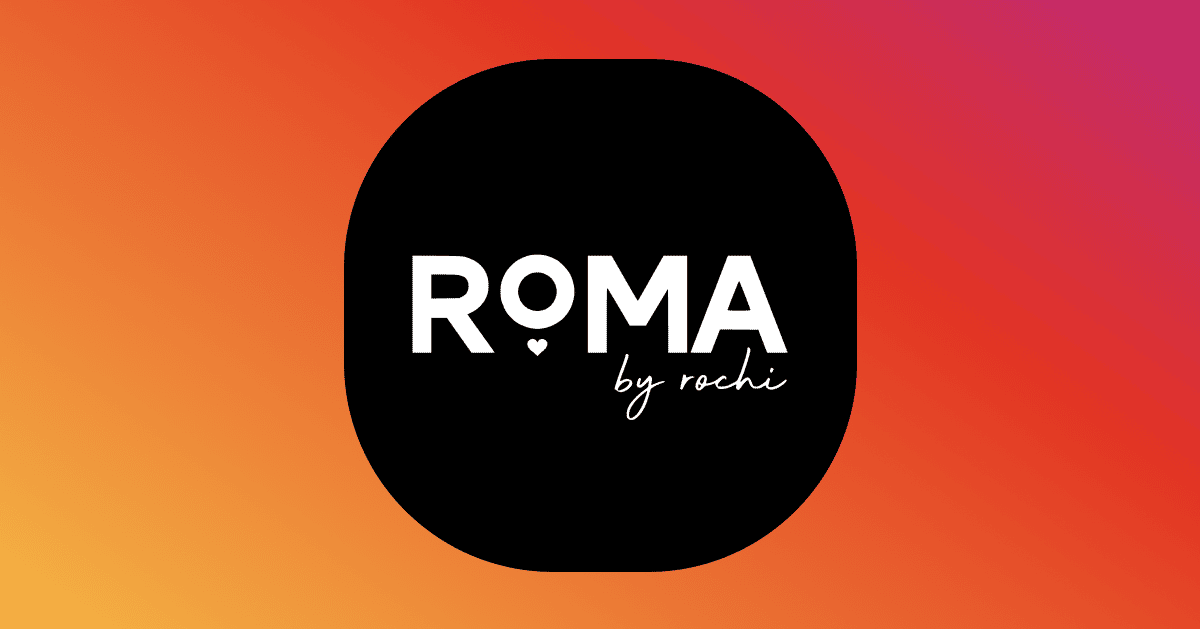 Roma by Rochi is a brand that enables women to express personal style. With only one retail store in Mar del Plata, Argentina, the brand's popularity has reached a new level on Instagram.
Roma by Rochi collaborated with ManyChat Marketing Partner ChatBlender to run a giveaway using Instagram Automation to connect and engage with the brand's following, resulting in a 741% lift in engagement and 82% increase in reach in one week.
Read more about How Roma by Rochi Saw a 741% Lift in Engagement Using Instagram Automation
Gold's Gym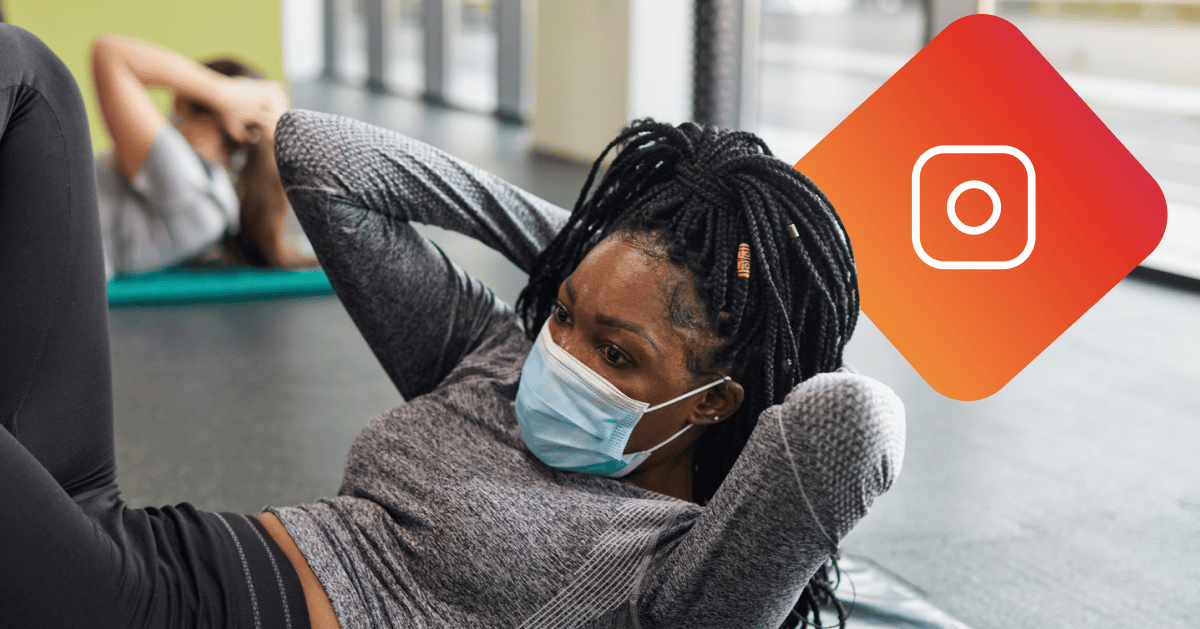 Gold's Gym Costa Rica is a premier fitness center in San José, the country's largest city. Gold's Gym has a loyal social media following and a dedicated community of local fitness enthusiasts and gym-goers who support the brand with three different locations.
Before the pandemic, Gold's Gym members could walk into the Gym and go exercise. Hassle-free. After government guidelines required all gyms to have a booking system in place to reopen in early 2020, the fitness center turned to ManyChat for Facebook Messenger and Calendly for help.
But there was one small problem: Younger clients were requesting the booking links on Instagram instead, which required Gold Gym's community manager to reply manually to each person on Instagram Messenger.
Come 2021, TBS Marketing gained access to the Instagram Automation by ManyChat Beta, and the first client they knew had to test it was Gold's Gym.
With support from Trilce Jirón Garro, CEO of TBS Marketing, Gold's Gym built an interactive class scheduling system through Instagram, tailoring its Instagram Messenger experience to accommodate the younger generation on the platform. Using Instagram Automation by ManyChat, the brand saw a 9X increase in bookings through Instagram and a 99% decrease in agent support response time.
Read more about How Gold's Gym Achieved A 9X Lift In Bookings Using Instagram Automation
Brock Johnson
Meet podcaster and Instagram marketing guru Brock Johnson. Brock posts a mix of guides, Instagram Reels, and IGTV videos about boosting organic growth for your business with Instagram. He manages his Instagram account with 400,000+ followers by using automation to keep up with engagement.
Lucas O'Keefe
Social media consultant Lucas O'Keefe's journey started with a viral TikTok video, which taught him the value of creating fun, shareable content for his audience. Lucas quickly took his learnings to Instagram and began offering consulting services. Automation is key to his success in terms of keeping followers engaged.
Marketing Harry
Marketing consultant Marketing Harry uses Instagram Automation by ManyChat features like automatic Story Replies and Conversation Starters, which leverage automation to initiate conversations with Instagram users.
Chris Do
Chris Do's mission is: «Teaching 1 billion people how to make a living doing what they love» is a pretty big one. Chris is an Emmy award-winning designer, director, CEO, Chief Strategist of Blind, and founder of The Futur (where he aims to complete his mission). Automation is key to his success, and he also shares his tips and tricks with his students.
Tricia biz
Tricia Olufemi-Olumide is Nigeria's leading business coach and a top influencer on Instagram. She's also known as the business fixer. In 2017 she read a report on small businesses in Nigeria that opened her eyes to their struggles and motivated her to use her knowledge to make a difference. Harnessing her experience building multinational brands 10 years prior, she began Triciabiz.
The @triciabiz Instagram account is a treasure trove of information and inspiration for small businesses considering automation. You'll find short courses, marketing tips and tools, live streams, and more from Tricia herself. She currently has an international audience of over 227,000 people, and she has trained even more through coaching, online courses, and one-to-one workshops.
Zinvo watches
Zinvo Watches is a global timepiece maker and online retailer. The brand has sold more than 245,000 watches in 130 countries, and its products reflect the modern lifestyle of stylish Millennials. Zinvo teamed up with Dillon Ceglio, founder of Logic Bot, to build a chatbot funnel that drove more conversions for a lower cost.
The team ran targeted Facebook ads to various customer segments. The bot would segment new leads based on their responses to a short quiz. It analyzed the shoppers' answers and sent curated product offers to drive conversions and encourage sales.
Read more on how Zinvo Watches used curated offerings to drive conversions with ManyChat
Candace Junee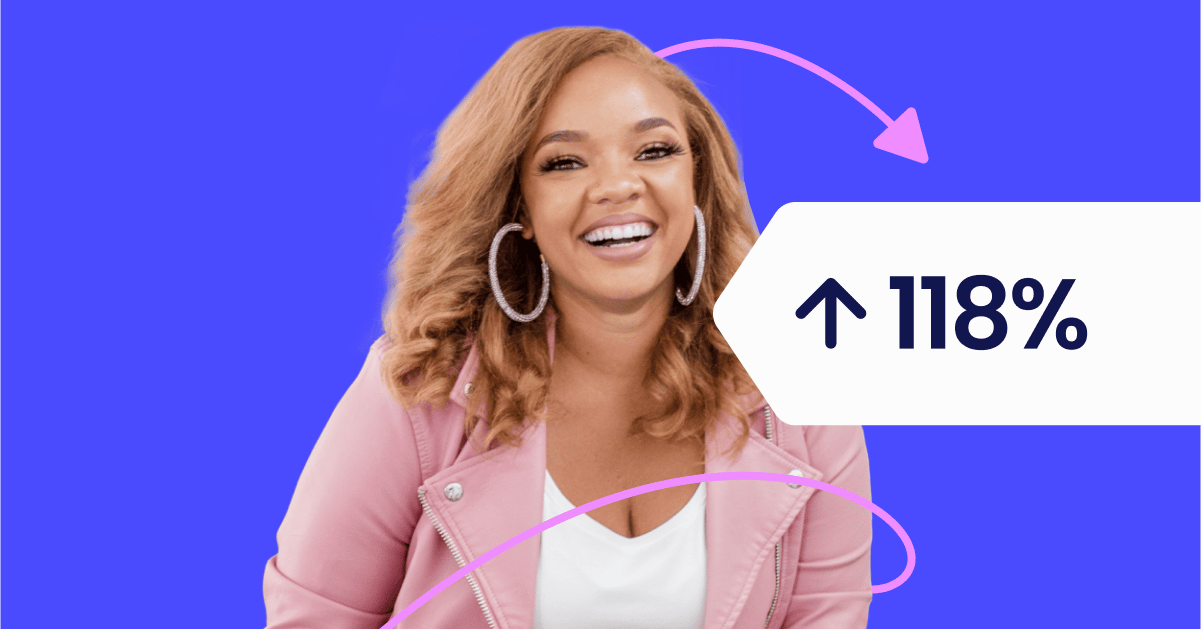 Candace Junée is a busy woman. She's the founder of Epic Fab Girl, a membership community for Christian women entrepreneurs, runs the Go Getter podcast, and manages a personal Instagram account with more than 53,000 followers. She also has her brand and coaching business, 6-Figure Maven, where she sells digital courses, does speaking engagements, and helps women build six-figure enterprises.
Candace has always viewed her attentiveness to questions and requests from her followers as an essential part of her brand. However, as her Instagram (IG) account continued to grow, Candace found it difficult to thoughtfully respond to the large volume of DM's she was beginning to receive.
She began using Instagram Automation by ManyChat to engage with followers faster and create meaningful relationships. Using IG Automation, Candace saw a 118% increase in leads compared to landing page opt-in campaigns from June 2021 to September 2021 and now saves 15 hours per month answering Instagram DMs.
Read more on how Candace Junée increased leads by 118% with Instagram Automation
Nikmit
Nikmit is a rapidly growing eCommerce marketplace in Macedonia. Like Amazon, it enables consumers to purchase various items online, including apparel, electronics, kitchen supplies, and more. The brand used an eCommerce chatbot to help surface new products to shoppers and reach new audiences.
This eCommerce chatbot helped drive new sales for the retailer, resulting in:
$24,000+ in additional revenue
A 20x return on ad spend
An estimated cost of $.09 per opened sponsored message
Read more on how Nikmit used ManyChat to surface new products and drive $24,200 in additional sales
HideAWAY handmade
HideAWAY Handmade is an Australian online retailer that sells a signature range of handcrafted body products. The brand uses a Facebook Messenger chatbot to acquire new leads, collect contact information, and create fun experiences that drive sales.
Along with Stephen Bradeen, founder of chatbot marketing agency Chat Blender, hideAway Handmade built an eCommerce chatbot around fitness influencer Ashy Bines. The brand adopted her tone of voice and personality for its chatbot to create a more human-like experience for shoppers.
The company also created an interactive quiz that offered product recommendations based on shoppers' input. The personality-based quiz helped acquaint first-time visitors with the brand and steer them towards their first product.
Combining the quiz and other lead generation tactics helped hideAWAY convert more visitors for a lower cost. In just six weeks, this campaign generated more than $133,000 in revenue and 68,000+ subscribers across email, SMS, and Messenger channels.
Read more on how hideAWAY Handmade used ManyChat to generate more than $100K in a single month
There you have it: 16 different ways businesses are using automation. Which use of Automation is your favorite?
Ready to get started with ManyChat Automation?
Los contenidos de este blog han sido elaborados de forma independiente y sólo tienen fines informativos. Las opiniones expresadas son las del autor y no reflejan necesariamente los puntos de vista de ManyChat o de cualquier otra parte. Los resultados individuales pueden variar.