How to Deploy a Birthday Bot Guaranteed to Make Your Subscribers Celebrate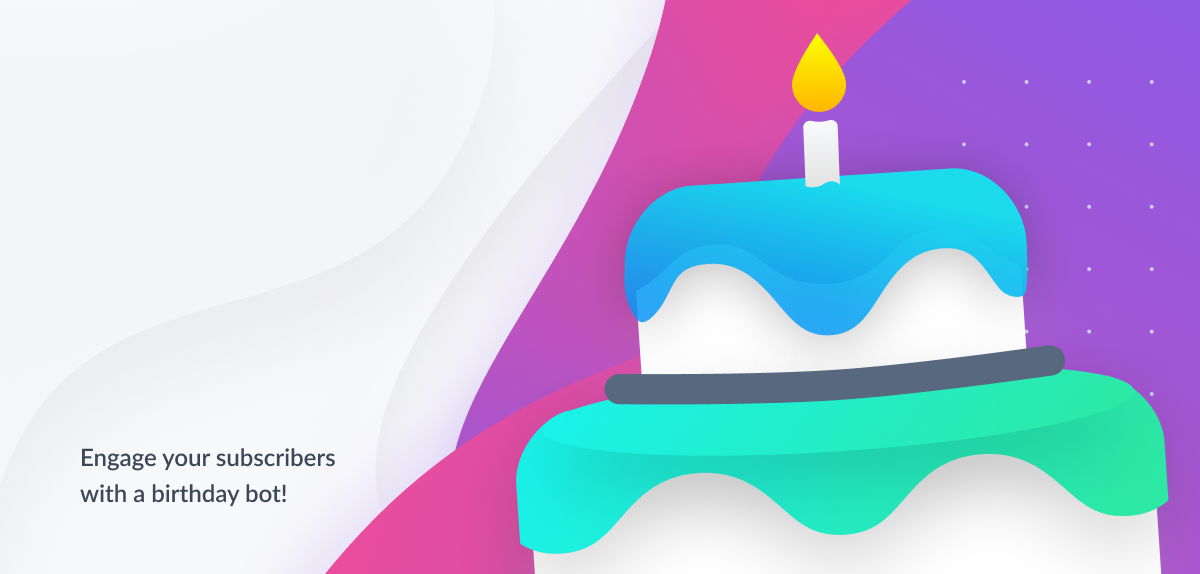 Whether your hate 'em or love 'em, everyone has a birthday.
What makes them better is getting sweet birthday deals and offers in your Facebook Newsfeed and have them delivered right to your Messenger inbox!
"Wait! Facebook knows your birthday?" Yep! Way back in the day when you signed up for Facebook, one of the questions they asked was your date of birth. Facebook lets your family and friends know when it is your birthday so they will send you well wishes on your special day…
But it's also great for business marketing, too!
In this post I am going to explain how to create a birthday offer that is delivered via Messenger, and why crafting the perfect birthday offer is one of the easiest Facebook marketing campaigns to run!
Having a Facebook birthday offer is a win-win situation for both the customer and the business. For the customer, you make the person feel special around the time of their birthday and are giving them an offer that not everyone else gets to take advantage of.
For the business, it's a great way to get fresh faces into the business who otherwise may have never walked through their doors and if your new customer has a great experience, they're that much more likely to return in the future.
Let's be clear: the birthday bot is not the only Messenger strategy you should be deploying to make your subscribers feel special, but if you do nothing else all year — wishing them well on their birthday will go a long way!
In terms of marketing strategy, a birthday offer through Facebook ads into a Messenger Bot is pure gold! Here's why: Facebook's demographic targeting for birthdays is set to show these particular ads to people who are having a birthday within one week.
This results in a brand-new audience every week who will be seeing the ad and your offer in their newsfeed; which means no audience ad fatigue (at least for 52 weeks)!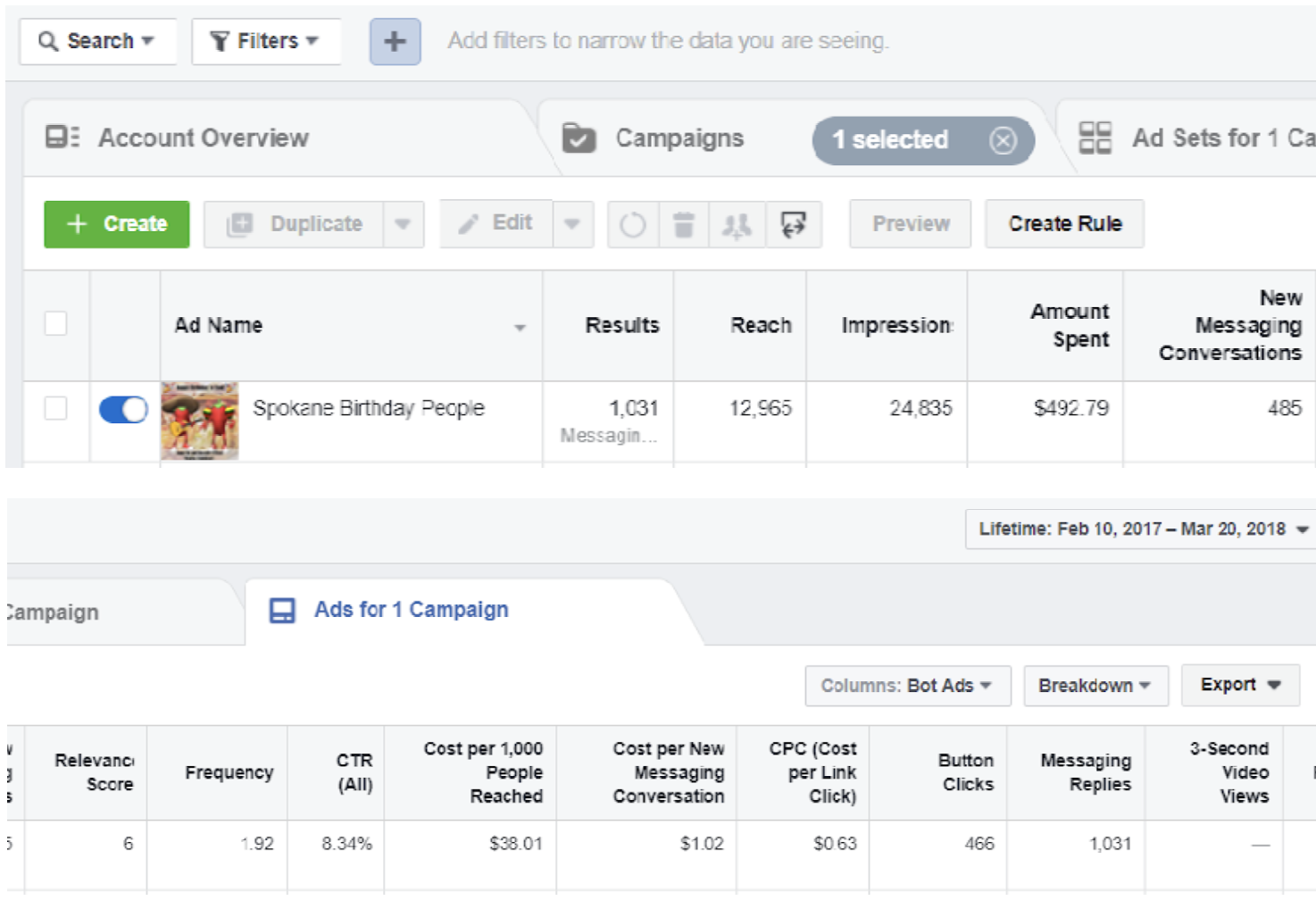 When you add a Messenger bot as the vehicle to deliver the birthday offer, you are getting a constant stream of new subscribers every week into your bot who you can then remarket to inside of Messenger to increase the new subscribers' like, knowledge, and trust of the business so they will make additional future purchases.
Birthday Bots: Make a Once a Year Kind of Offer
When it comes to creating your birthday offer, make it special and worthwhile! People's birthdays only come around once a year, so show that it's a once a year kind of offer.
Using a restaurant as an example, the offer is a free meal for the birthday person with the purchase of a drink or appetizer. The hope is that most people will bring family or friends with them to celebrate: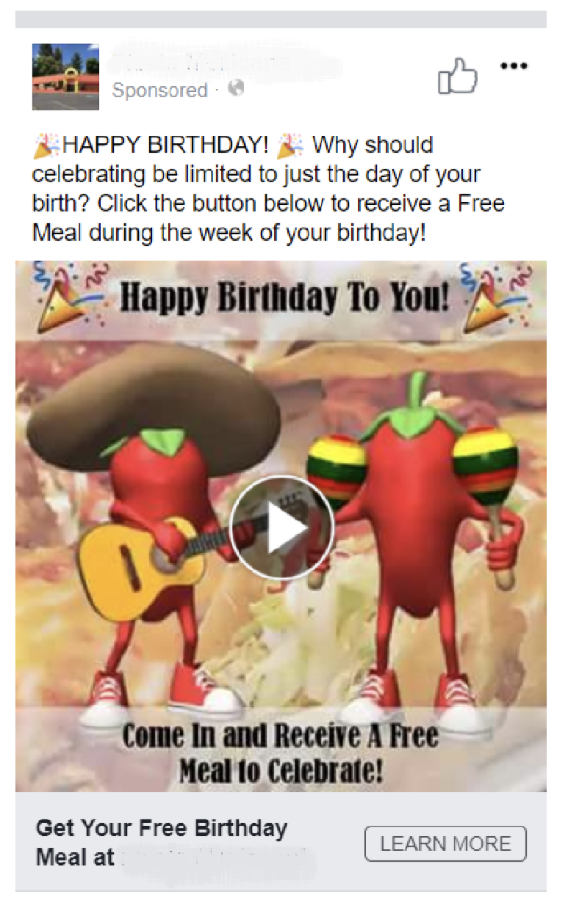 Other ideas for birthday offers you can deploy:
Discount code larger than what you usually offer in your promotions
A birthday bundle of your products
A free gift in-store the month of their birthday
Free choice of product from your site (this works well for digital product or physical)
1-hour digital service/ evaluation/ optimization
What can you offer your subscriber that will deliver the most value on their special day, and position you in their thoughts the continue building a great relationship?
Birthday Bots: Setting Up Your Facebook Ads
Now to set up the Facebook ad!
Because you are sending the birthday people to Messenger, you want to choose either Messages or Traffic as the Objective (For this one, I set it up as a Messages Objective).
The ad set is where the targeting magic happens. Using the same restaurant example as above, this is a local brick and mortar business, I targeted zip codes surrounding the restaurant: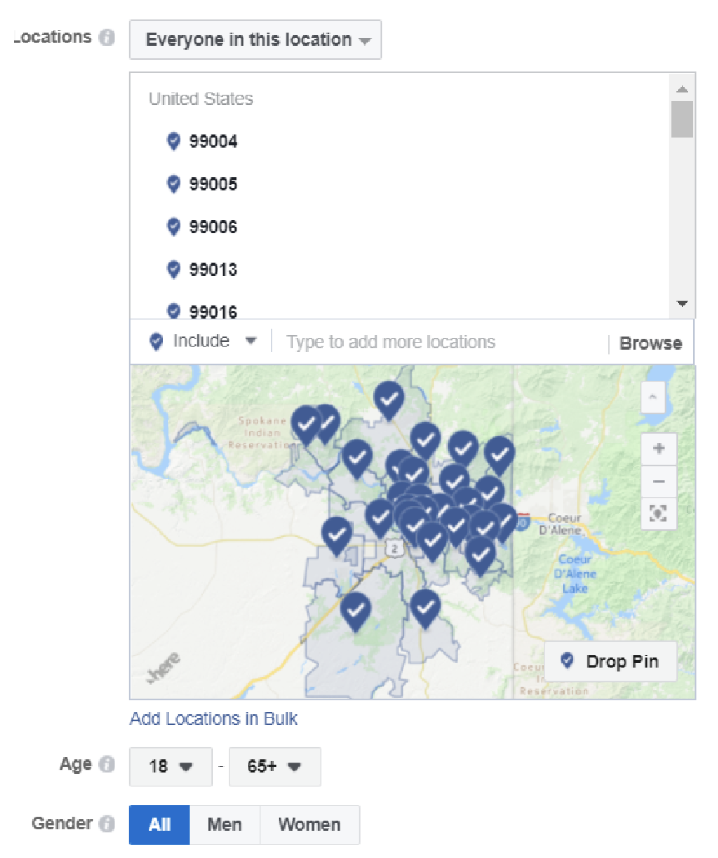 Under detailed targeting, this is where you choose the "Upcoming Birthday" Life Event:

Once you have the targeting in place, you move over to create the actual ad.
Choose your creative (a photo or video), and then create the ad copy and headline. You then connect the ad to your ManyChat JSON Growth Tool.
Here is the opt-in flow I created for the restaurant: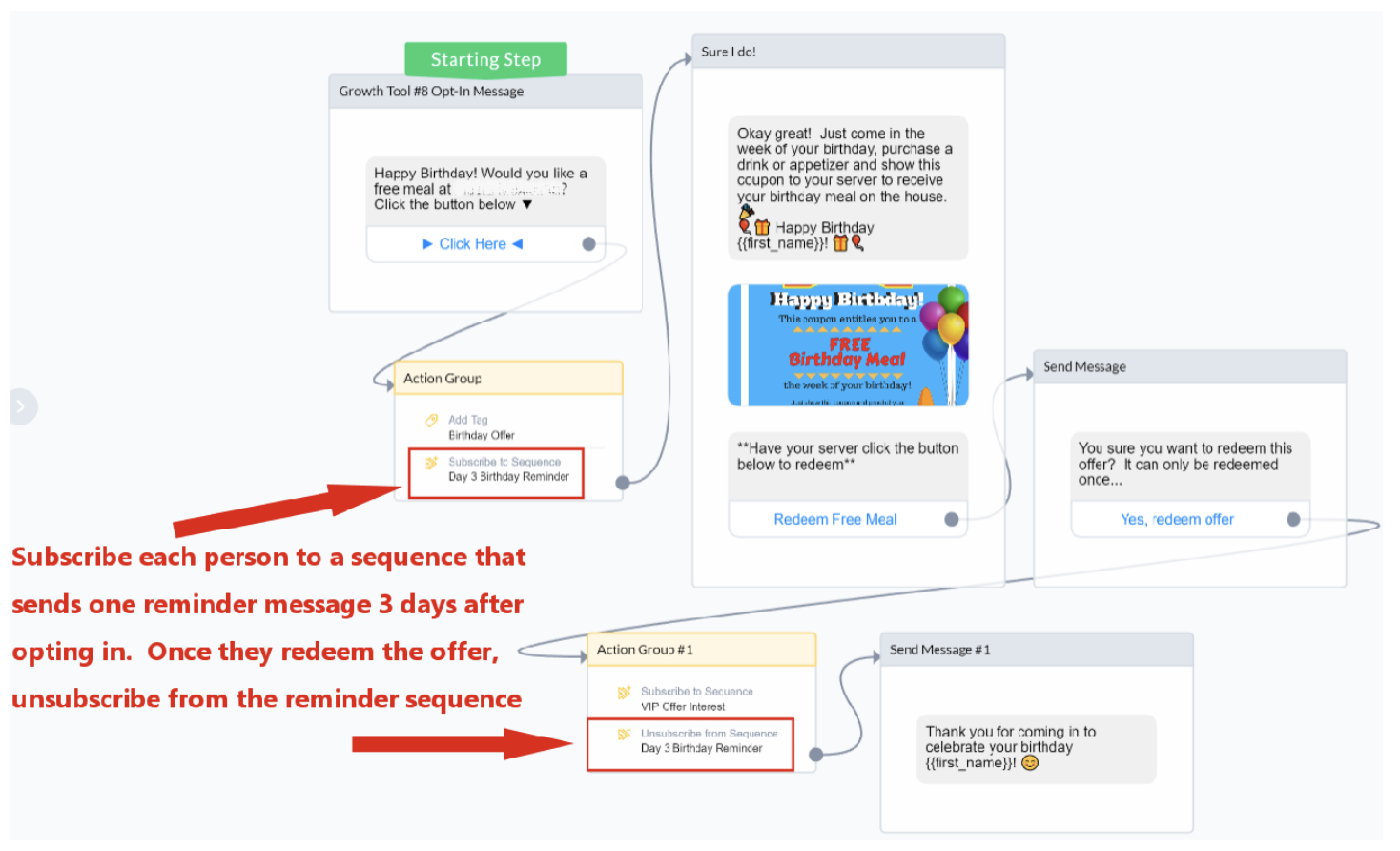 After you create your ManyChat JSON Growth Tool Opt-in message and hit "Publish", click on "Setup" and then click "Copy Code to Clipboard":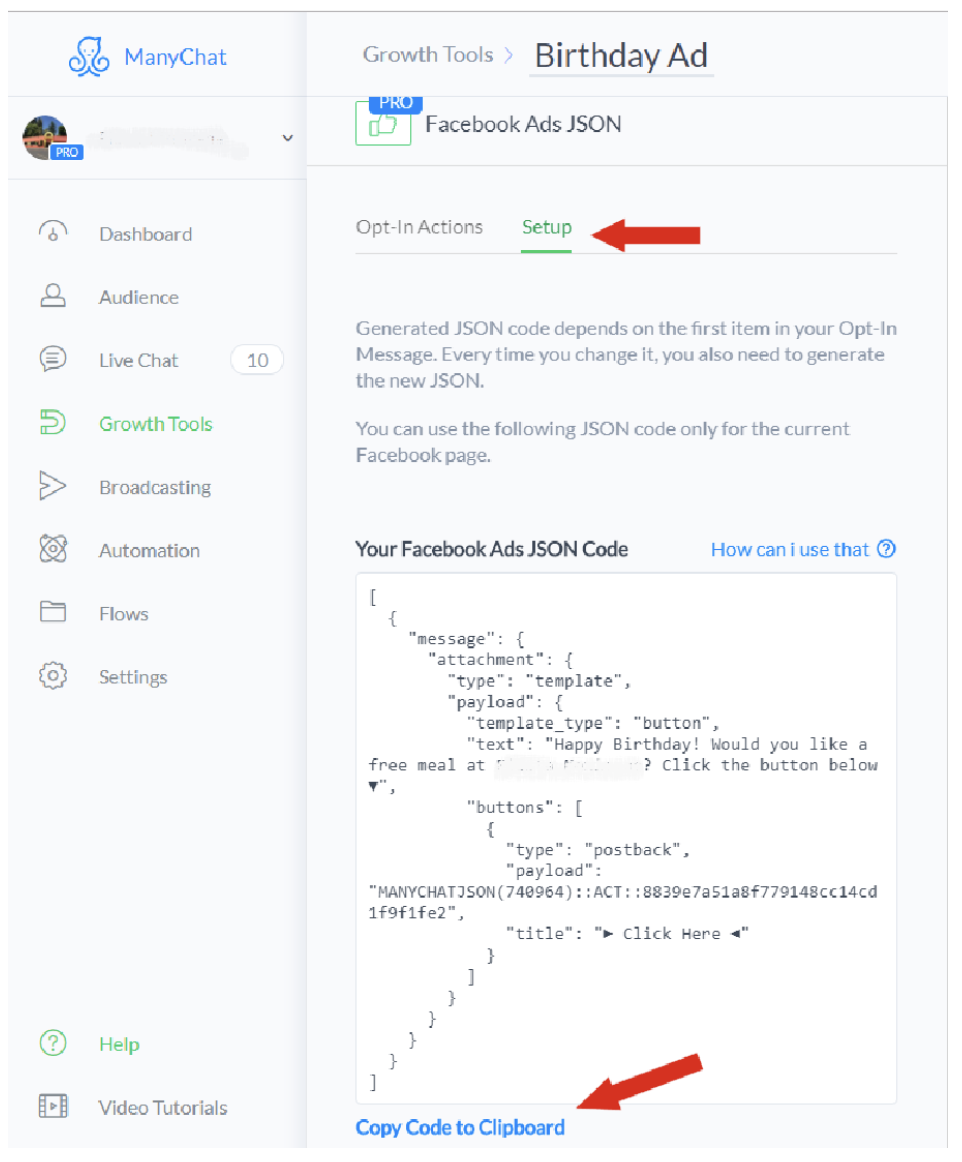 Go back to the Facebook Ads Manager and click on the "Set up messages" button, which is where you paste the JSON Growth Tool code into — be sure to first delete all the default JSON code in the box before pasting the new code: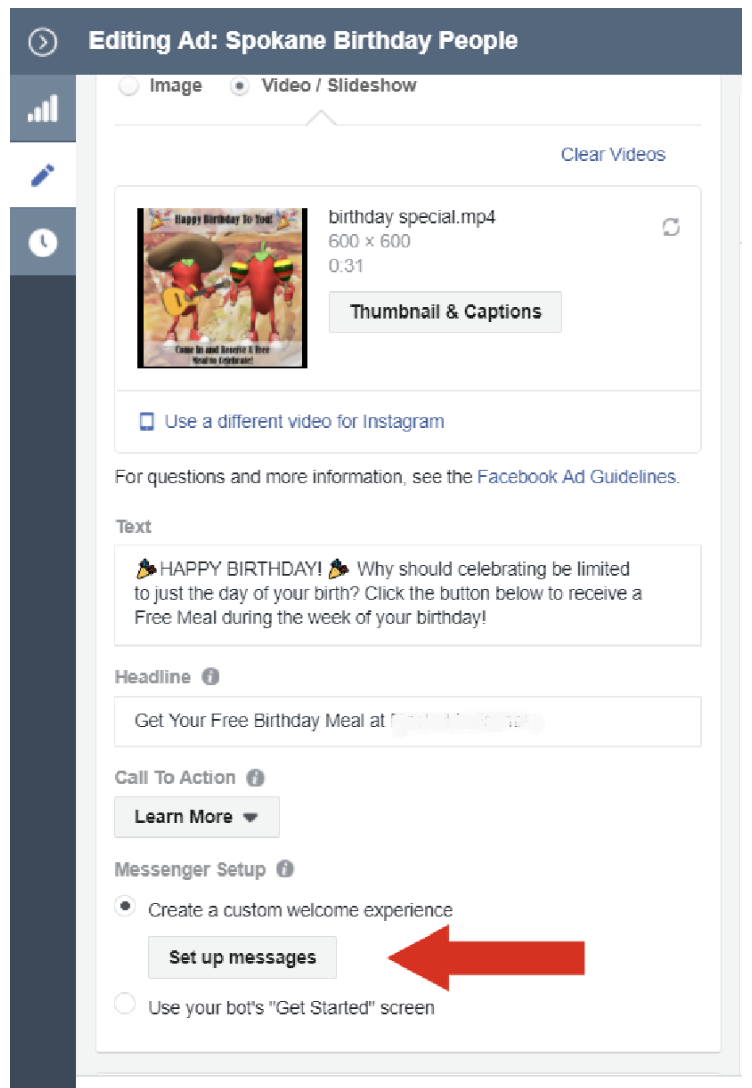 Hit "Publish" and your ad will be submitted to Facebook for approval!
Here are some of my stats after deploying a birthday bot for 20 weeks (see image below):
Average ad spend: $5.00 a day
485 new subscribers
Cost per subscriber: $1.02 a subscriber
Relevancy Score of 6 (out of 10)
People see the ad around 2 times in a week (which means no ad fatigue)
I actually could up the daily budget to increase the frequency to 3 or 4 to get more subscribers and customers!

The only modifications I have made to this ad campaign over 20 weeks has been adjusting the budget when there have been other promotions going on. Other than that, it just runs in the background bringing my client new customers every week!
More importantly, it is bringing in new subscribers to the bot to send future promotions to (following the "24 + 1" Facebook Messaging rules, of course!).
Think you'll be deploying your own birthday bot sometime soon? Post a link to your bot and your questions in the comments!
Want more strategies like this for generating leads, subscribers, and sales from Messenger Marketing? Check out ManyChat's new Messenger Marketing & Chatbot Mastery course! It's 10+ hours of free video content, plus 15 Messenger Marketing blueprints you can implement today! Learn more here.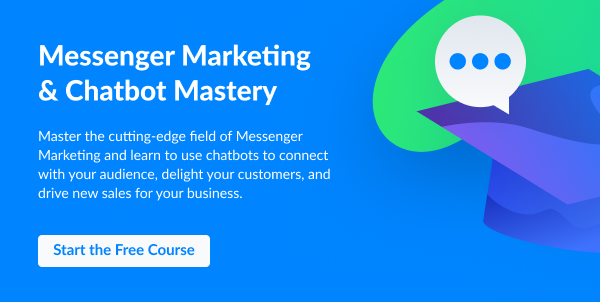 [More From Mackensie: Facebook Messenger Marketing Case Study: How A Local Mexican Restaurant Generated 85¢ Leads Using A Simple Chatbot]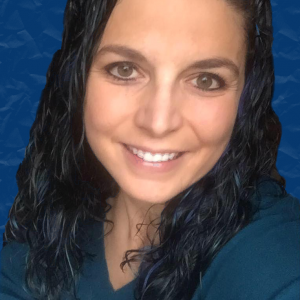 Mackensie Liberman's path to becoming a digital marketer has been far from typical. With her friendly nature, background in science and statistical analyst skills, combined with her love of computers and tech, her transition into the digital marketing field from Cytogenetics was a very easy one and has helped her to get great results in advertising for her clients. She has been involved with ecommerce marketing online since 2012, and after the success she experienced for herself, she dove into helping small businesses with their digital marketing needs in 2016, with her focus being mainly in Facebook, Messenger Bots, and YouTube combined with sales funnels to get outstanding results.
The contents of this blog were independently prepared and are for informational purposes only. The opinions expressed are those of the author and do not necessarily reflect the views of ManyChat or any other party. Individual results may vary.