How to Personalize Your eCommerce Funnel Using Automation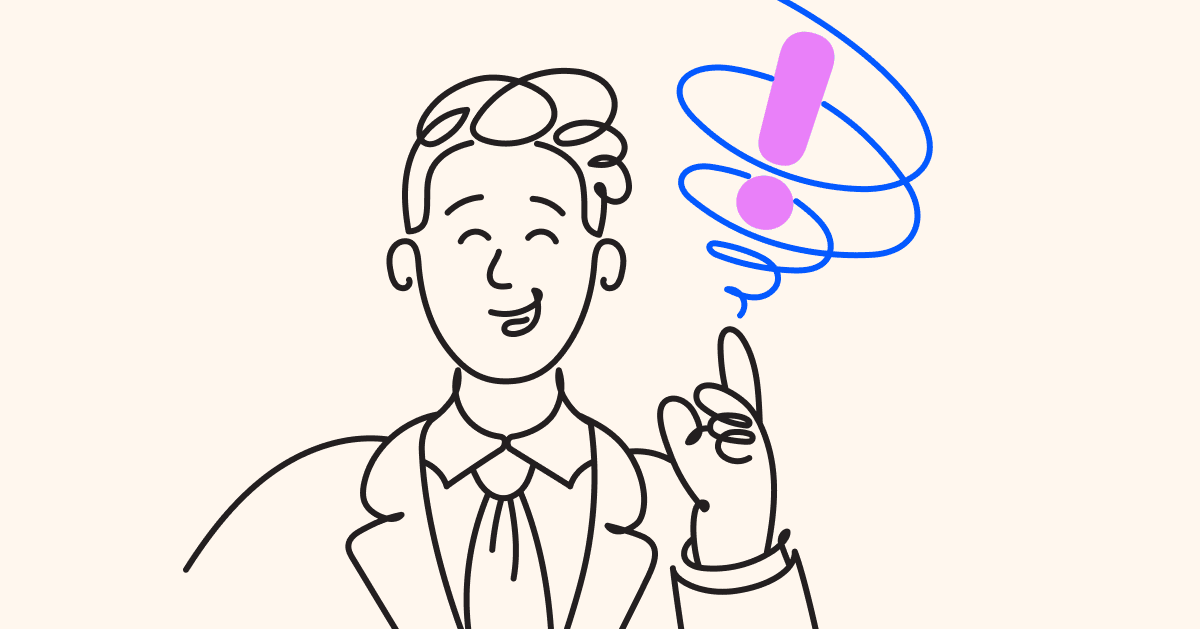 Ecommerce is becoming a powerhouse for online business owners, especially over the past two years (thanks, COVID). Insider intelligence is forecasting a 16.1% growth in 2022, which will make the eCommerce market worth more than $1 trillion. That's a lot of cheddar up for grabs in the world of online shopping. And it won't be slowing down anytime soon. With word of virtual realms emerging (Meta) online sales are only going to be increasing in the future.
Getting started is cheap and easy with marketplaces like Shopify having an inexpensive and customizable platform for you to design as you see fit. But even better, there are ways to automate your eCommerce funnel to make it as hands-off as possible, allowing you to focus on other aspects of your business.
The eCommerce sales funnel
Sales funnels are designed to take customers on a journey to bait them, engage with them, and nurture them into a buying mindset. This sales funnel requires several stages before ultimately asking them to make a decision and purchase.
Awareness
Making your brand, product, or service known is the first step in the sales funnel. You want to present yourself as knowledgeable, professional, and attractive to a buyer. Every time they think of your industry, you want to be the first option that comes to mind.
The best way to do this is to build your social media presence on a platform where your audience is. For example, Instagram is a popular choice for business owners because of its reach and many actions that can be performed.
Businesses can engage with customers, answer questions, promote products, entertain, and be creative, all from one platform.
Solve a problem
Through the awareness phase, you want to have drawn attention to a customer's pain point and a problem they need to be solved. During this phase, you want to accomplish a few things before moving them into the decision-making stage.
Establish trust. Show your face as often as possible. This allows your audience to get to know you and your product or service, and people are more likely to buy from you if they trust you.
Communicate your differences. Show them why you beat out the competition in more than one way. Take them on a company journey, do comparisons and focus on your strengths.
Meet their criteria. Customers want most (if not all) of their boxes checked. Check them! Do your market research and be affordable, and offer the best features and services.
The big "ask"
So you managed to reel in an audience, market to them, and nurture them along this buying journey to the final stage. It's time to close the loop and seal the deal with a purchase. Here are some tips to close:
Have large calls to action. Invite the user throughout the sales funnels to buy with Buy now buttons or Click Here signs.
Have an intuitive process. Don't lead them down a rabbit hole. Have an intuitive process for them to follow after engaging with your call to action.
Fast and effortless checkout. Nothing drives more customers away than a complicated or non-trusting checkout process. Keep it clean and simple.
ManyChat and eCommerce
In the past, eCommerce was like any other business and required a good portion of hands-on work to perform basic tasks like:
Customer engagement
Conversations
Product suggestions
Recovering lost sales
Now there's ManyChat and chat automation to streamline your eCommerce sales funnel. Let's take a look at exactly what ManyChat has to offer in regards to eCommerce sales.
ManyChat is a chat automation tool that works with a wide array of platforms including Instagram, Facebook, WhatsApp, and now eCommerce platforms as well. It gives you the convenience of integrating automation into some of your most arduous tasks, like:
DMing a response to a customer's FAQ
Capturing a customer's given information by hand and storing it in a database
Engaging with your customers with personalized two-way communication
Automating your customer engagement with ManyChat
ManyChat allows you to create personalized and interactive conversations with customers who engage with your digital ads and comment on your feed or reels.
This is done through our growth tools known as conversation starters and triggers.
Conversation starters are prefilled buttons that are given to a new customer who DMs you.
Triggers instantly reply to anyone who mentions you (your handle/account) in a story, beginning a conversation with you and giving you the opportunity to learn more about their product or service.
Making product suggestions with ManyChat
ManyChat also lets you automate interactive SMS, giving you the ability to send immediate responses to customer questions, send order updates, and share offers and coupons. This feature also works offline.
Get a higher ROI and drive more sales with the ability to respond to buyers instantly on their phones, show them products, and allow them to buy through Instagram, Facebook, or your website.
Recover lost sales with ManyChat
ManyChat offers integration with some of the most popular eCommerce platforms, including; Shopify, PayPal, Stripe, and Zapier. Through the integration with your store, ManyChat can be set to send reminder notifications to customers who visited your store but failed to make a purchase.
Plus once you've connected your customer conversations with ManyChat, you'll receive insight and analytics tools to help you make data-driven decisions about your business.
eCommerce for the win
There are loads of ways to use eCommerce and automation to transform your business into a profitable and scalable business. For more information on growing your eCommerce business, visit our eCommerce blog page. Here, you can read some popular posts, including "Ecommerce Marketing Strategies That Actually Work" and "5 Easy Ways to Increase Your Add-to-Cart Rate".
Become a part of the ManyChat community today!
The contents of this blog were independently prepared and are for informational purposes only. The opinions expressed are those of the author and do not necessarily reflect the views of ManyChat or any other party. Individual results may vary.