Feature Best Practice: Comments Automation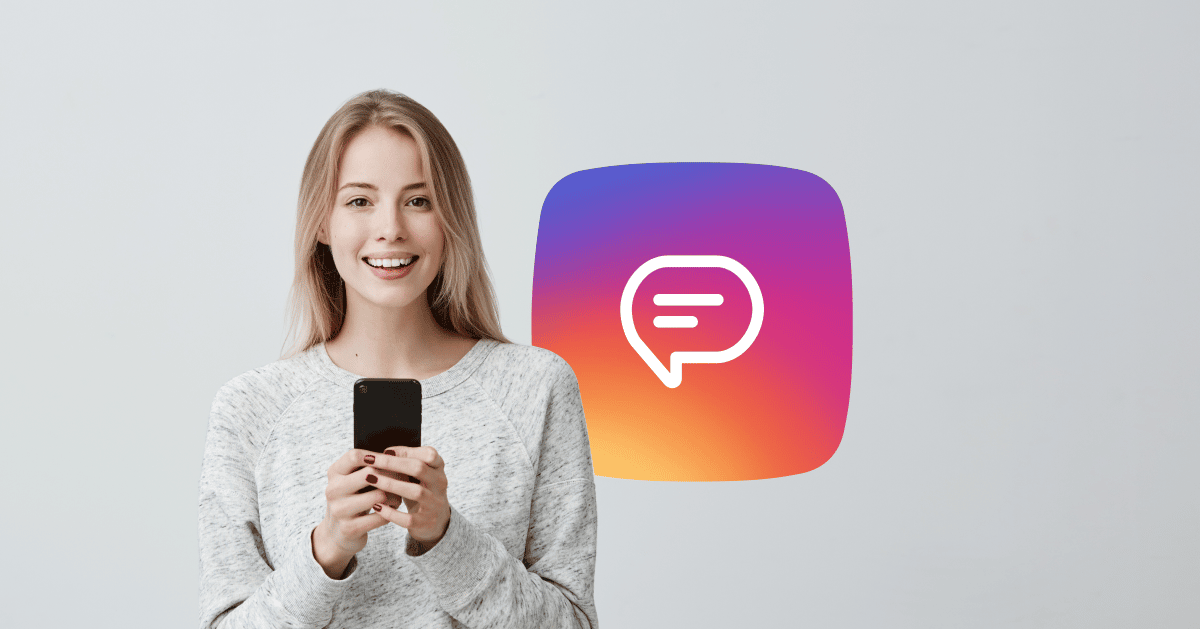 Comments Automation is one of Instagram Automation's most powerful features, extending customer engagement beyond "hearting" ❤️ every user comment. 
Businesses can use this feature to control which posts to fire an automation for, which post words/phrases will trigger a response comment, and of course, which message or conversation to send. In this article, we'll take a closer look at Comments Automation. You'll learn best practices for how to use it, build it out, and implement it.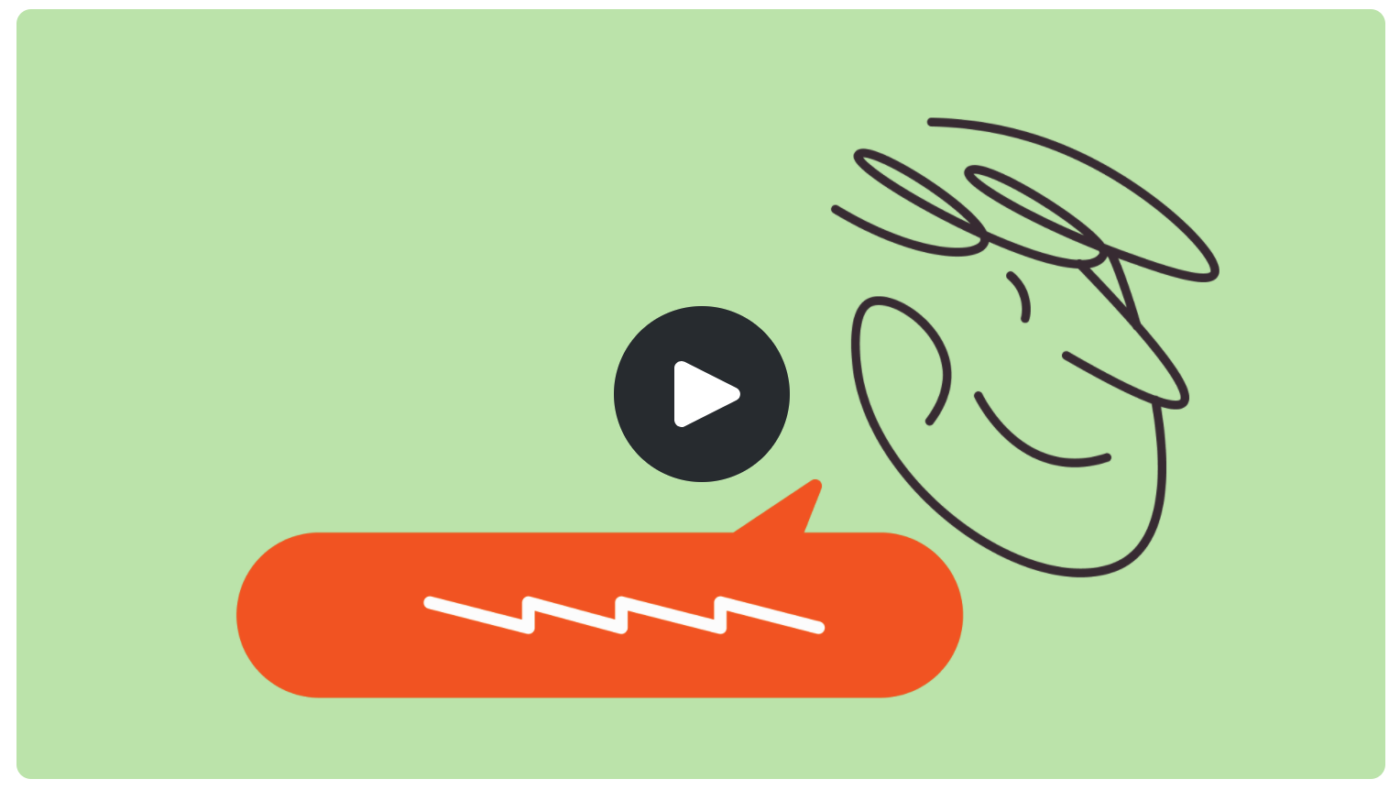 What is the Comments Automation feature?
With Comments Automation, you can automatically send a direct message to a user who leaves a comment on a post. This feature is a great way to enter Instagram users into your ManyChat Flow and CRM.
How to set up Comments Automation
You can set up Comments Automation in two ways. If you need to set up the Flow, just head to Growth Tools in the dashboard. From Growth Tools, click New Growth Tool, scroll to the bottom, and click Instagram Comments.
If you already have a Flow you want to use, you can set up Comments Automation from the Flow itself. The Instagram Comment then serves as the starting step for the Flow, and you can create a giveaway or another Flow from there.
Comments Automation best practices
Follow these pro tips to get the most out of Comments Automation:
Encourage comments
We recommend encouraging users to comment on your post to get them into your Flow. For example, if you're hosting a giveaway, your caption can say, "To enter the giveaway, tell us your favorite food in the comments!" Anyone who leaves a comment will automatically be entered into your giveaway and Flow.
Get specific
Don't forget: you can use a specific Flow for select posts or all of them. For example, you may set up a generic "Thank you" message Flow for all of your Instagram posts, but have a "Congratulations, you've been entered in our giveaway!" Flow for a specific giveaway post.
Choose triggers
You can also choose words or phrases that will (or will not) trigger Comments Automation. For example, you could set the Comments Automation to trigger anytime someone leaves a comment that includes the word "love." So, if someone comments, "I love your brand!" the Flow would automatically send a direct message to them with a predetermined phrase, such as "Thank you so much!"
You can also set up a word or a phrase that will not trigger an automatic message. So, even if you set your Flow to be a part of every Instagram post, you can determine words or phrases that you don't want to automatically respond to.
We're so excited to see how you use Comments Automation! Make sure to mention the @manychat Instagram account if you want to share your results. 
Check out our video course to learn more about using Instagram DM Automation, or go to our Facebook community to learn more ways people use this convenient feature.
Ready to automate your DM's? Get started with Instagram Automation by ManyChat.
The contents of this blog were independently prepared and are for informational purposes only. The opinions expressed are those of the author and do not necessarily reflect the views of ManyChat or any other party. Individual results may vary.