Best Analytics Apps for Instagram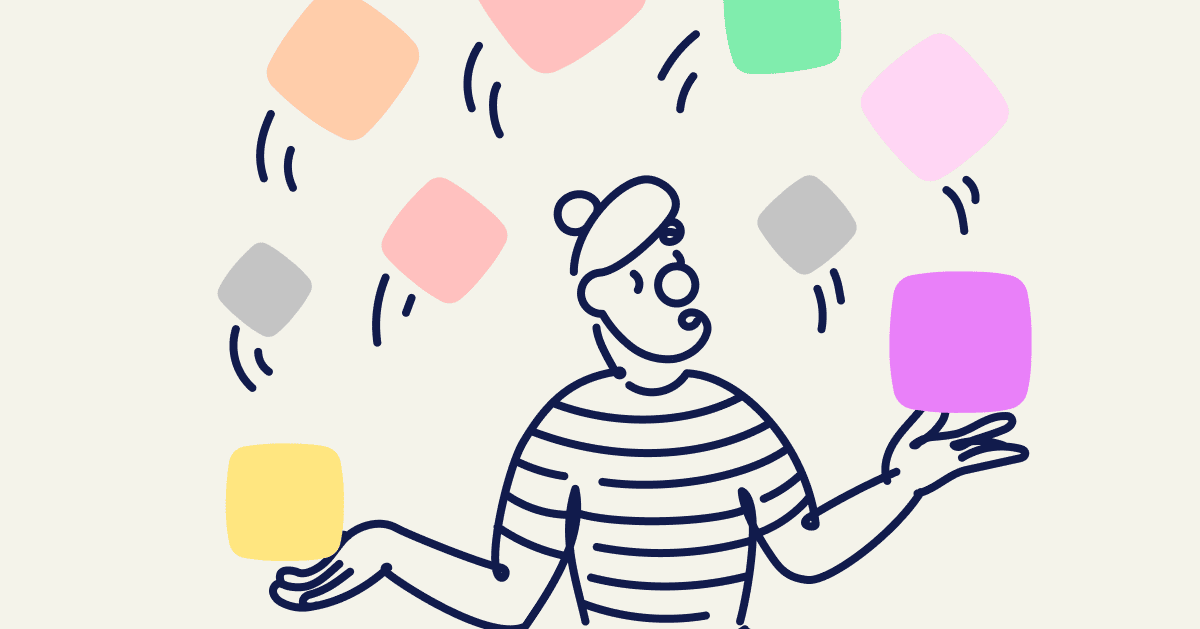 Despite going through all the steps to create a successful Instagram marketing plan for your business on Instagram (IG), your marketing campaigns aren't getting the results you want. That means it's time to take a good look at your Instagram analytics. 
Instagram analytics will help you understand your audience's behavior, patterns, and even break down your audience's demographics. If you use this data wisely, you'll be able to pivot your Instagram content and marketing campaigns to reach the right audience.
While there are ways to access your analytics through Instagram, a third-party analytics app might work better for you if you want a more detailed look at specific metrics and help finding active solutions.
Your brand and business are unique, and so are the goals you're aspiring to reach. ou'll need an analytics tool that addresses your needs and, ideally, makes life a little easier for you. Below, we've compiled a list of eight analytics apps to get you started.
How to get Insights on Instagram
Accessing your Instagram account's analytics is super easy. If you have a Business or Creator account on Instagram, you can access Insights right in the app.
To change your Instagram account to a Business or Creator account, go to your Instagram profile and tap the menu button in the top right corner. (It should look like three horizontal dashes).
A menu will pop up. Tap Get Insights on that menu.
Follow Instagram's prompts from there. Select what category you want your account to be associated with, then choose whether you want your account to be seen as a Creator or a Business. Clicking Next will complete the switch.
After you've switched your Instagram account to a Business or Creator account, go back to your profile page and click on the "Professional Dashboard" banner at the top.
This will take you to your account's Insight summaries. If you want to see more detailed specs, you can select See all.
With the Instagram Insights tool, you can see a breakdown of things like:
What age group engages most with your posts
Where in the world your content is garnering the most attention
How many followers you've gained or lost
How many accounts you've reached
How many accounts have clicked on your content or viewed your profile
The insights for individual posts, Reels, and videos
Best free analytics apps for Instagram
The Instagram Insights tool is a great way to track basic key performance indicators (KPIs), but there are third-party apps that can give you more in-depth analytics. Below is a list of analytics apps that are free—or offer free trials—to help get you started.
Iconosquare
Best for brands and businesses with multiple Instagram Accounts.
If you have multiple IG accounts for your brand or business, it can be difficult to keep track of the metrics for each account. That's where Iconosquare comes in: it allows you to track multiple IG accounts all in one place. It also enables you to schedule posts and keep tabs on your competition.
One of the most beneficial tools Iconosquare offers is an Instagram audit. This will help you figure out what is and isn't working with your Instagram account and how to optimize it.
Price: Start with a free 30-day trial, then $49/month (for annual billing plan).
Squarelovin
Best for marketers craving a more in-depth look at their followers.
If you're achieving sporadic success with your posts but aren't sure why results are inconsistent, it could be because you don't have a good handle on who your audience is and what they like. That's where Squarelovin comes in.
Squarelovin is a great app that will give you insight into your Instagram followers. You'll gain a better idea of your audience's interests, what time of day they're most active, and how to drive more engagement for your posts. All of this information will help you generate more consistent engagement with your audience.
Price: Completely free.
Crowdfire
Best for marketers in constant need of content.
Sometimes the battle you face is a constant search for content. With social media marketing, consistency is key. Well, Crowdfire not only offers analytic resources, it also recommends articles and images from other websites that align with your profile's interests.
Crowdfire also allows you to compare your metrics' current period with previous periods. It even gives you the ability to pick and choose the metrics that are most important to you.
Price: Free for current day's data, but if you want to see past data, starts at $7.48/month (for annual billing plan).
Pixlee
Best for marketers looking to connect with social media influencers.
Pixlee is a completely free analytics tool that allows you to find social media influencers and other accounts who are posting about your brand or company. This can help you team up with influencers to build more effective marketing campaigns and also see what people on social media are saying about your brand. Pixlee also offers hashtag tracking and shareable reports that can be sent out to everyone on your marketing team.
Price: Completely free.
Socialbakers
Best for marketers wanting to stay ahead of your competition.
Socialbakers gives you the ability to see how your account stacks up against your competitors. It gives you an Instagram report that shows you where you're ranked in your industry so you can see what you need to do to improve. This intel can also be helpful because it'll show you what your competitors are doing right and how you can make their strategies work for you.
Socialbakers also offers predictive analytics that will identify which posts and Stories you should promote on Instagram, saving you money and time—not to mention taking out a lot of the guesswork.
Price: Free trial, then starts at $200/month.
Best paid analytics apps for Instagram
Understandably, budget is always an issue, but if you have the resources, consider getting one of the paid apps below. These can give you more specific tools that can help you directly hone in on your goals.
Sprout Social
Best for marketers looking at longterm (big picture) growth.
If you've got the big picture in mind for your brand or business, Sprout Social is an app that will work well for you. While most apps only offer thirty or ninety-day analytics, Sprout Social's Professional and Advanced plans offer two years' worth of profile data. It also offers metrics on the last ten thousand posts you've published.
Price: Free trial, then starts at $89/month (for annual billing plan).
Hootsuite
Best for marketing teams that need to share data.
Hootsuite is an analytics app geared toward marketing teams. You can generate as many reports as you like, and it's designed for people to collaborate. Hootsuite offers things like the ability to:
Personalize the app dashboard to monitor multiple social media accounts
Assign tasks to team members
Track which departments'/employees' posts are generating the hightest ROI
Generate and share unlimited number of reports with team members
If your brand or business has a multi-member marketing team, Hootsuite is a great app to keep you all on track.
Price: Free 30 day trial, then $49/month (annual billing plan).
HypeAuditor
Best for marketers looking to engage in influencer marketing.
HypeAuditor is like a private eye. This app can dig into influencer profiles and give you an audience quality score and calculate an audience's engagement rate. It also can identify fake and ghost followers. If you're looking to partner up with social media influencers for a marketing campaign, this app will help ensure you're pairing up with the right ones.
Price: Free (to track just your own account), then Basic plan starts at $399/month.
Finding the best Instagram analytics tool for you
There are over one billion Instagram users online today, and sometimes it can feel like you're screaming into the void. You can post all you want, but if you're posting at the wrong time or using the wrong hashtags, you won't reach the right audience.
This gap in understanding your audience is what makes leveraging your Instagram account's analytics so important. But breaking down the metrics can be a daunting task in it of itself; that's why using one of the analytics apps we've listed above can make your life significantly easier.
Whether you're a one-person marketing guru or part of a marketing team, these analytics apps can work for you. When used correctly, they will get your content in front of the right audience, raise the visibility of your account, and bolster your marketing campaign results.
Grow your Instagram following and make sales with Instagram Automation by ManyChat. Start free today.
The contents of this blog were independently prepared and are for informational purposes only. The opinions expressed are those of the author and do not necessarily reflect the views of ManyChat or any other party. Individual results may vary.