Unleash the power of chat marketing
Drive more sales and conversions on Instagram, WhatsApp, and  Messenger using automation.


Trusted by 1M+ Businesses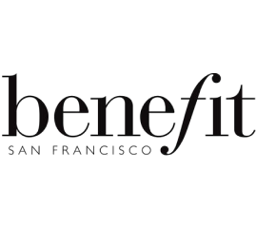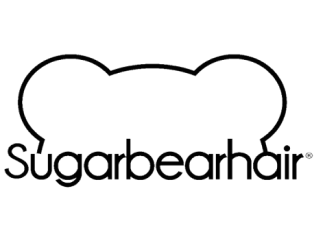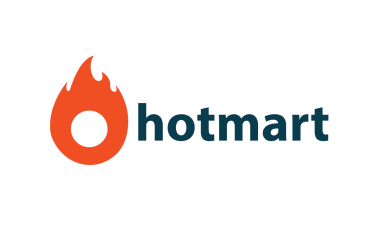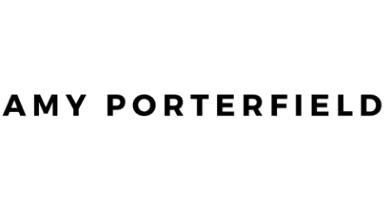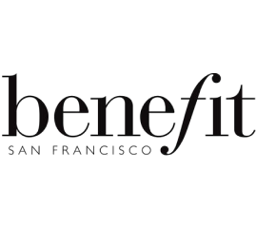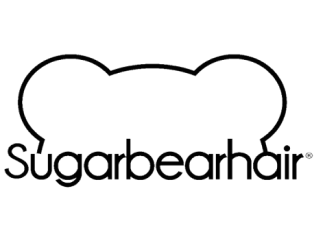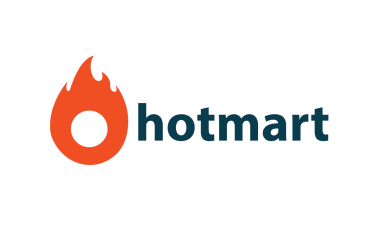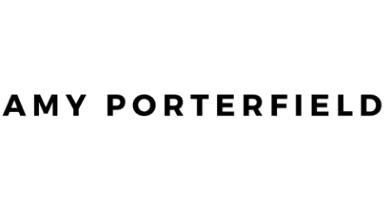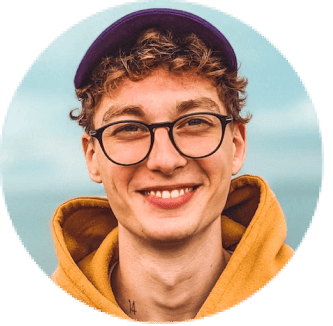 I love your videos!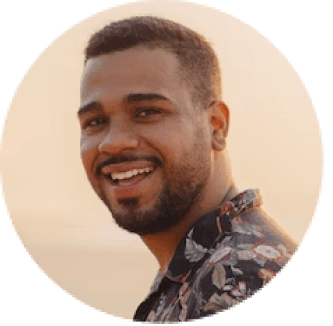 Can you send me your webinar?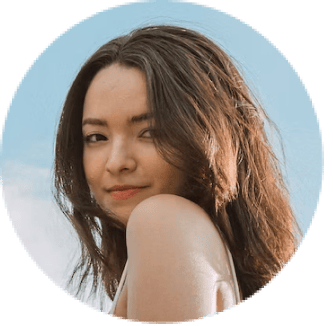 How can I work with you 1:1?
3 Billion+ people are on messaging apps
Your business should be too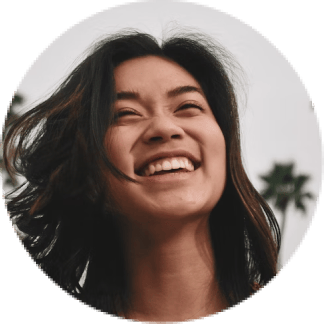 Can I join your waitlist?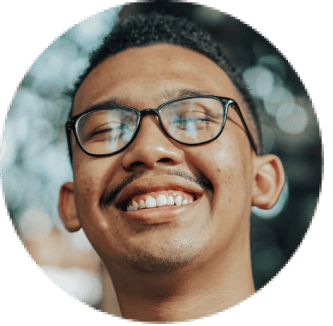 Can I get a sample?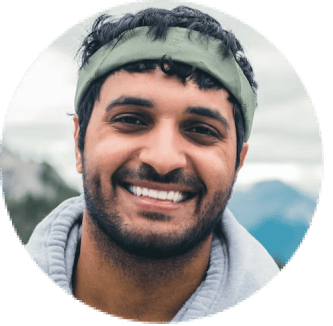 Where do you ship to?
Use Chat Marketing to drive more sales on autopilot
Supercharge your lead generation
Attract and engage with customers where they are when they're ready. Capture the email addresses and phone numbers for up to 80% of your leads, and add them automatically to your database.
Increase conversion rates by up to 90%
With Manychat, a lead never slips away, and a follow-up opportunity is never missed. Identify interested leads and reengage them without running expensive retargeting ad campaigns.
Automatically respond to every message
Instantly engage with each message, reaction, and mention, so you attract customers faster than ever before and never miss an opportunity with a potential lead.
Claim back your time & slash costs
Automate responses to all your FAQs with Manychat. Streamline communication and ensure 24/7 timely replies.
No tech experience? No worries
Use our AI Assistant or our plug-and-play templates to build your first automation. Best of all, you can edit any done-for-you template or AI–generated conversation in just a few clicks.
Discover why 1M+ brands trust Manychat
1M+
Businesses
chose Manychat to grow
4B+
Conversations
powered by Manychat
170+
Countries
use Manychat across the world
#1
Platform
Manychat is the leading marketing tool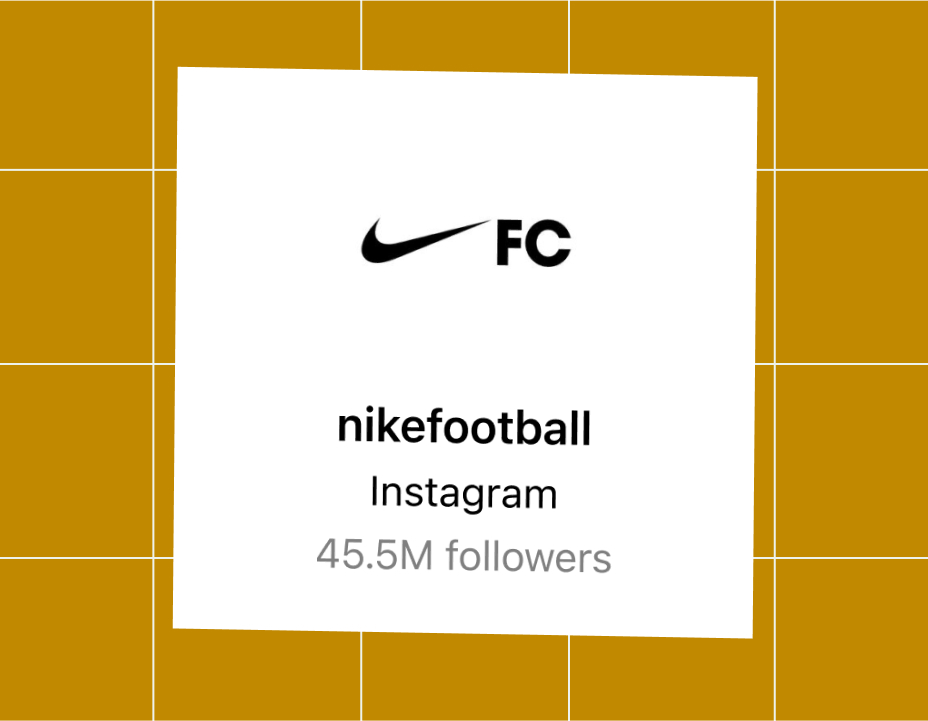 "
We would definitely use Manychat in the future. The team was helpful in answering our questions and assisting with the custom analytics dashboard. We imagine Manychat could be used in the future for any social chatbot experience including campaigns that let us be as creative with the conversations as possible.
Romina Thaler, UNIT9 Senior Producer
Nike Football x Lil M'bappe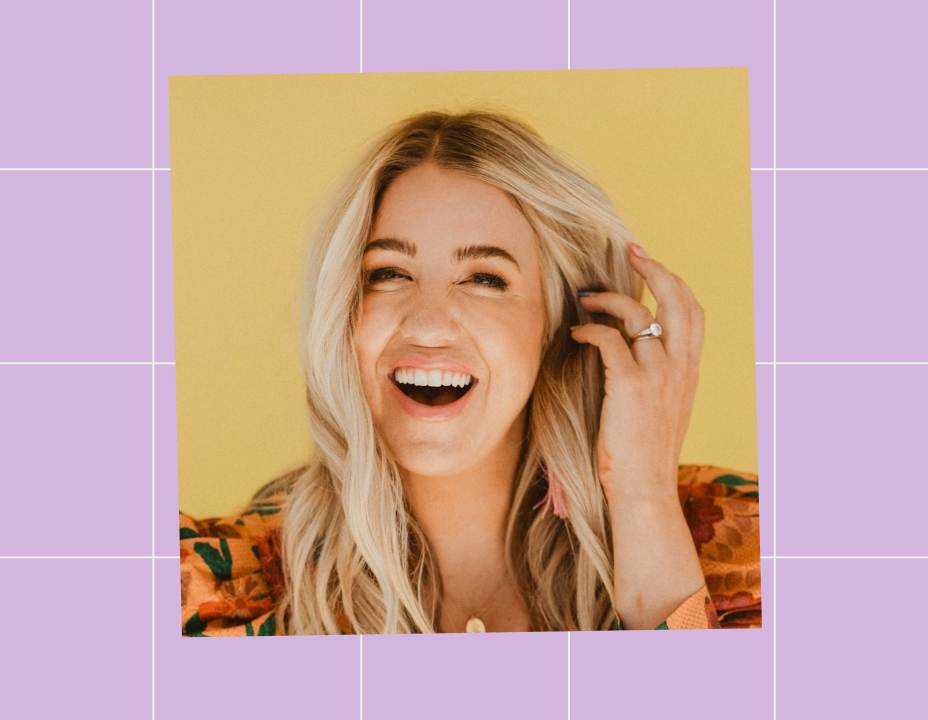 "
Manychat has changed the game for my business and the way we show up online! It's allowed me to get more direct results from social media and show up and serve my followers on a whole new level. This is a must-have for creators and entrepreneurs. Seriously a game-changer!
@jennakutcher, 1M followers
Digital marketing expert
"
Manychat is the best thing that ever happened to me. It's just running itself. I get so many emails and so many downloads on Instagram just because of Manychat. With comment automation, I get sales, and I get a lot of engagement. It's like, WOW! It's insane!
Theresa Dihn, Notion Ambassador
@theresa_notion, 22K followers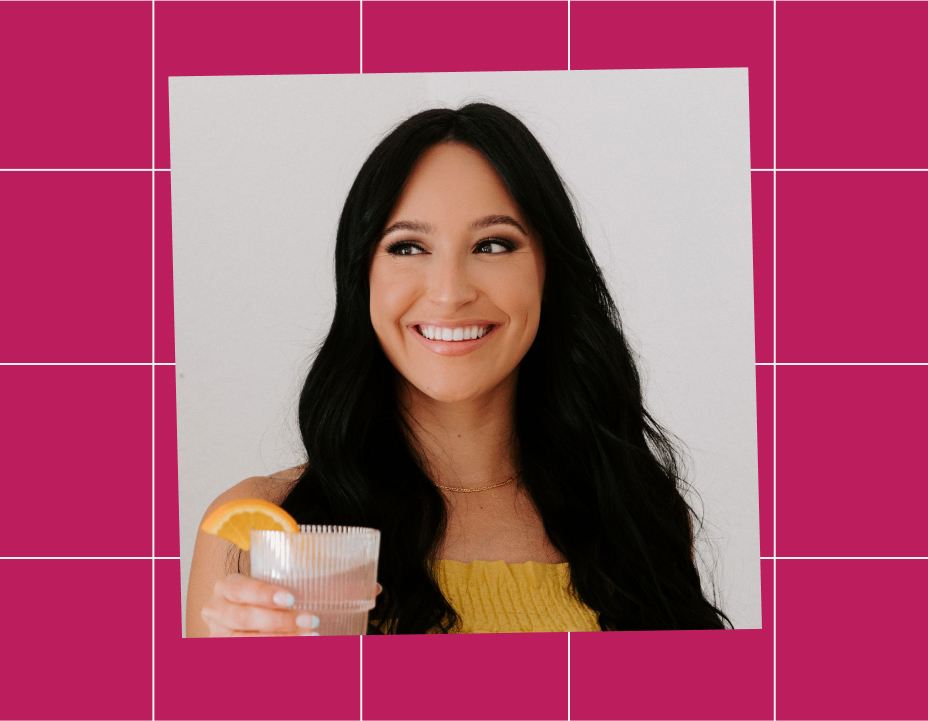 "
Manychat helped us drive over $70,000 in course sales in 3 weeks. I saw a MASSIVE increase in conversions and engagement within a week of using Manychat and haven't stopped using keywords since! It's a $25 monthly investment that has tripled my ROI and saved me so much time.
Kahlea Wade, Entrepreneur
@kahleanicolee, 24.4K followers
Get started with Manychat
Step 1.
---
Join 1 million+ smart brands and sign up for a risk-free trial
Step 2.
---
Use our template gallery to create a customized Chat Marketing campaign in as little as 15 minutes
Step 3.
---
Leverage your social media channels to generate more conversions, sales, and revenue 24/7
Try Manychat for free
Transform more conversations into sales, leads, and conversions today
Get Started