ManyChat Automation Pricing Plan Updates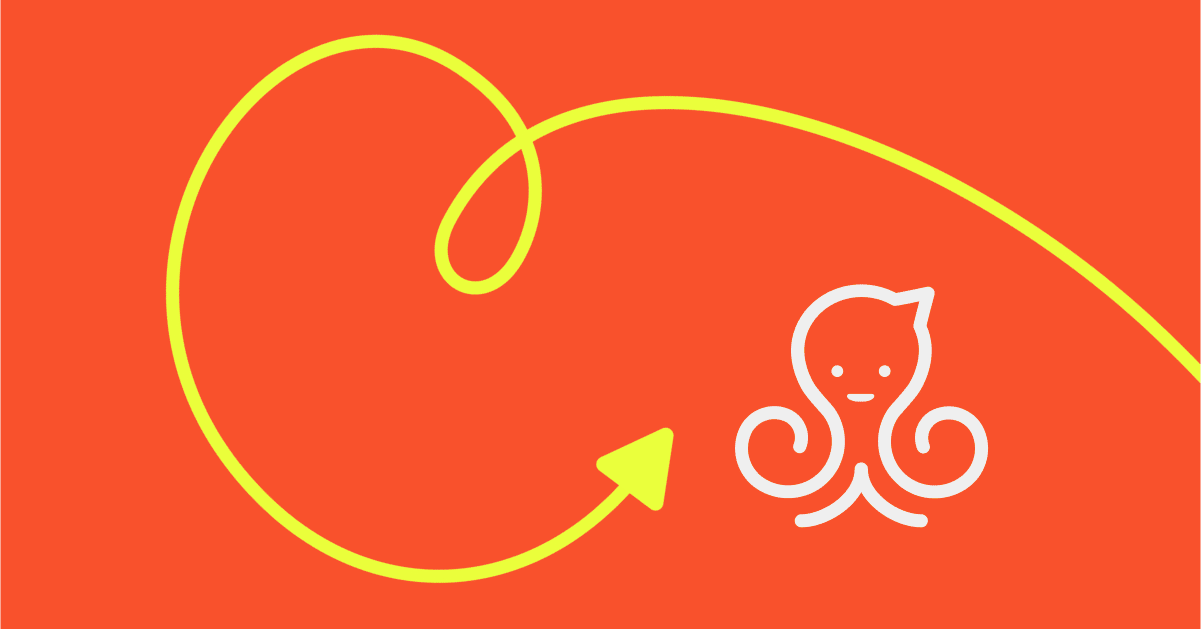 With the recent launch of Instagram DM Automation and WhatsApp (beta) as powerful new channels, ManyChat has evolved over the years to become a world-class solution to help businesses grow through the power of automation.
Today, more than 1.8 million businesses across 190 countries have used automation to drive their marketing, sales, and support funnels through ManyChat. We support billions of customer conversations in real-time and at scale, making us the leading Chat Marketing platform in the world.
The ManyChat team will always strive to deliver the #1 Chat Marketing solution our users know and love. But in order to support the growth our users have seen and the vision to surpass where we are today, we've made some updates to the ManyChat plan structure to help us continue to deliver the absolute best to our customers.
Please note: If you are an existing user, please refer to the notifications you've received by logging in to your ManyChat account or your registered email to see how these changes impact your existing accounts
What's changing on the Free plan?
Effective September 1, 2021, all ManyChat Free accounts will have a limit of (3) custom Keywords and (1) Team Member per account.
If you are an official ManyChat Agency Partner, agency-managed accounts will have a limit of (2) Team Members per Free account, to allow for client onboarding to the account.
Free accounts will still be able to enjoy all existing Free plan features, but once the account reaches these new limits, you'll need to upgrade it to a Pro plan to continue sending messages to contacts.
System default Keywords such as START/STOP and SUBSCRIBE/UNSUBSCRIBE are not included in this limit and are applied only to custom created Keywords.
Keywords or Team Members may be removed from the account to stay within the limits of the updated Free plan.
What's changing on the Pro plan?
Effective September 1, 2021, new ManyChat Pro accounts will be subject to new Pro pricing, starting at $15/month for up to 500 contacts.
Contacts may still be deleted or unsubscribed from your Pro account and will not be counted towards your maximum contact limit per pricing tier.
Visit our website to see full details on the updated ManyChat Free plan features and Pro pricing structure.
What are my options?
If you've been an active user of ManyChat's Free plan, you'll understand the value it brings to businesses in generating qualified leads, increasing sales, boosting engagement, and delivering instant customer support.
While the Free plan remains an amazing value at no cost, we know that we deliver incredible value when we see businesses achieve a 741% increase in Instagram engagement, a 522% increase in course sign-ups, or a 9x lift in appointment bookings with Pro automation features.
By going Pro, you'll have unlimited access to advanced features for Instagram DMs, Facebook Messenger, WhatsApp (beta), SMS, and Email, to help you automate routine conversations to drive conversions across your funnels.
With ManyChat Pro, you can:
Engage unlimited contacts across all channels (scaled pricing based on contacts)
Expand customer reach with unlimited Keywords, Growth Tools, Click-to-Messenger ads, and Team Member seats
Build personalized campaigns with unlimited Tags, Custom Fields, and advanced Segmentation
Optimize performance with ManyChat Analytics and advanced testing tools
Save time with access to integrations with more than 2,000 business tools you already use
Make it your own with no ManyChat branding
… just to name a few.
For some more inspiration, check out our full set of case studies to see how other businesses like you are using ManyChat Pro to boost their marketing strategy.
We understand that these updates to our plans can feel complicated. Our goal is always to ensure that our customers are using a top-notch product and they feel supported throughout these changes.
The ManyChat Facebook community is a great place to have a discussion, or you can always contact manychat.com/support with any questions.
O conteúdo deste blog foi preparado de forma independente e destina-se apenas a fins informativos. As opiniões expressas são de responsabilidade do autor e não refletem necessariamente a posição do ManyChat ou de qualquer outra parte. Os resultados individuais podem variar.