Instagram Fun Facts and Stats You've Got to See [Infographic]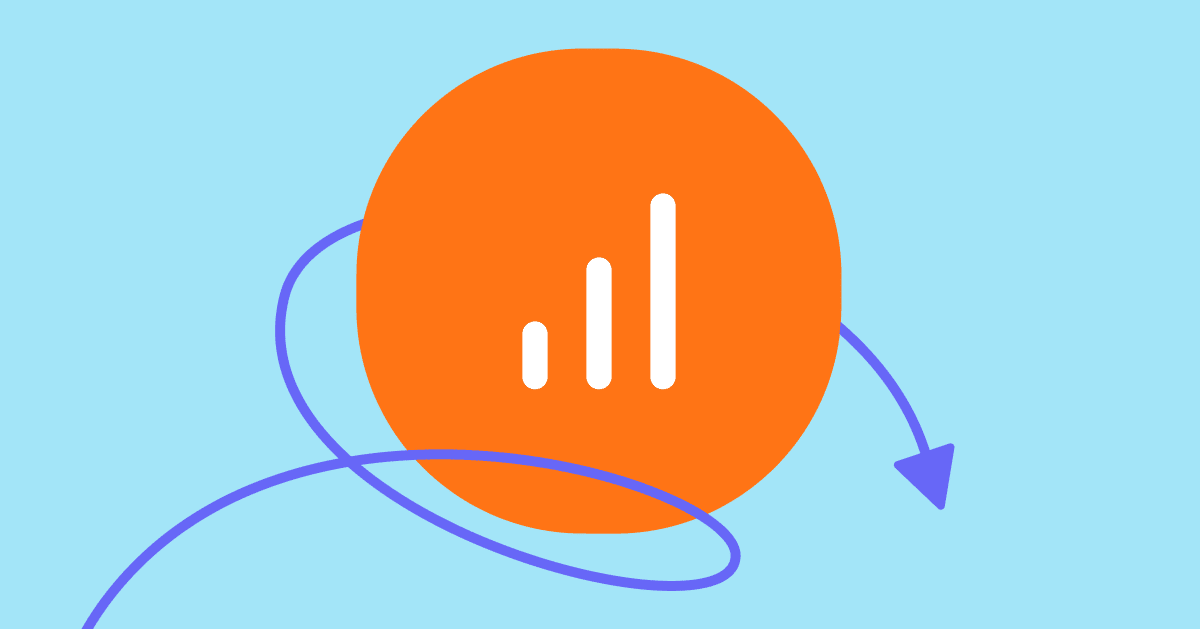 Instagram: What starts off as a five-minute break sucks you in for hours.
We're all guilty of getting pulled into the mindless scrolling of travel adventures, recipes, fashion trends, puppies, and more. But for a business or marketer, capturing an Instagram (IG) user is gold!
Known as the largest photo- and video-sharing platform worldwide, Instagram now offers a vast amount of features to help businesses market and sell directly on the app. Marketers and businesses alike should learn how to best use Instagram and automate their marketing efforts on this social channel to expand growth, build brand awareness, and drive sales.
Still, wondering if Instagram is the platform for your business? Take a look at the following stats and Instagram fun facts.
Today, millions of Instagram users message businesses every day via Instagram Messages (aka Instagram Direct Messages.) As with other social media platforms like Facebook and Messenger, the ease of messaging a business on Instagram means that brands have a great marketing and communication channel directly with their customers.
However, with the flood of messages, managing a high volume of conversations can present challenges. Instagram Automation can help alleviate the hassle of responding to each message manually because of the automated responses, while still keeping the conversation personable.
With over 400 million messages per day to a business, Instagram users want to communicate with companies and instantly get a response. Using Instagram with ManyChat, you can manage Instagram conversations with organizational structure and automation, solve customer inquiries quickly and easily, and convert IG shoppers to purchases.
Grow your Instagram following and make sales with Instagram Automation by ManyChat. See if your business is eligible by applying below.
Resources:
O conteúdo deste blog foi preparado de forma independente e destina-se apenas a fins informativos. As opiniões expressas são de responsabilidade do autor e não refletem necessariamente a posição do ManyChat ou de qualquer outra parte. Os resultados individuais podem variar.