Social Media Chatbots: 4 Easy Ways to Close Leads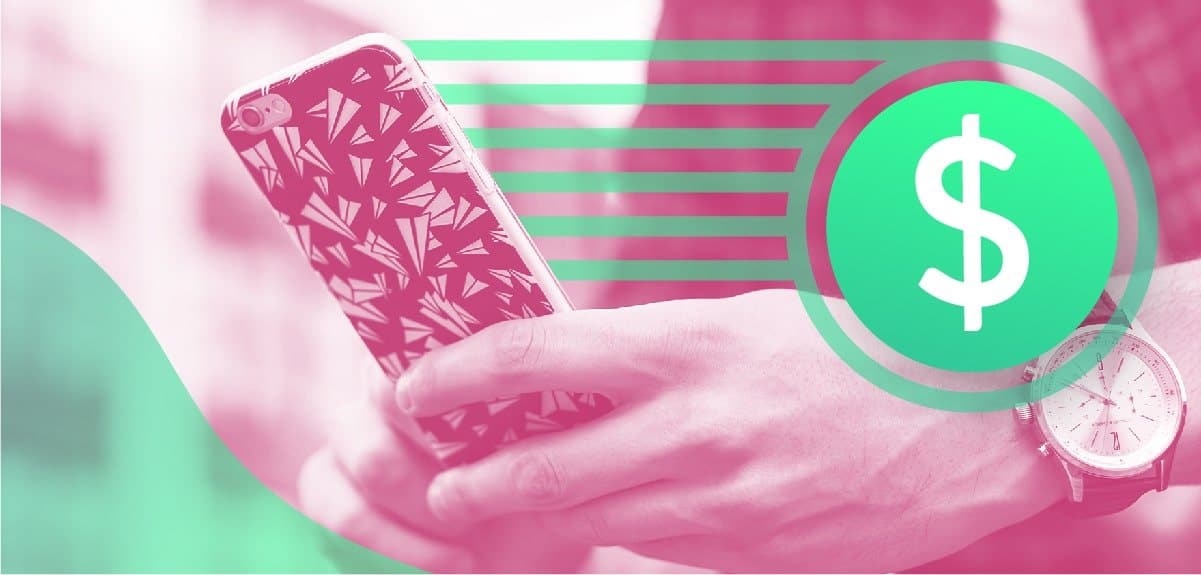 Social media chatbots can be like your own mini sales team if you know how to use them! They have the potential to generate leads and even generate sales when used correctly.
The trick to upping your rate of closed leads with chatbots entails utilizing them in a few key social media marketing strategic ways. You already have all the tools —all you have to do is put them to work to start driving revenue.
Set Up an Integration
One of the most effective ways you'll be able to close leads with chatbots is by integrating them with your various marketing and CRM platforms. This will allow you to engage them in email marketing campaigns, or to become a part of sales workflows.
CRM Integrations
Integrating your chatbots with your CRM is key. ManyChat works with many major CRMs, one of the most notable being HubSpot. This integration allows you to create tasks around hot leads generated from your chatbots, to send email blasts, add them to campaigns, etc. If HubSpot is your CRM, you can learn how to integrate it here.
Zapier Integrations
Zapier allows you to integrate with over 1500 apps, with no coding necessary. From Hubspot and ActiveCampaign, there are many integrations you can connect with to make your bot more effective. Discover the list of integrations.
Use Other Mediums
Email Marketing
Email marketing works, plain and simple. Using a chatbot to close leads means guiding hot leads into targeted campaigns that can effectively help nudge them toward becoming a customer.
Learn more about how to send email through ManyChat's flow.
Text Message Marketing
Text message marketing is another form of communication that is effective to turn a lead into a customer. From appointment reminders to promotional deals and Live Chat, SMS allows the conversations from social media to expand to the prospective's phone.
Learn more about how to use SMS marketing.
Streamline Customer Journeys
The customer journey has to be as streamlined as possible in order to close leads. It has to be easy for them to get from A to B as quickly as possible.
Anticipate Customer Questions
One of the first phases in the customer journey is the research phase. Here, they'll ask a series of questions to become more acquainted with your brand. Chatbots allow you to automate this step and nurture clients by streamlining the process, but the key will be anticipating FAQs so your bot can effectively handle them.
Create Targeted Flows
The customer journey needs to be personalized in order to build relationships that encourage trust. After all, trust is a beacon for closing leads. Chatbots allow you to personalize customer journeys so each customer experience feels more personal.
Eliminate Unnecessary Steps
ManyChat allows you to create Flows. These Flows are sequences that aim to convert visitors to customers. Your Flow can have as many or as few steps as necessary in order to convert prospects to customers, but one guiding principle is to eliminate steps that might not be necessary.
Capitalize on Higher Site Traffic
Chatbots have a few key selling points, one of the most prominent is that they can funnel traffic from social media to your website.
Funnel Visitors to Critical Touchpoints
Your Chatbots can funnel traffic to any of your web pages. Ideally, you'd be funneling this traffic to landing pages that are optimized for producing leads, or you're funneling them to relevant product pages.
Track Leads with Notifications
Some leads will be hotter than others, and you'll need to prioritize in order to close the ones that are ripe for the picking. Your Chatbot can notify you on which leads need your attention. All you need to do is navigate to your settings and set up your bot to notify you in the most convenient way.
Key Takeaway
Closing more leads with Messenger bots means using them effectively and putting these strategies into action:
Setting up your integration to work with your bot seamlessly.
Continue the conversation onto other mediums. 
Streamlining customer journeys to get from A to B.
Capitalizing on website traffic by funneling visitors to critical ecommerce touchpoints and getting notified of high-priority leads.
Ready to put a mini-sales team of Messenger bots to work for you?
O conteúdo deste blog foi preparado de forma independente e destina-se apenas a fins informativos. As opiniões expressas são de responsabilidade do autor e não refletem necessariamente a posição do ManyChat ou de qualquer outra parte. Os resultados individuais podem variar.