The Unrivaled Guide to Chat Marketing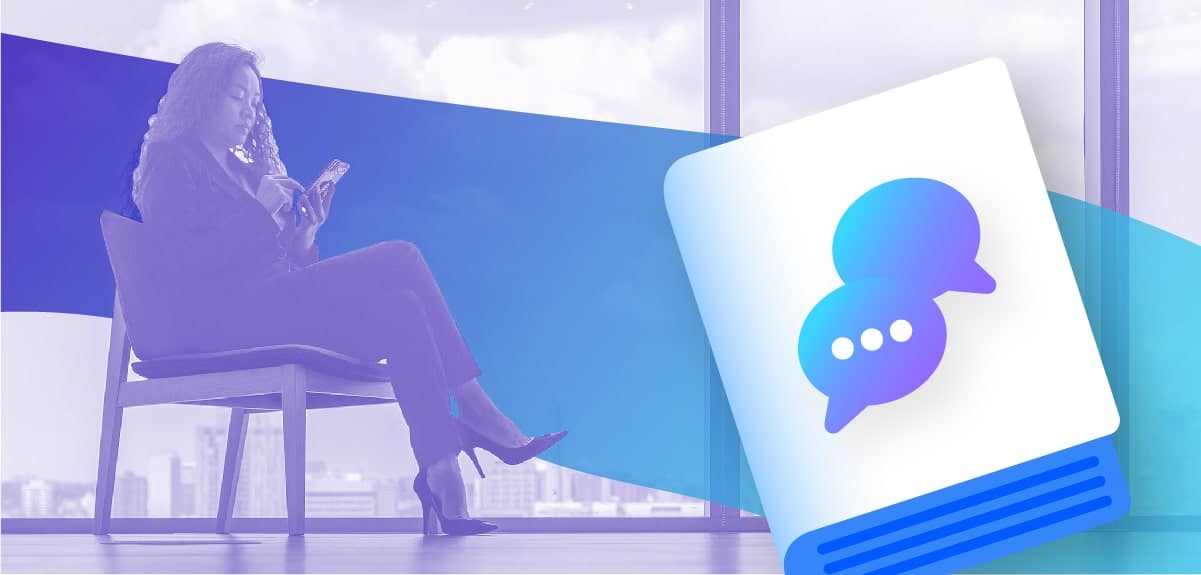 Marketers are continually working to better understand and engage with their audience to get ahead of the competition and adopt new technologies.
More companies are becoming interested in consumer dynamics and expanding their skill sets to improve customer experiences while boosting productivity and lowering costs. However, creating a low-friction and adaptable marketing strategy is not easy.
In comes Chat Marketing. Thanks to new technologies that allow seamless, personalized and relevant interactions, companies today can form much deeper connections with customers than before with messaging apps. They can address customer needs before they come up. They can build multi-channel communications. And in many cases, they can form long-lasting, valuable relationships with both new and existing customers via chat.
In this Chat Marketing guide, we'll cover the basics of this exciting new marketing channel, why you should use it in your business, and how it can help your company market better, sell more, and decrease customer churn. 
What is Chat Marketing?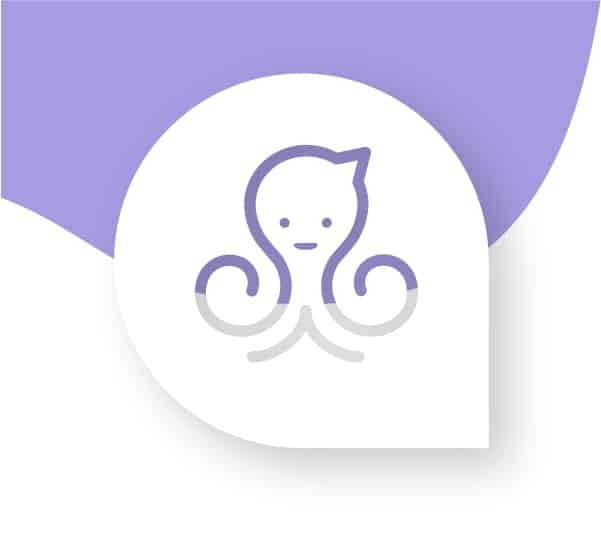 In simplest terms, Chat Marketing is the process of promoting and selling your products and services through chat apps including Messenger, SMS, WeChat, and other 1:1 chat apps.
Our modern definition of Chat Marketing is broader than ever before. Chat Marketing is best known for creating conversations with messaging apps, and as the fastest way to build relationships and move buyers through your marketing or sales funnel.
However, Chat Marketing looks at the entire customer lifecycle. It's about seeing where and how you can use chat to create meaningful interactions that drive more committed customers from acquisition to retention.
Chat marketers are always looking for creative ways to improve customer acquisition, keep customers engaged, and turn them into brand advocates. This style of marketing encompasses all aspects of a business, and informs everyone from lead generation to content marketing, sales and customer success teams.
Another critical aspect of Chat Marketing is the potential it offers for companies to collect, manage, and own accurate first-party data. Through frictionless buying cycles, more enjoyable interactions, and engaged customers, chat marketers can capture more data — faster — and use it to improve their entire business. It acts as a catalyst for other departments that cannot historically obtain customer insights.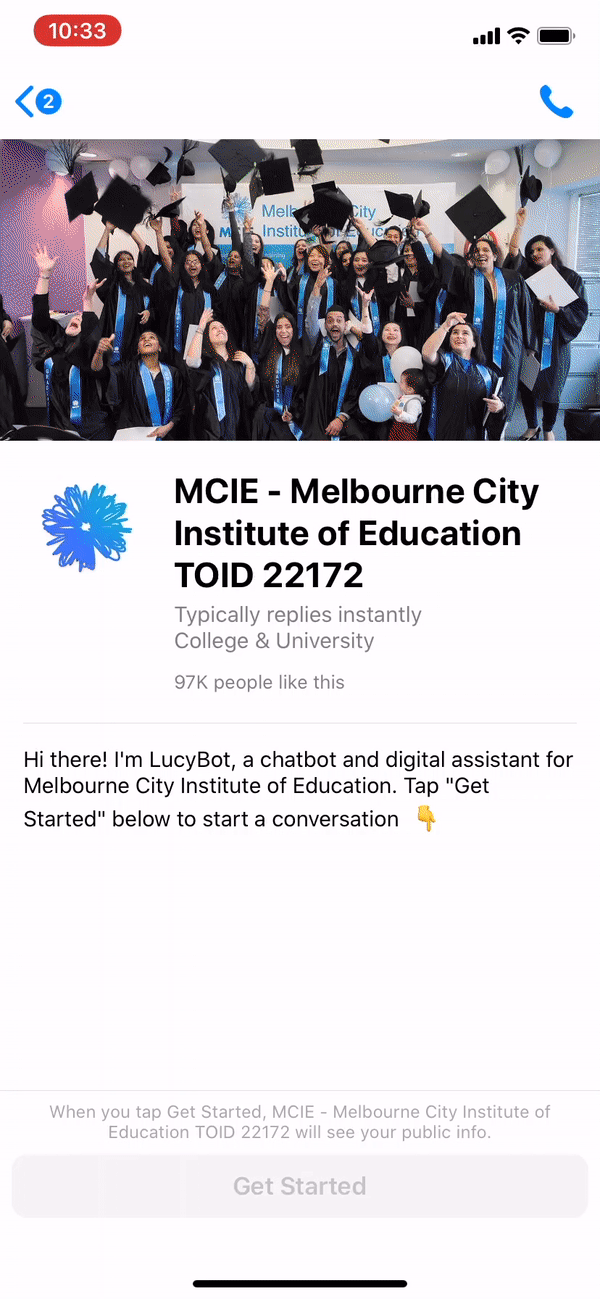 Chat Marketing breaks down barriers between a business and it's customers. And in return, it allows both parties to have more relevant, personalized interactions on a medium that people are comfortable on: Messenger, SMS, Email, and other chat apps.
Signs You Need Help with Chat Marketing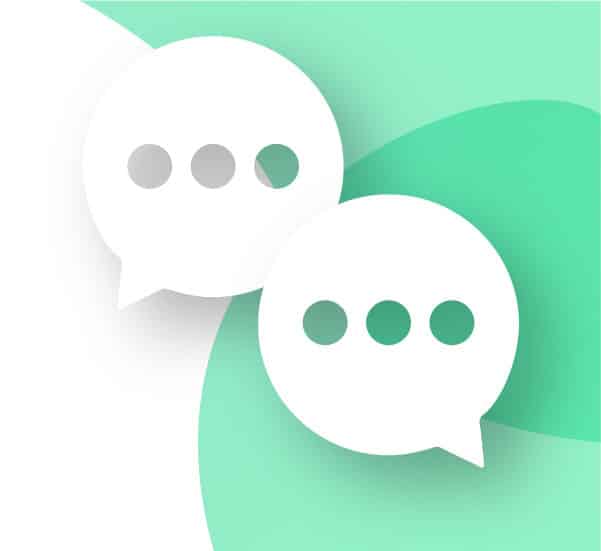 One of the biggest challenges companies face is deciding whether or not they need a Chat Marketing strategy. Customer communication now relies on quick response times and true omnichannel, one on one relationships. The top six reasons you may need help with Chat Marketing are as follows:
Decreasing click-through rates.
Slow customer service response times.
Low conversion rates.
No multi-channel marketing approach.
High customer churn.
Little brand awareness.
If you are able to nail a personalized customer experience, your conversion rates will significantly increase. Read 6 Signs You Need Help with Chat Marketing to learn how you can fix them.
Facebook Updates and the Future of Chat Marketing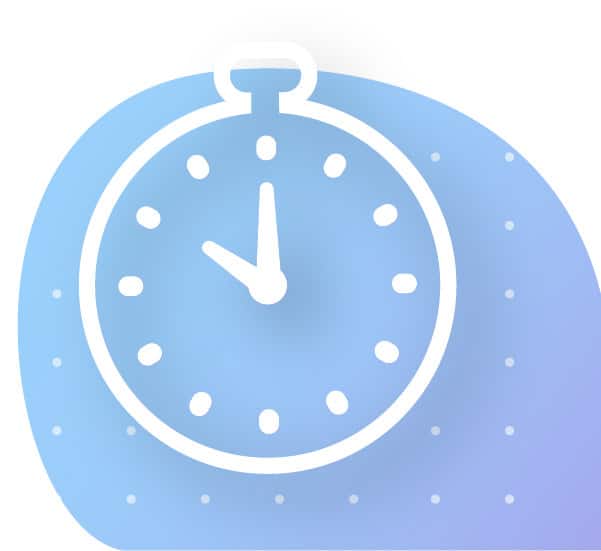 If you are just getting into Chat Marketing, you should know what changes are coming for Facebook Messenger and how you can work with them. As of March 4th, 2020, the following changes will take effect on Messenger:
The "24+1" rule is going away. You now only have 24 hours to engage your audience with no follow-up message.
Message tags are going from 17 to 4, which means you can only send follow-up messages if they fall under the four identified use cases.
Subscription Messaging will only be available for News Pages.
You can read more about the Future of Chat Marketing here.
Going Multi-Channel with ManyChat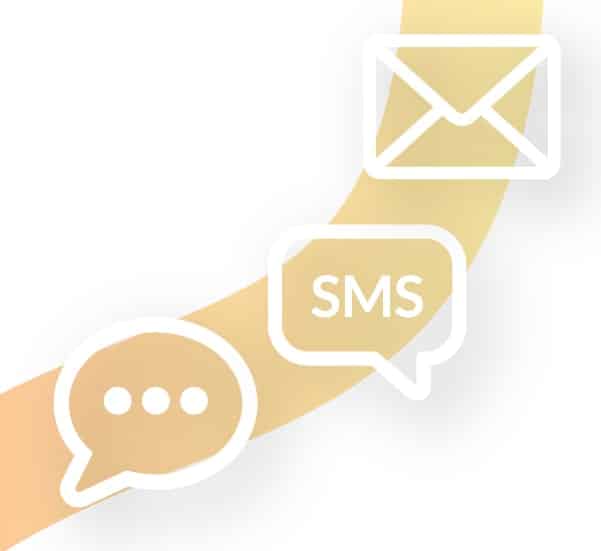 Being available on different conversational channels is the core of any Chat Marketing strategy. As you grow in your marketing practices, you want to evolve from siloed channel management to a cohesive omnichannel presence. The right timing and message is key to grabbing a potential customer's attention and driving action.
Read more about Going Multi-Channel with ManyChat here.
How to Create Conversations with Messenger, SMS, and Email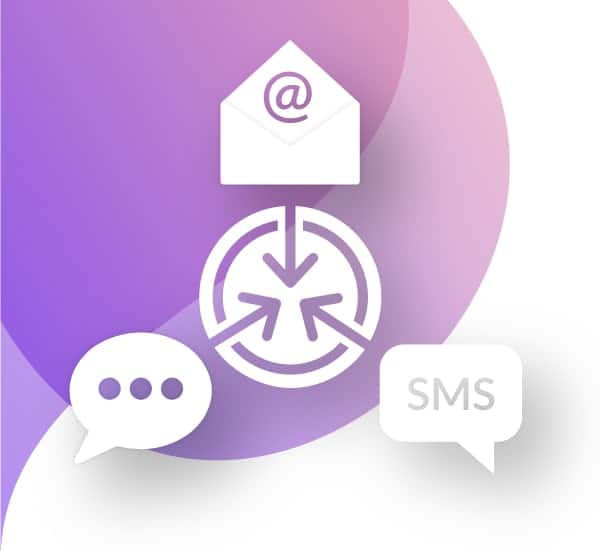 Whether you're a marketer or small business owner, we all face one common challenge: lead generation. With Chat Marketing, you can create more relevant and human interactions that move people through your funnel, and keep them in your customer lifecycle longer.
Once you've got your channels in place, it's time to learn how to use them effectively. ROI Expert Matt Plapp uses a technique called, "Waterfall the Conversation". Or, using a combination of Messenger, text, and email to deliver real-time, targeted messages to potential (and existing) customers.
If you want to differentiate yourself in the sea of sameness, we recommend checking out How to Create Conversations with Messenger, SMS, and Email to create your own action plan.
How Manuel Suarez Built ManyChat's "Most Engaging Bot"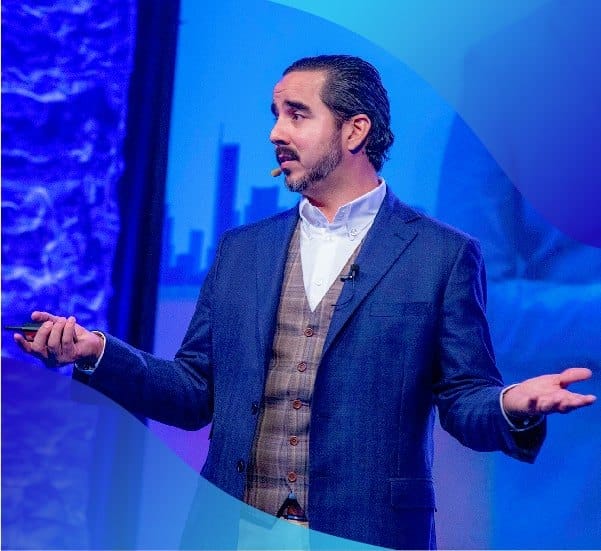 There are so many opportunities and courses for you to advance in Chat Marketing. Don't wait until the next big thing — jump on the opportunity to own this channel now. Manuel Suarez, ManyChat Agency Partner and Founder of Attention Grabbing Media, runs his agency by this idea. He got into Chat Marketing in 2016 and never looked back.
In our case study, you'll learn how Manuel and his team built a massive bot for Dr. Eric Berg, a ketogenic diet expert. They started with paid ads and email marketing — a standard for the industry. But after seeing the amount of qualified leads coming in from Messenger alone, the team quickly reallocated 98% of their resources to chat.
With over 800,000 Messenger subscribers, 40-plus sequences, 500-plus widgets, 400-plus tags, 400-plus keywords, and over 150,000 Monthly Active Conversations, Dr. Berg's ManyChat bot has become the most engaged bot in our platform. Check out the case study to learn how you can leverage chat to boost your business today.
Chat Marketing and Facebook Messenger Advertising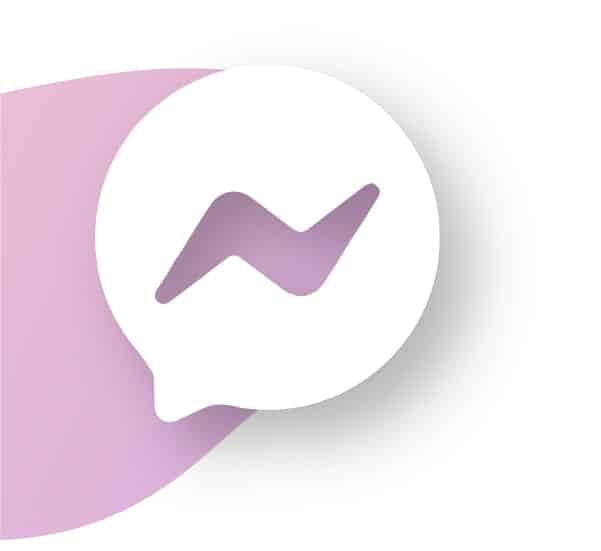 It's difficult to advertise on Facebook, but it's a skill worth learning. Most successful Chat Marketers are also Facebook Messenger Advertising specialists, which puts your product or service right in front of a targeted audience. Plus, you can personalize and automate the journey post-click, and collect customer information for retargeting and future campaigns.
Click-to-Messenger ads and Sponsored Messages requires automated sequences and creativity. Get comfortable with the idea that you'll manage ad spend and targeting. To dive deeper into Facebook Messenger Advertising, we recommend you read more on how to advertise using Messenger.
Live Chat for Marketing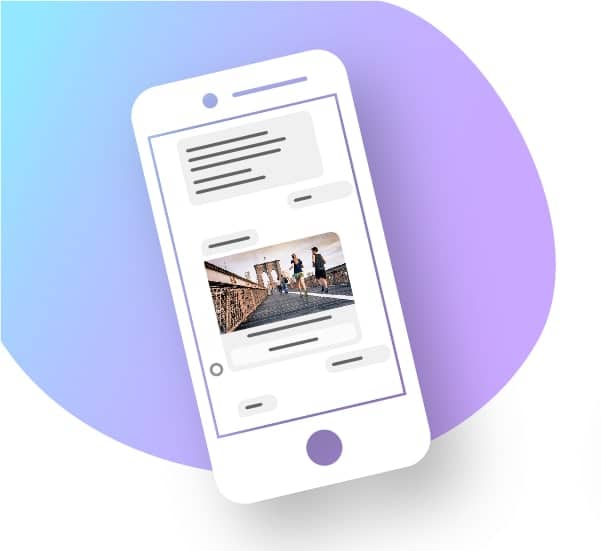 Using live chat is a good way to boost your sales and marketing support, but it also opens you to new components of Chat Marketing.
Learning how to communicate in real-time and delight customers will help you move people closer to the sale. Understanding your customers' problems and goals will help you improve your own strategy. A failed customer experience could send people running for the hills, while a good one can improve their journey with your company.
If you want to offer better support and generate more leads, read more on how to use Live Chat for marketing with ManyChat here.
Examples of Chat Marketing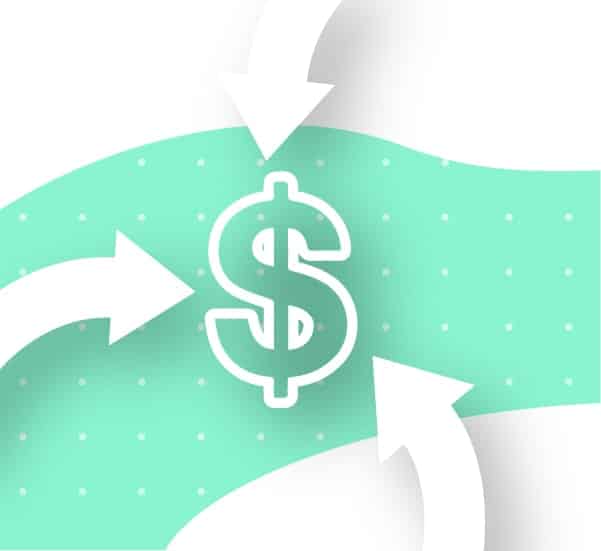 One of the best skills you can add to your business is Chat Marketing. Here are a few examples of companies effectively using this new marketing style:
Chat Marketing is on the rise.
Chat Marketing helps companies of all sizes build deeper ties with potential and existing customers. If you're at the point of growing your company and scaling in your goal, or you want to see better ROI from your marketing efforts, now is the time to implement Chat Marketing in your business to improve key metrics.
And if you need any help with your Chat Marketing strategy, join the ManyChat Facebook Community. Or sign up for a free ManyChat account and start building your bot today.
O conteúdo deste blog foi preparado de forma independente e destina-se apenas a fins informativos. As opiniões expressas são de responsabilidade do autor e não refletem necessariamente a posição do ManyChat ou de qualquer outra parte. Os resultados individuais podem variar.