Best SMS Marketing Examples That Will Inspire Your Campaigns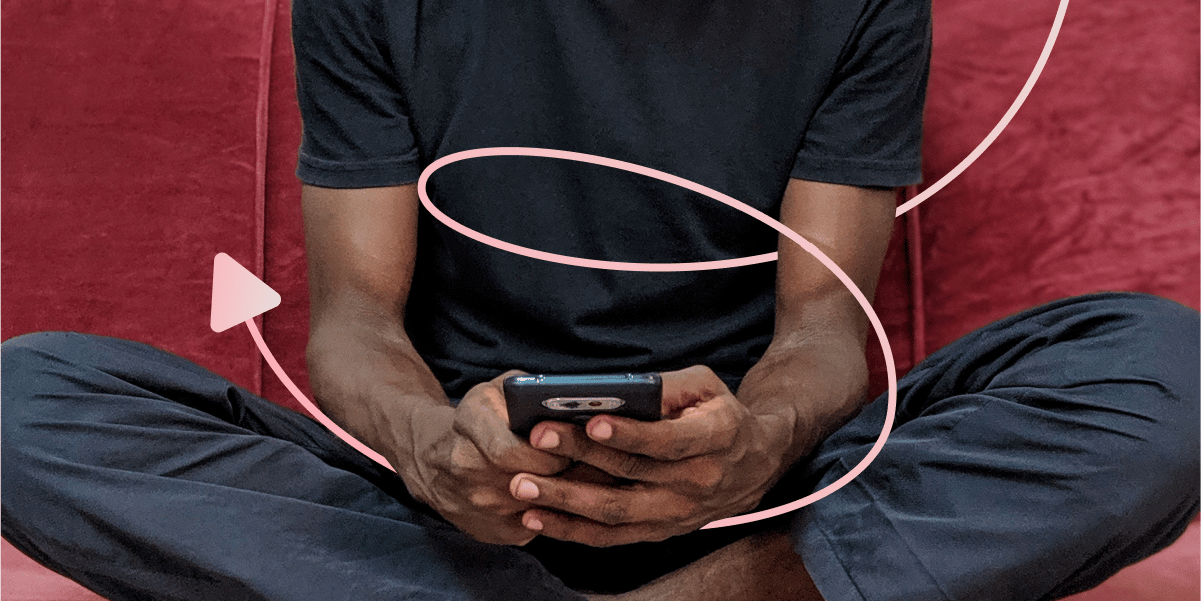 SMS marketing is already a big deal, but with mobile commerce on the rise, it's getting even bigger. According to Mobile Xco, 48.7 million people will choose to receive business SMS messages by next year, an increase of 23 percent from 2016.
That's a lot of customers, and if your business taps into the power of SMS marketing, you can get in on a share of that revenue.
Not quite sure where to start with mobile marketing?
Here are five SMS marketing examples from worldwide corporations and local businesses alike to inspire your SMS marketing campaign.
Jack in the Box
Fast-food chain Jack in the Box has a text club where it sends "top-secret stuff" to recipients. Using SMS messaging to share mobile coupons, discounts, and sneak peeks at new products is a great way to draw people in; everyone wants to be part of an exclusive club. Like Jack in the Box, work to make your SMS messages sound exciting and alluring.
Another thing to note is that Jack in the Box tells people upfront about what to expect (five messages each month). As you get your text message marketing off the ground, make sure people know what they're getting into when they sign up.
Subway
Subway does two successful mobile marketing practices in its SMS campaign. The first is tailoring their messages to a specific area. Does your business have multiple on-the-ground locations? If so, ask for subscribers' zip codes so you can figure out what discounts and news will be most relevant to them.
The second practice is offering a one-time discount to hook people into signing up. Since consumers redeem mobile coupons delivered by SMS messaging 10 times more than other types of coupons, this is an effective way to make sales.
IKEA
IKEA is a powerful SMS marketing example: After obtaining your zip code and promising you great deals to come in four messages a month, they ask for your email address.
Similarly, you can kill two birds with one stone and get email addresses via text if you don't have them already. That way, you can get your business in front of people as much as possible. SMS marketing and email marketing aren't mutually exclusive — they both should be integral parts of your SMS marketing strategy. So why not let them work together?
Local Therapist
Your automated SMS messages don't have to be purely promotional. Many local businesses such as doctor's offices and therapists (pictured here) have started using SMS messages to send appointment confirmations and reminders. Since most people tend to check their text messages more frequently than their email inbox (90 percent of SMS messages are read within three minutes), this is an effective tactic.
If you send an SMS confirmation or automated text message for a reminder, make sure to include both the recipient's and company's name, the date and time of the appointment, the office location, and a mobile phone number where the recipient can cancel or reschedule if needed. Sending this text 24 hours in advance is ideal.
Stellar Media Marketing
Get creative about the way you use SMS marketing software. Text message marketing is a great marketing channel to promote a course you're selling, keep people updated on company news, or send them to your most recent blog post. You can even use automated SMS messages to send people to Messenger. That's what one company did here: Recipients of this SMS marketing message are invited to open Facebook Messenger and receive details on a good discount.
Ramp Up Your SMS Marketing
Consumers want to be contacted via SMS by their favorite brands: 75 percent of consumers are open to receiving text messages from brands, and six in 10 consumers have a positive impression of brands that send them SMS messages. As this channel begins to grow, don't be left behind. Roll out an SMS marketing strategy and start texting your customers.
For a list of tips and tricks that will help you improve your text campaign, check out our guide on SMS marketing best practices.
Disclaimer: This information is provided for educational purposes only and should not be relied upon as legal advice. Please always consult your own attorney before engaging in text marketing.
Los contenidos de este blog han sido elaborados de forma independiente y sólo tienen fines informativos. Las opiniones expresadas son las del autor y no reflejan necesariamente los puntos de vista de ManyChat o de cualquier otra parte. Los resultados individuales pueden variar.