ManyChat Celebrates its 6th Year!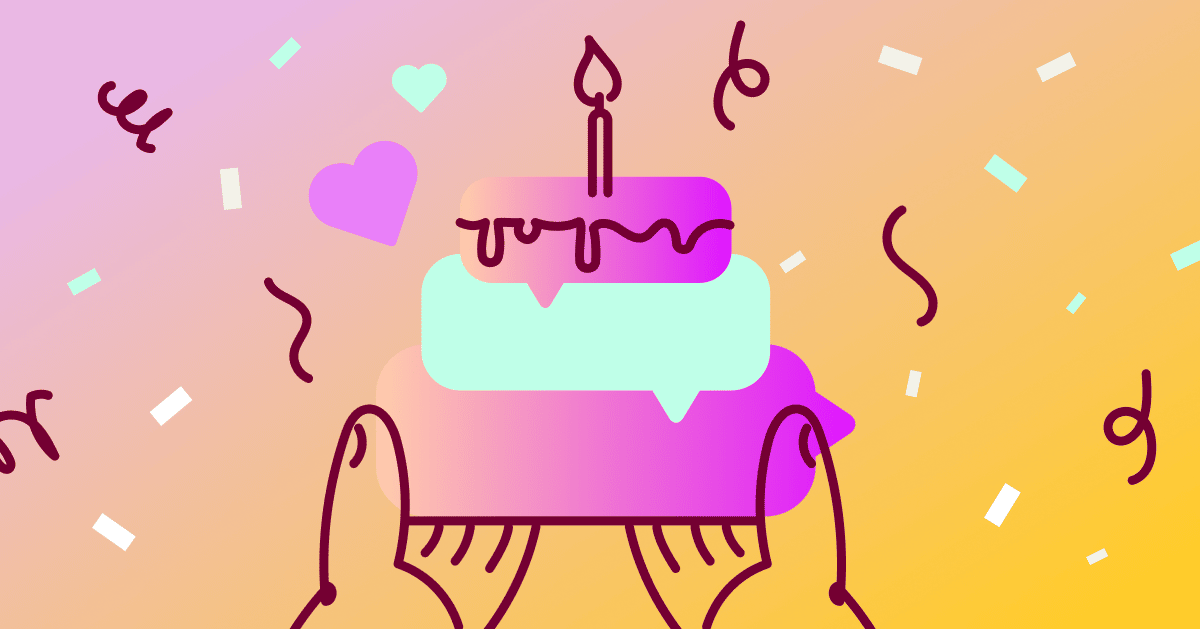 As a company, ManyChat recently celebrated its 6th birthday! Let's take a look at what the past year has looked like:
Product
We launched several new features and released multiple product updates:
Instagram DM Automation launch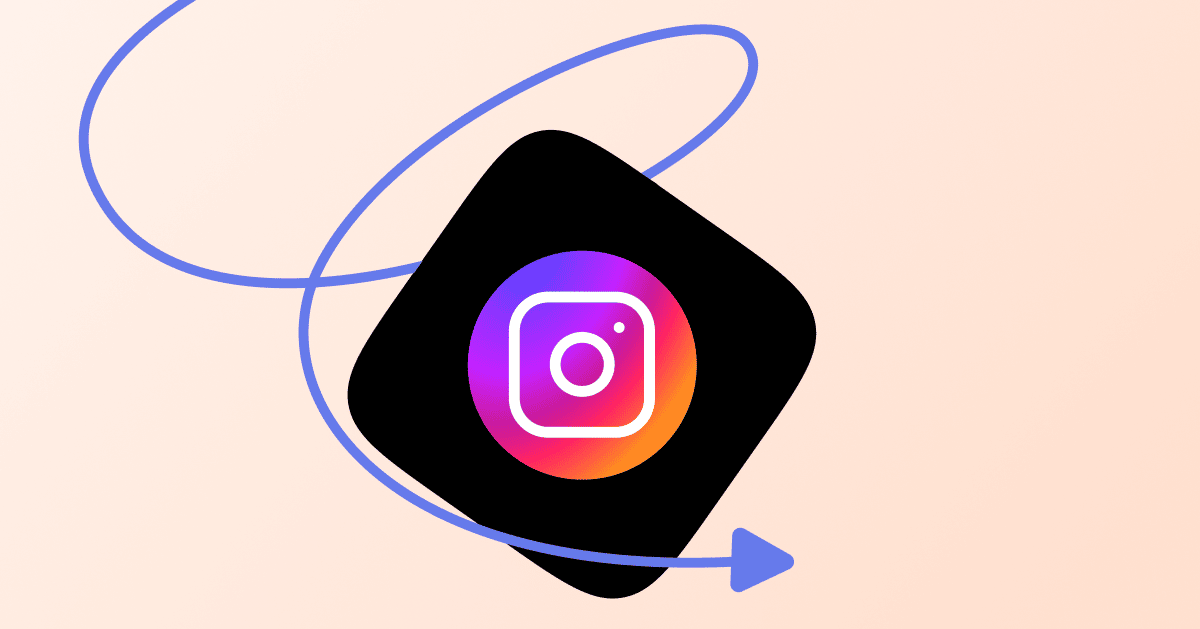 Right around our 5th birthday, we launched Instagram DM Automation; all of us at ManyChat were (and still are) incredibly excited to add this critical channel to the Chat Marketing revolution!
Some of IG Automation's critical features include:
Other features include capturing user information, offering live chat, and automated replies.
Introduced the Recurring Notification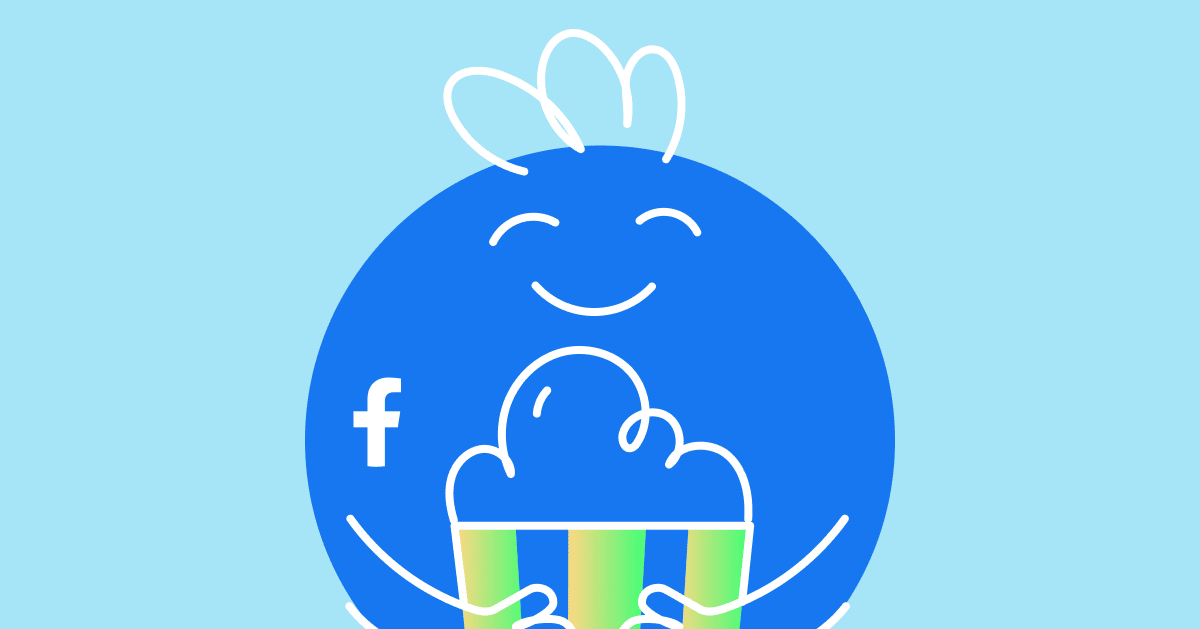 In partnership with Meta, we introduced a new way to re-engage your customers on Messenger: The Recurring Notification.
The Recurring Notification allows your business to re-engage your customers after 24 hours of last interaction, with prior permission, on a daily, weekly, or monthly basis.
If you are familiar with the Broadcasting tool with ManyChat, the Recurring Notification expands on this tool by creating an experience that your customers are in control over.
Launched WhatsApp Chat Marketing Automation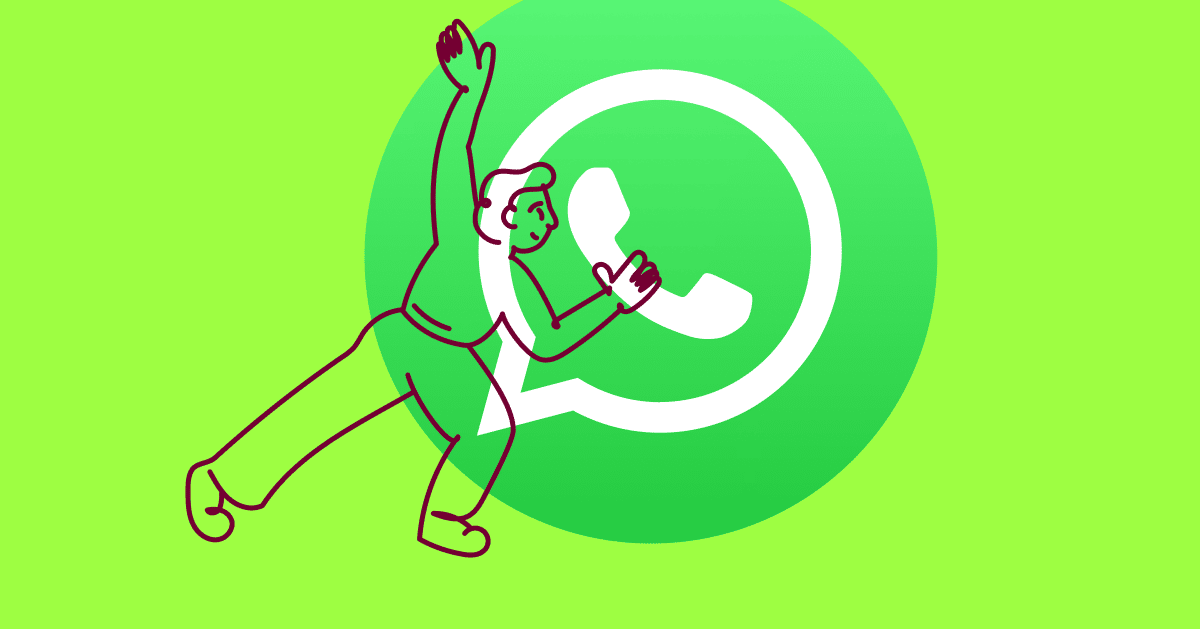 The new channel offering allows businesses and brands who use WhatsApp to communicate with customers and automate their marketing and customer support.
WhatsApp has more than 2 billion users worldwide, and over 175 million people message a business using WhatsApp per day. With WhatsApp's user base continuing to grow, specifically in key geographies such as Europe, South America, and Asia, it's critical for businesses to communicate with their consumers conveniently.
With WhatsApp, businesses can now easily automate campaigns to drive sales, answer common questions, or quickly escalate customers to live chat agents.
Case studies
At ManyChat, we are always interested in hearing about how our customers use automation and their results. Here are some case studies we put together this year with help from our users:
The Dream Workshop Increased Leads by 2X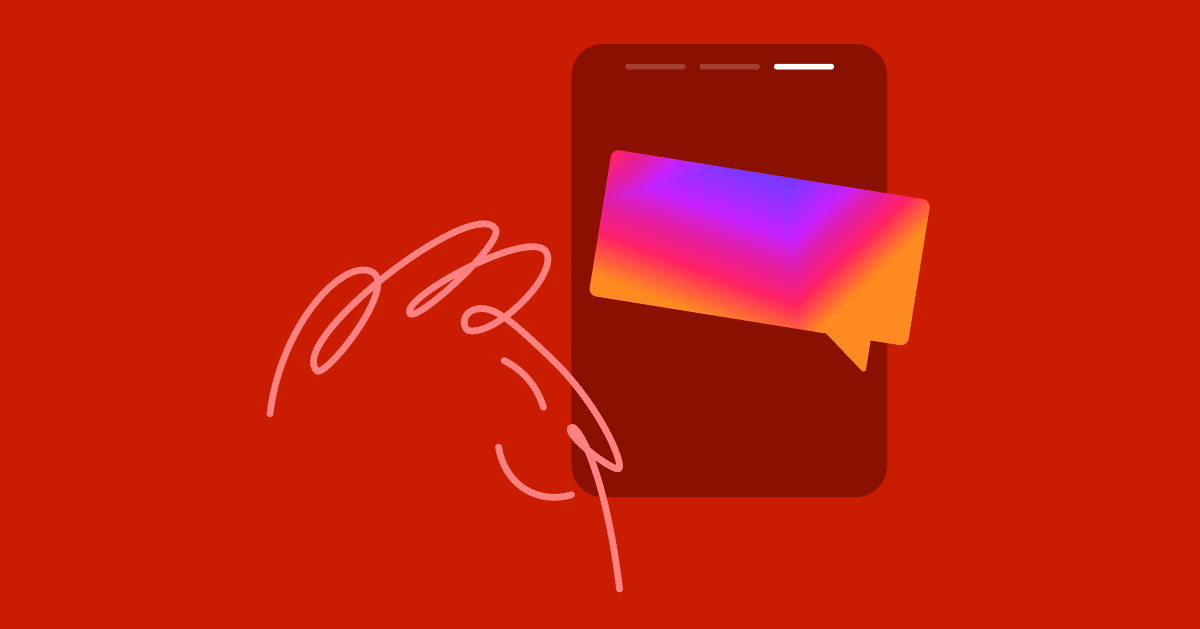 The Dream Workshop is the leading mattress retailer in Costa Rica. The company utilized Facebook and Instagram for 2+ years to find new customers and engage with existing ones.
As messaging became more popular, The Dream Workshop shifted towards Messenger ad campaigns to streamline communication and increase lead volume. The mattress retailer wanted to automate the follow-up process from its Instagram ads but couldn't do it through Facebook's Ad Manager.
The Dream Workshop partnered with Trilce Jirón Garro, founder of TBS Marketing, to run a visual JSON ad and Reels campaign paired with workflows from Instagram Automation by ManyChat that would solve their follow-up challenge.
Their combined efforts generated 2X leads on Instagram and a 50% conversion rate on incoming messages while minimizing acquisition costs by 30% between November 2021 and December 2021.
Read more about how the Dream Workshop used ManyChat to increase leads.
Astral Restaurant Systems Produced $52,000 in Extra Sales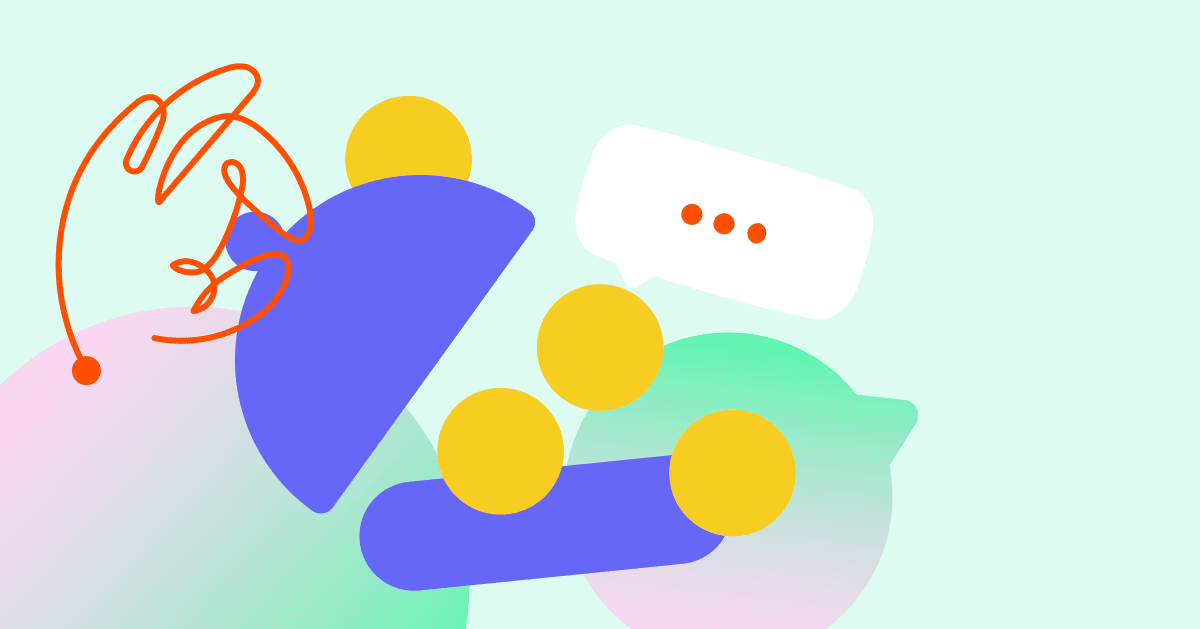 Operating out of the United States and Mexico, Astral Restaurant Systems helps restaurants build a customer database and implements strategies to increase views on social platforms, repeat customers, order size, and overall return on investment (ROI).
When asked how he could have such success with his company, Gonzalez's answer was simple: ManyChat.
«We incorporate ManyChat analytics with our customer data, captured through QR codes and interactive chat prompts, funneled into live dashboards,» he said. «We integrated ManyChat with Google Sheets to build our dashboards.»
Read more about how Astral Restaurant Systems produced $52,000 in sales using ManyChat.
Astral Restaurant Systems grew its subscriber list by 23,000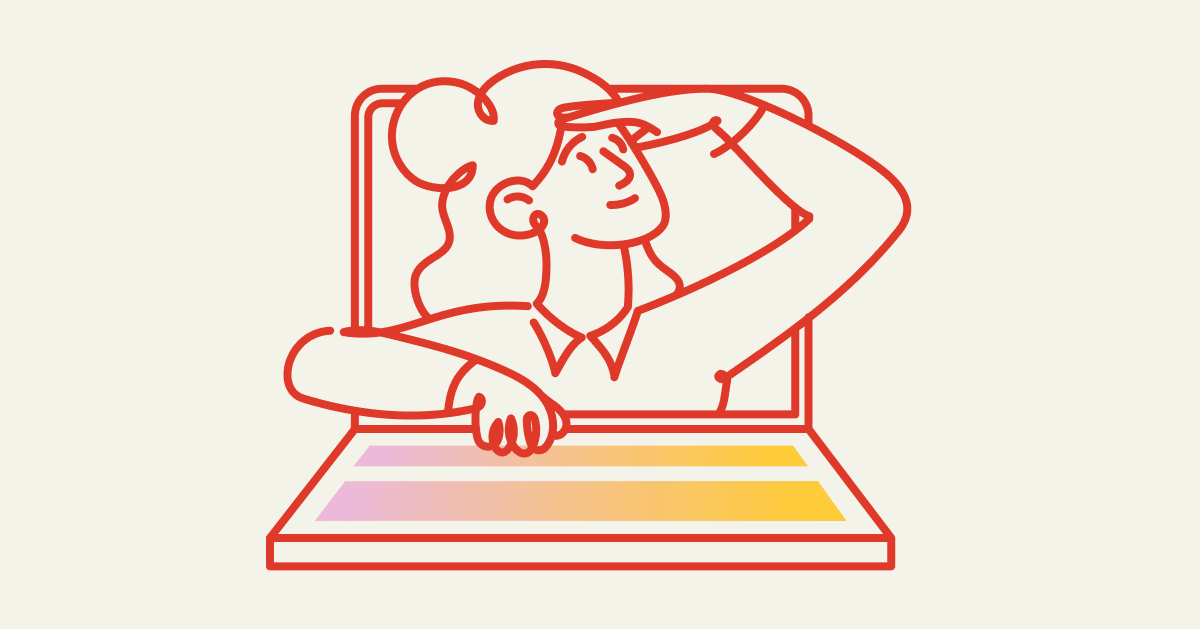 Astral Restaurant Systems has experienced great success after implementing ManyChat into its business strategy.
Digging deeper into Gonzalez's success, we wanted to know a few best practices he feels helped him achieve this fantastic return. Here are seven tips that you can implement in your strategy.
Tip 1: Experiment with different growth tools
Tip 2: Create a user-friendly chatbot
Tip 3: Use Facebook Custom Audience action for retargeting
Tip 4: Collect as much data as possible
Tip 5: Create multiple interactions with the same customer across all platforms.
Tip 6: Utilize the bot fields
Tip 7: Use the randomizer to do split tests
Outreach
This year, we were excited to host and attend events, speak with other experts in the industry, and meet ManyChat users.
Instagram Summit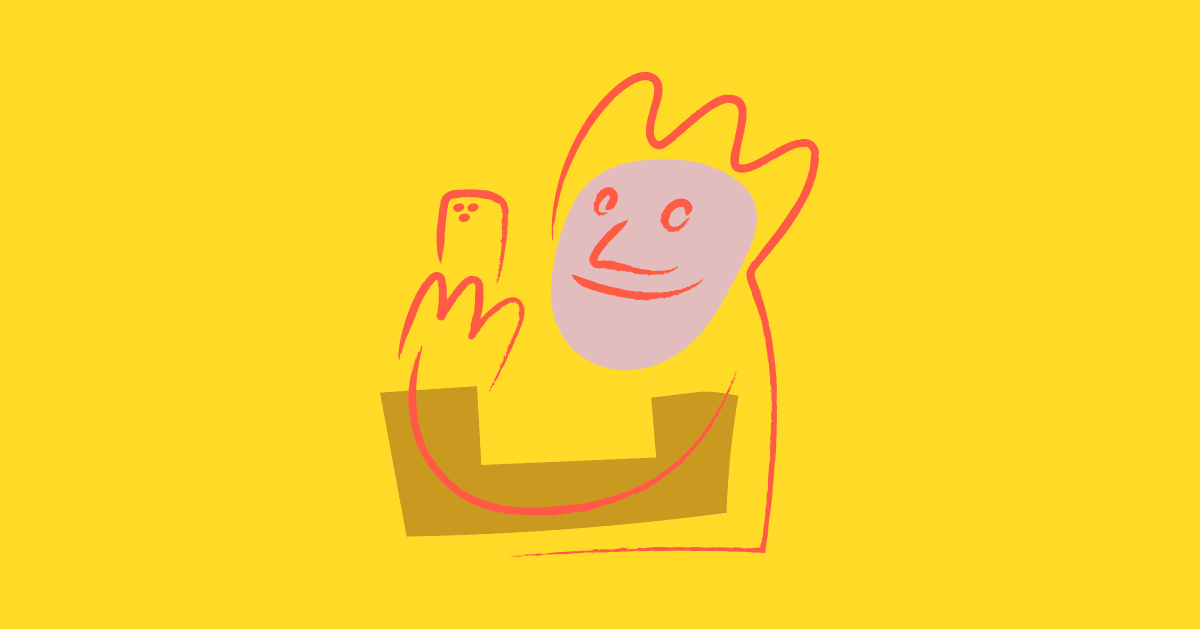 ManyChat hosted Instagram Summit—a two-day event with industry experts sharing the latest expertise in all things Instagram. Take a look at the Instagram Summit Highlights.
Opened an Office in Armenia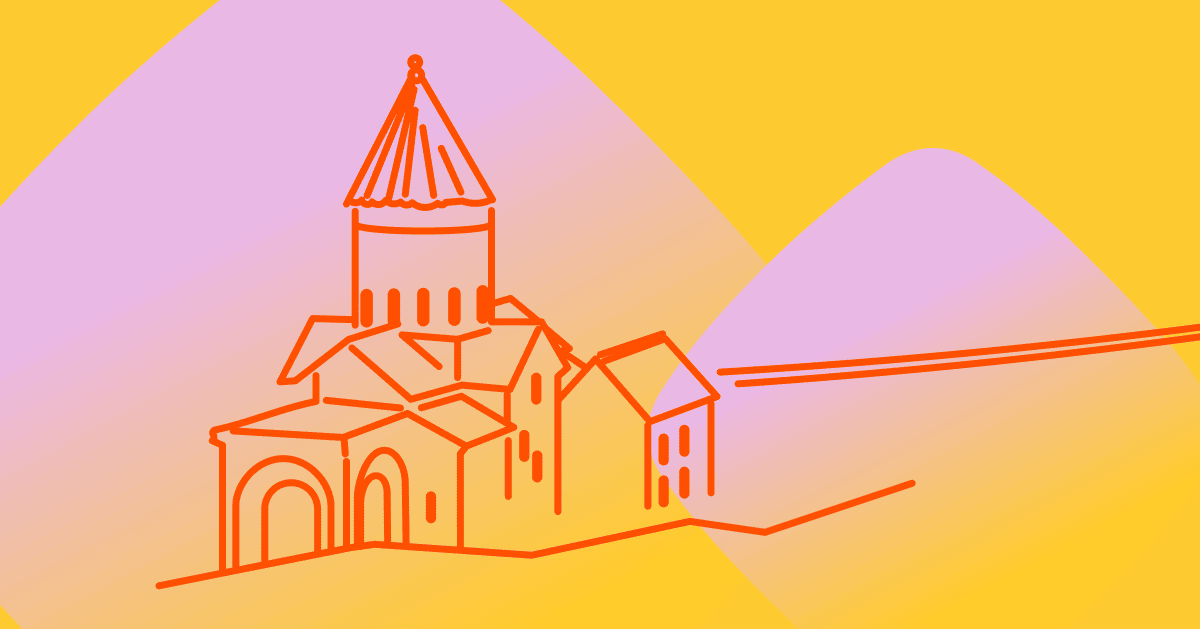 Although our headquarters are in San Francisco, CA, we opened a new R&D office in Yerevan, Armenia.
The Yerevan office comprises 100+ engineering, product management, data analytics, customer support specialists, and people operations functions.
«The new R&D office is an important milestone for building an international distributed product development process. We are very grateful to the Armenian hospitality and will be glad to have the best specialists on our team,» said Dmitry Kushnikov, ManyChat CTO.
Team meetups
To celebrate our 6th year, many of us got together for some team bonding in the US and overseas.
Thank you for being a part of our year. ManyChat has grown so much, and we have more to look forward to that we can't wait to share with you!
Los contenidos de este blog han sido elaborados de forma independiente y sólo tienen fines informativos. Las opiniones expresadas son las del autor y no reflejan necesariamente los puntos de vista de ManyChat o de cualquier otra parte. Los resultados individuales pueden variar.