[Case Study] How Digital Help Generated 20,000 Subscribers with a ManyChat Quiz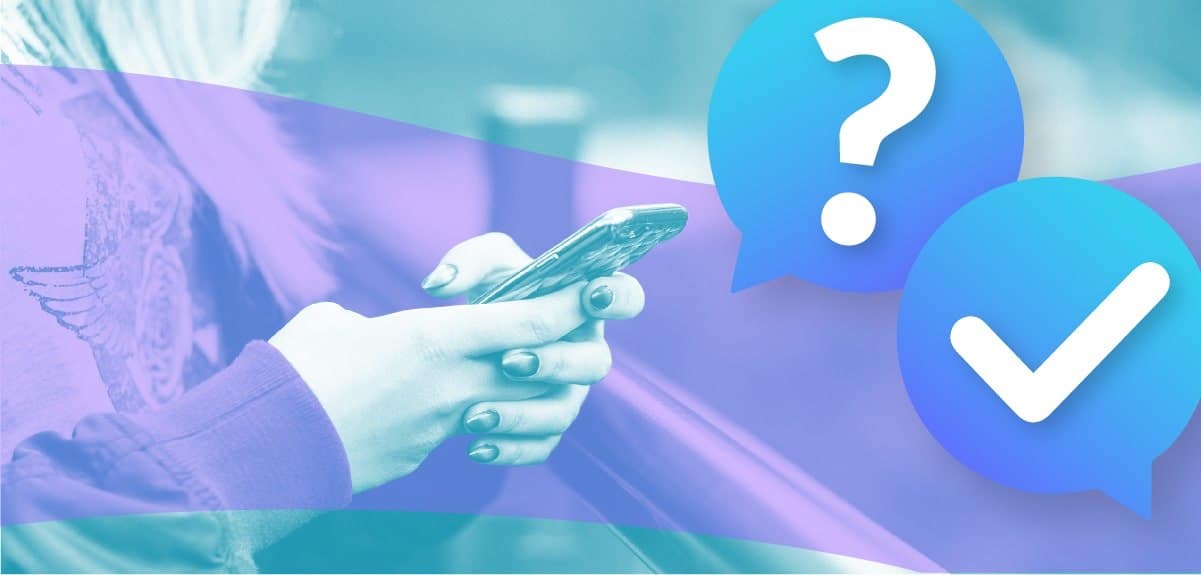 Catalin Capusan is the Founder and CEO of Digital Help, a leading bot-building agency from Cluj County, Romania. He is also a ManyChat Agency Partner and Messenger Marketing Expert.

Catalin, like many bot builders, is focused on creating engaging lead generation sequences for his clients. His goal is to offer people fun and welcoming chatbot experiences (with emojis, of course) even if the topic is more serious.

Romanian-based psychologist and online coach Pera Novacovici is a client of Digital Help. Before building a bot together, the psychologist worked with another digital ads agency to build an email list of nearly 100,000 subscribers. One day, Pera interacted with an innovative bot for Messenger and asked Catalin if he'd be able to make one for him.

In this campaign, Pera teamed up with Digital Help to create a quiz bot that would grow his subscriber list. Overall, the bot has generated over 20,000 subscribers, an 80% completion rate for the quiz, 41% webinar sign-up rate, and a new way for the psychologist to communicate with his audience.
Building a new quiz experience for users
To increase his subscriber base in Romania, Pera teamed up with Digital Help to run a campaign using a quiz as a lead magnet in his ManyChat bot. To drive people into the bot, they ran click-to-Messenger ads, plus a newsletter and series of Facebook and Instagram posts and Stories with a Messenger Ref URL.

Working closely with Pera, Catalin created a 10 question, ACE Resilience quiz to help understand people's childhood experiences. In psychology, this test determines someone's ability to "bounce back" from traumatic events as a child. If they score high, odds are they had a tough upbringing.

Because the quiz was on sensitive topics, Catalin designed questions to be conversational, easy to digest, and warm. The quiz asked people about difficult life events around neglect, abuse, and other subjects the could indicate a tough childhood.

Catalin used custom fields to track users' responses and assigned an ACE score after they completed the quiz. The results for each person helped Pera figure out how he can help people build personal strategies to support them through online content.

Immediately after the quiz, people were invited to a webinar with Pera, which drove a 43% sign-up rate, the highest the online psychologist and coach has seen to date.

The bot also let people decide when they wanted to receive material from him on Messenger to help overcome their traumas. Be it in the morning, evening, every day, or twice a week, people had complete control over the interactions. They also collected email addresses for people who wanted to receive content in their inbox. The campaign continues to run today.
Why ManyChat?
Catalin did his research before picking the best chatbot provider. But why did he go with ManyChat?
Flow Builder: The visual builder enabled Catalin to create powerful bots and see complete sequences — from messages to actions and transitions — from a birds-eye view.
Emoji CTA buttons: At the time, ManyChat was the only Messenger bot software that allowed Catalin to use emoji in his call-to-action buttons.
Drag and drop interface: The ability to quickly drag and drop text and images let Catalin create interactive flows without hosting images on external platforms.
Results round-up
Due to the success of this campaign, Messenger Marketing has become the core of Pera's efforts. In the first two months, the quiz campaign resulted in:
80% completion rate by users.
A 556% lift in subscribers.
41% webinar sign-up rate.
Los contenidos de este blog han sido elaborados de forma independiente y sólo tienen fines informativos. Las opiniones expresadas son las del autor y no reflejan necesariamente los puntos de vista de ManyChat o de cualquier otra parte. Los resultados individuales pueden variar.