COVID-19 Guide: Keeping Your Business Afloat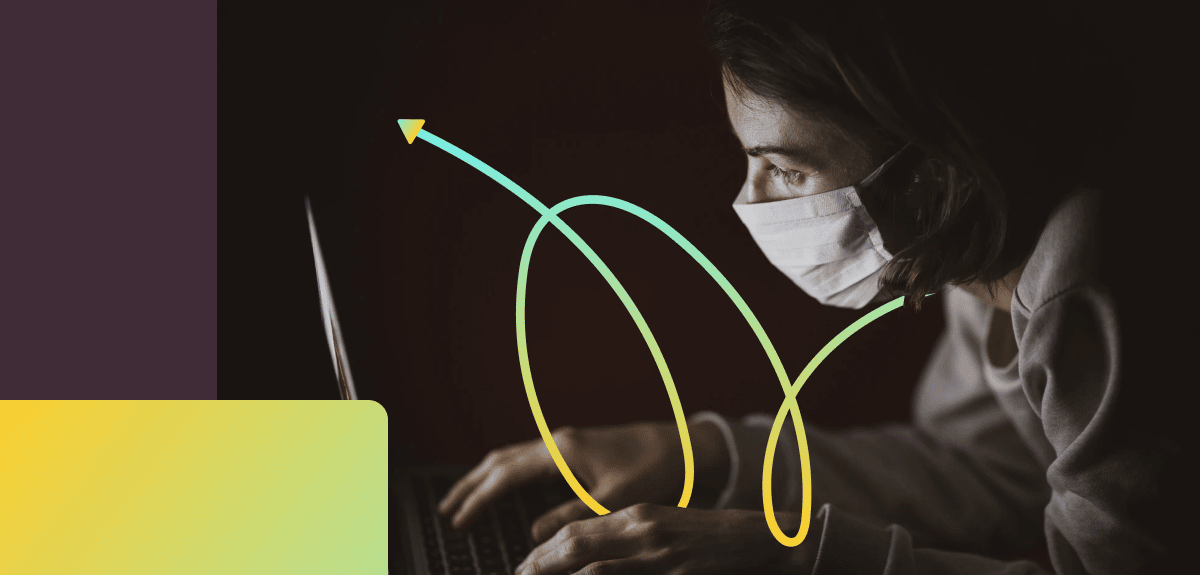 It's a bizarre situation, straight from a movie, that nobody could have predicted: COVID-19. The pandemic is affecting everyone, and for once, everyone is all on the same page: survival.
Your customers and vendors are rooting for your business. Whether you're a brick n mortar, coach, restaurant, or agency, the common theme is how to keep your business afloat during this crisis?
Adjusting your business strategy is a must for those forced to shut down and shift services. With that change, your marketing strategy needs to pivot too. From re-engagement tips to relief programs, use this COVID-19 guide to weather out the storm and come out on top.
COVID-19 Guide: Keeping Your Business Afloat
How to Re-Engage Customers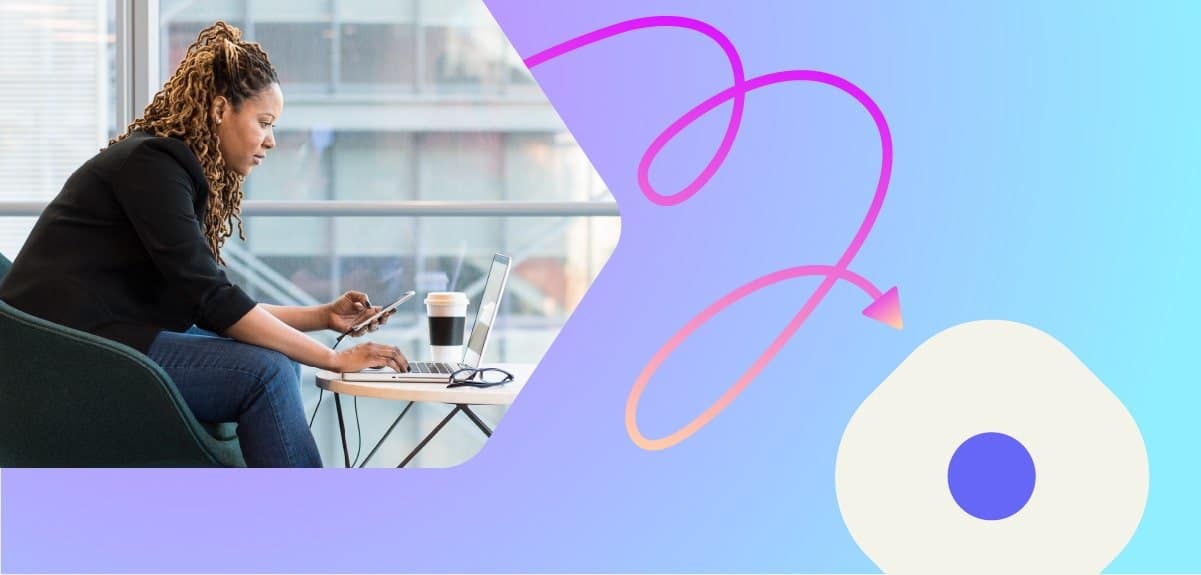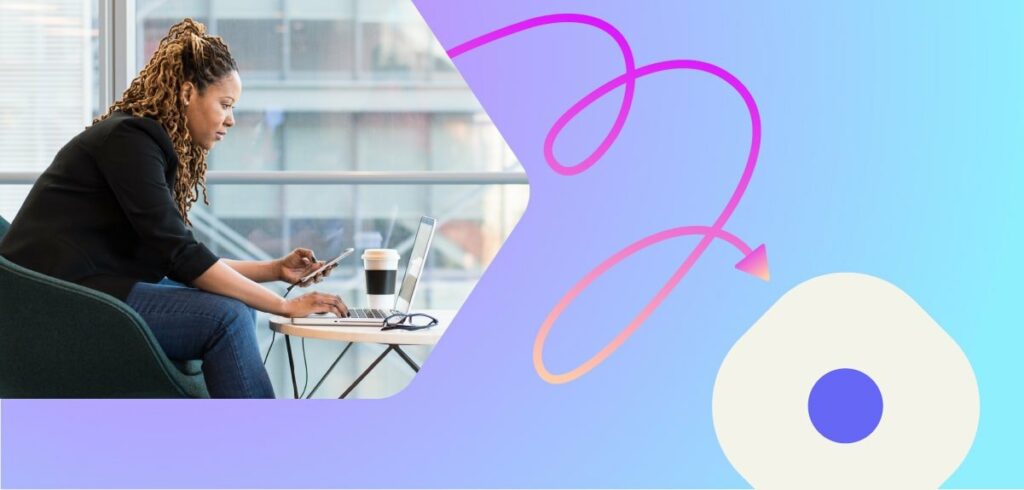 As more people go into self-isolation, it's clear they'll be spending more time online and away from each other. Odds are, people who you engage with through your marketing will be hungry for human interaction — and you can deliver this type of communication through ManyChat's Messenger, SMS, and email features. From initial contact to retargeting ads, here are 10 ways to re-engage current and prospective customers.
Read: 10 Ways to Re-engage With Customers
20 Revenue Strategies for Small Businesses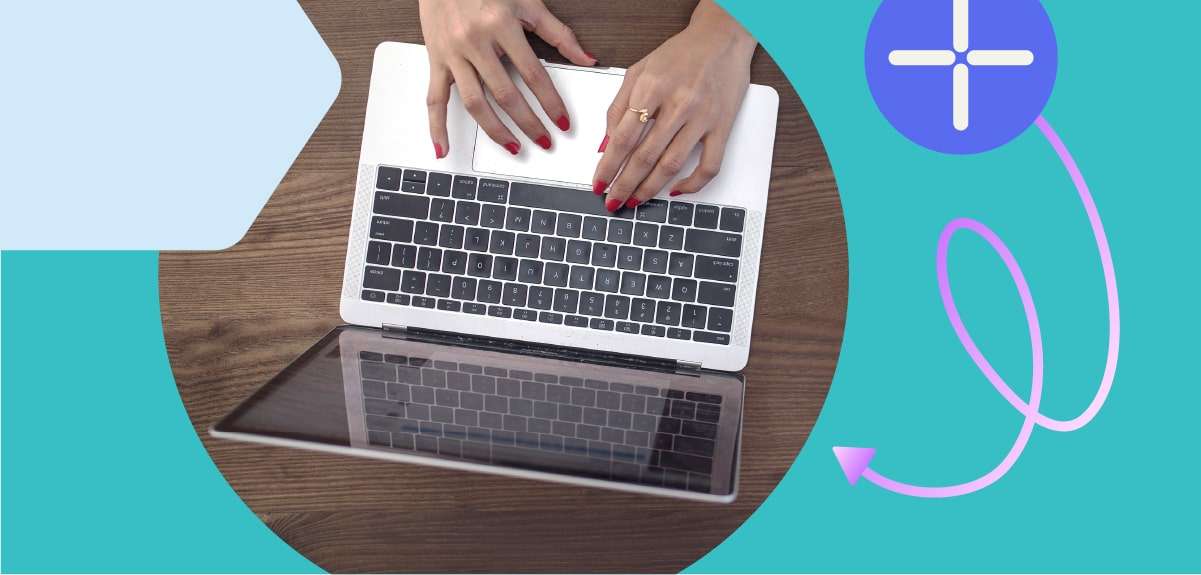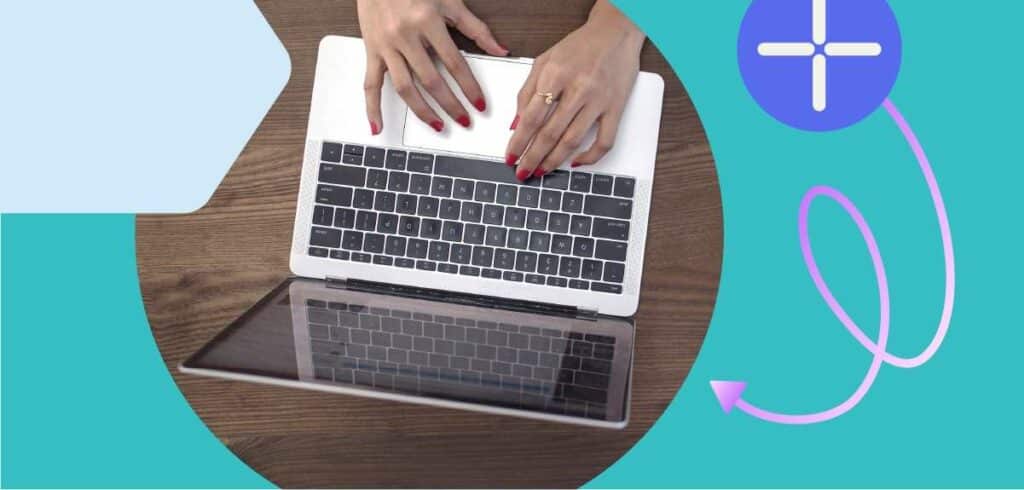 As a business owner or marketer, it's essential you earn revenue to stay afloat during uncertain times. Consider all the possibilities that can help drive sales, whether you're operating in-store or online.
In addition to using ManyChat to navigate COVID-19, discover other ideas to manage your business and stay profitable for the long-run.
Read: 20 Revenue Strategies for Businesses Navigating COVID-19
Boost Business With These Work-From-Home Tools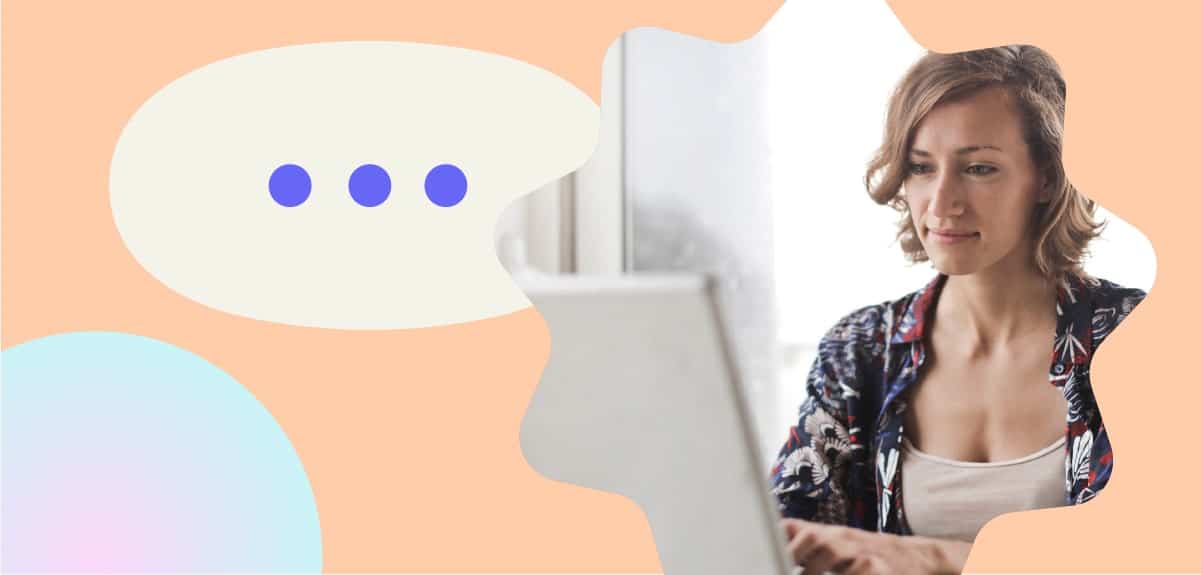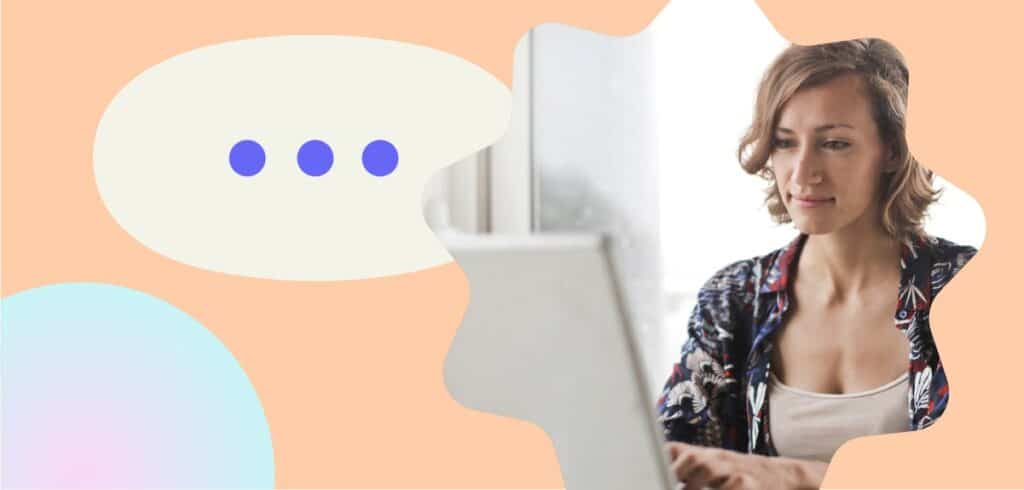 Remote work can get lonely. It can be hard to stay focused and communicate with teams. Especially if employees with families have kids running around the house, and have to play teacher while managing their day-to-day job.
So, what can you do to manage work during a strict work from home (WFH) policy? And stay focused, committed, and happy? Check out these 10 best remote work tools to get business done as a dispersed team.
Read: 10 Best Remote Work Tools in 2020
How The Dream Workshop Shifted to Online Retail During COVID-19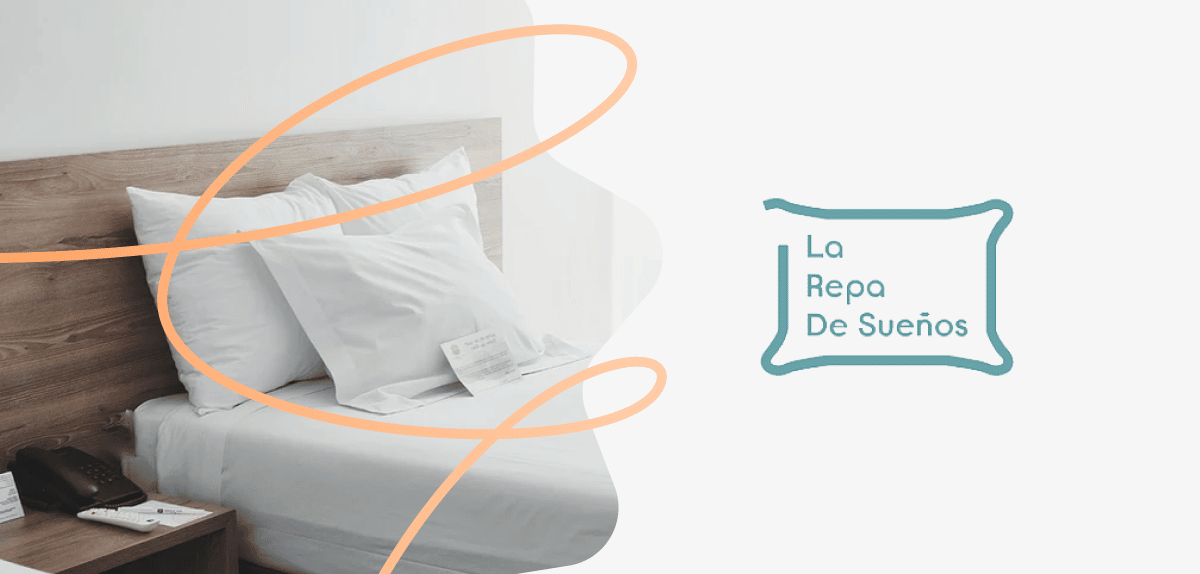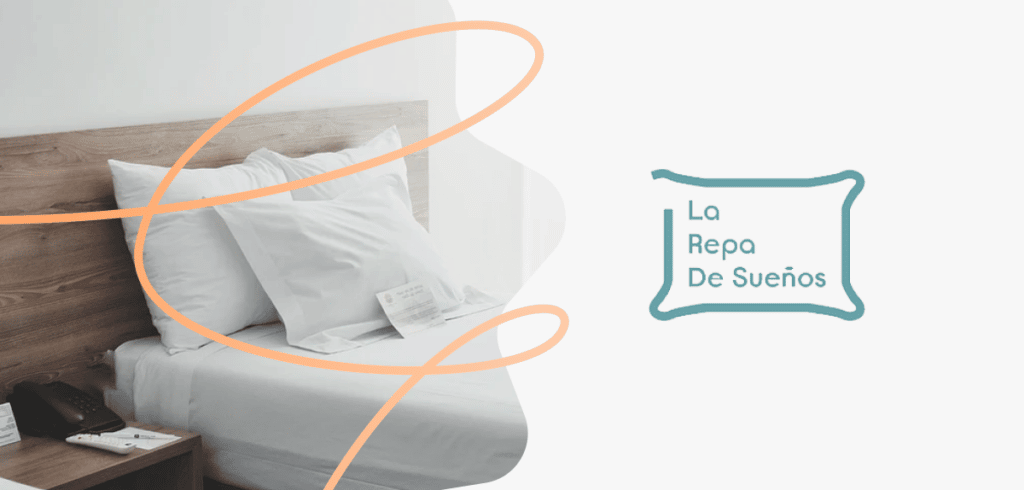 As the coronavirus hit Costa Rica, the country went into a mandated lockdown authorized by the federal government. For The Dream Workshop, this meant shutting down its brick-n-mortar retail location and going digital. With over $40,000 in online sales, learn how The Dream Workshop shifted its business during COVID-19.
Read: How The Dream Workshop Shifted to Online Retail During COVID-19
How The Crawfish Hole Found Success as a Curbside Restaurant
Due to the rapid-fire spread of COVID-19, The Crawfish Hole, a local favorite restaurant in Bridge City, Texas, quickly closed its doors and promoted curbside pick-up to keep business going. With $15 ad spend per day, discover how this restaurant drove in $23,000 in additional sales and how you can apply this to your restaurant or restaurant clients.
Read: How The Crawfish Hole Increased Sales by $23,000 Using Curbside Pick-Up
Small Business Government Relief Programs for COVID-19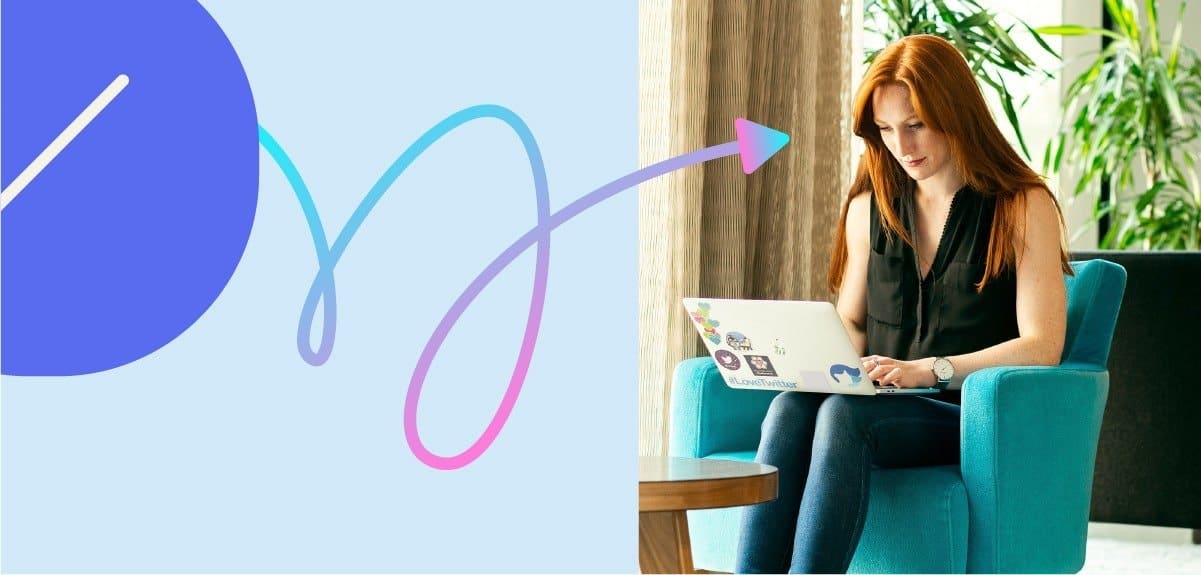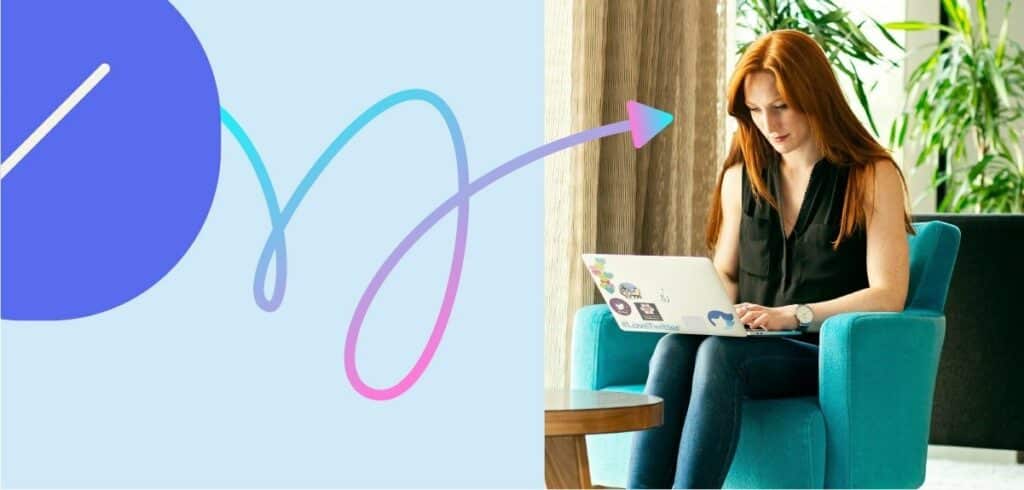 Whether a marketing agency, eCommerce store, or local restaurant, small businesses have been severely impacted by necessary closures and shelter-in-place to stop the spread of coronavirus (COVID-19).
However, many businesses can turn to a number of growing resources to help power through these challenging times. If you're in need of some assistance, take a look at the following list of small business government programs to help your business during the coronavirus pandemic.
Read: Government Programs and Loan Resources for Small Businesses Impacted by Coronavirus
Have more questions about how to adjust your business during COVID-19? Or, have tactics to share? Head over to our Facebook community to share your strategies or ask questions.
Learn how to use your ManyChat bot to the fullest, check out our free online course to master your Chat Marketing strategy.
Los contenidos de este blog han sido elaborados de forma independiente y sólo tienen fines informativos. Las opiniones expresadas son las del autor y no reflejan necesariamente los puntos de vista de ManyChat o de cualquier otra parte. Los resultados individuales pueden variar.