ManyChat is presenting at IAB Forum 2016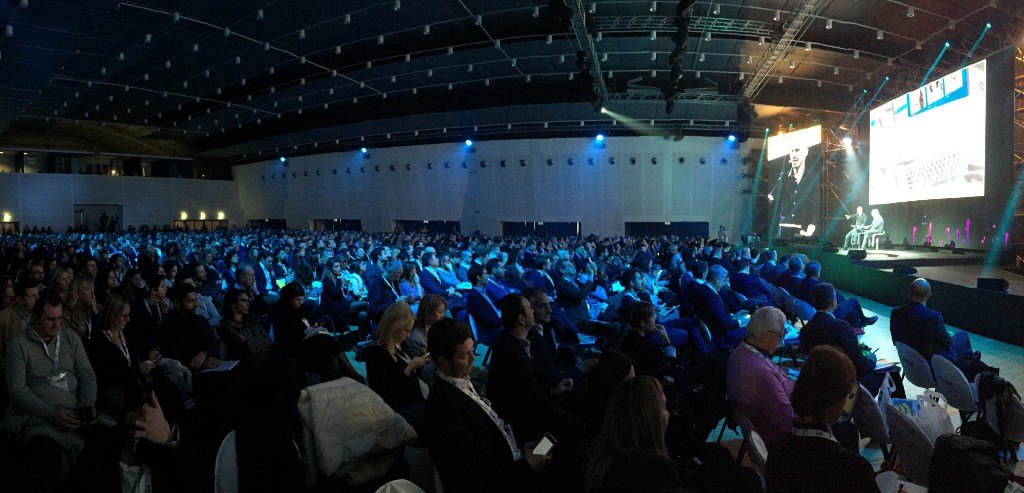 This is the stage. It's huge. 15'000 people attending.
We are going to talk about #bots and #MessengerMarketing.
The talk is tomorrow. Stay tuned ?
The contents of this blog were independently prepared and are for informational purposes only. The opinions expressed are those of the author and do not necessarily reflect the views of ManyChat or any other party. Individual results may vary.