How To Start a Digital Marketing Agency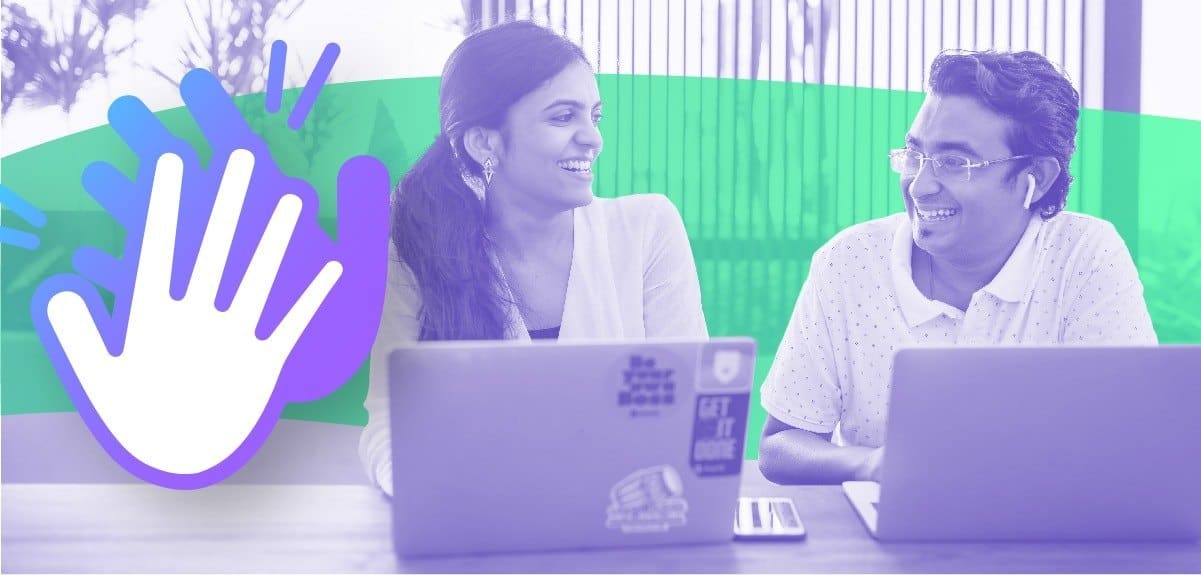 The competition among businesses continues to increase, and so does the need for effective digital marketing.
Therefore, starting a digital marketing agency can be extremely lucrative if you have the right plan and tools. Every business needs digital marketing, and they'll continue to need it for a very long time!
How to Start a Digital Marketing Agency
If you're thinking of starting a digital marketing agency, this handy cheat sheet will outline the best steps you can take.
1. Find a Niche
The digital marketing world is extremely vast and depending on your team and resources, you may not be able to provide every digital marketing service under the sun.
Here's where finding a niche will be very beneficial. Not only will you attract businesses with specific needs, but it will also help you corner one area of the market rather than try and compete with other established agencies.
For example, you can choose to offer social media services or you can choose to offer SEO services. If you want to offer services in all areas of digital marketing, consider targeting a specific industry or brand types, such as online e-commerce brands or sustainable brands. This will also help you identify your target audience.
2. Define Your Target Market
You might think that all digital marketing agencies have the same target market, but that's not necessarily the case. For instance, you can eat at a luxe, high-end restaurant or quick, low-cost fast-food spot, they both offer food. However, the restaurants are targeting different people to come in for a dining experience. One might target the busy parent with multiple mouths to feed while the other targets professionals who have time to dine.
The same rings true with virtually every market out there, including digital marketing.
If you want to attract high-paying, larger-scale clients, you want to define those entities and create an online identity that attracts that specific audience. If you want to attract small business or brick and mortar clients without a big budget, then you have to define that audience and create a non-intimidating online identity.
Defining your ideal client allows you to better create an identity for your digital marketing agency that will appeal to members of that audience.
3. Create an Identity
Now that you've identified your target audience, you can create an identity that appeals to that archetype.
This is called creating a brand. The difference between a business and a brand is that a business is an operational entity where goods and services are exchanged. A brand is the business' identity, the very essence of what sets them apart from other businesses doing the same thing.
Your brand identity is the soul of your business. It's your brand that capitalizes on your unique value proposition and sets you apart from competitors. When creating your brand identity, keep it real, keep it genuine, and weave in your own values and personality.
4. Fill Your Tool Kit
Your digital marketing business will require online tools and software to execute critical marketing objectives. Depending on the service you offer or your niche, you're likely to use these types of platforms for both yourself and for clients:
SEO analysis/strategy
Automation
Social media marketing
Strategy/planning
Team management
If most of your client's leads come from a certain source, you'll want to make sure you've pinpointed tools you can offer them for that lead source.
For example, if your client gets most of their leads from social media, you might suggest Chat Marketing as an effective way to generate leads. This is a great tool to have in your kit. ManyChat offers user-friendly Chat Marketing tools that allow you to capture subscribers via Facebook Messenger by employing an overlay on your site. You can then nurture these subscribers via an automated bot "Flow" that you can pre-build in the platform. Essentially, this chat feature can nurture page visitors and then pass them off to a sales rep or funnel them to a shopping or product page.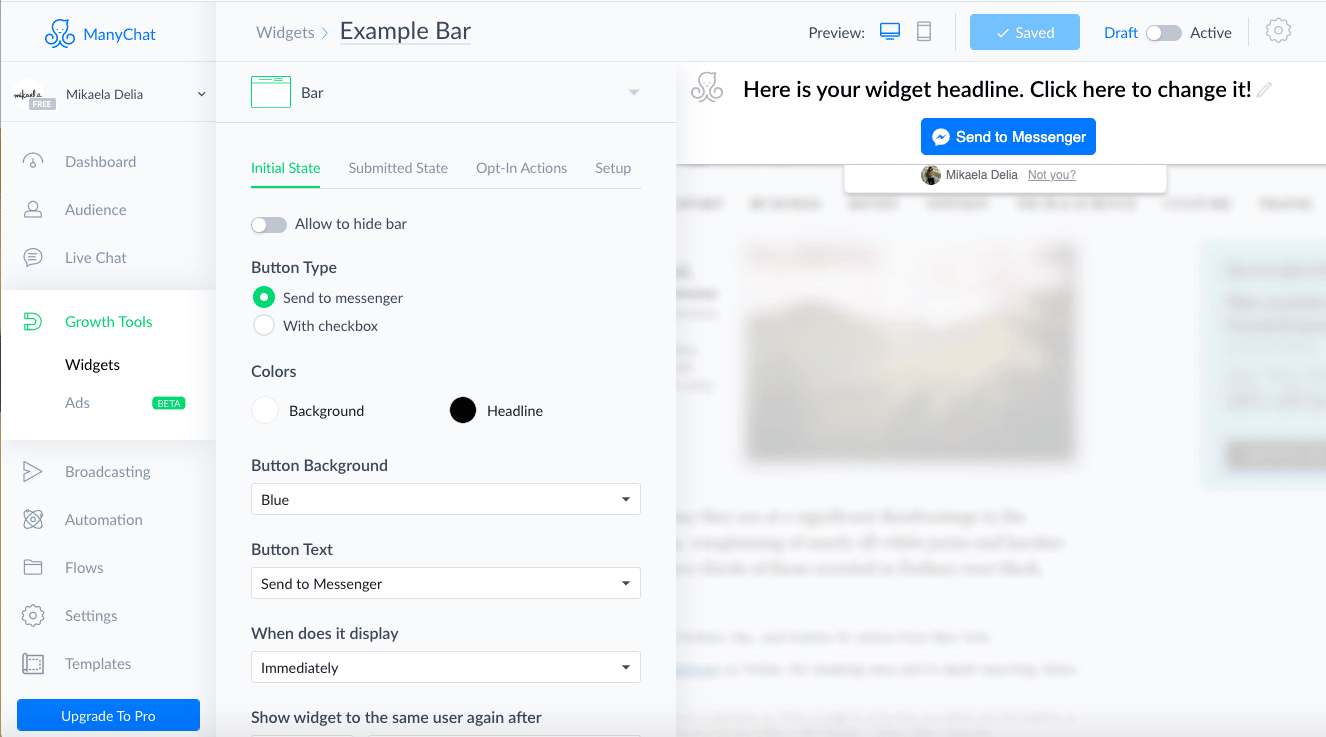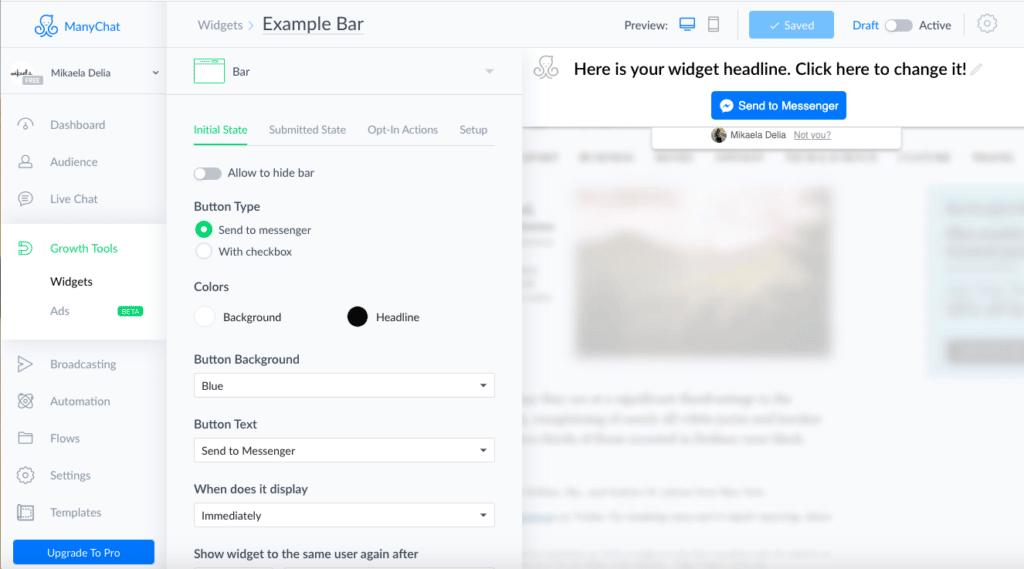 Fortunately, a lot of these tools are free, which is nice when you're first starting out. When you get a bit more established, you can choose to upgrade your subscription for additional features.
5. Create Your Marketing Strategy
As a digital marketing agency, I'm sure you're well-aware that you'll have to market yourself as well. Here's where your own marketing strategy will come in. You'll want to pinpoint and identify your game plan for each of the following:
1) Lead Generation
Pinpoint what action you want your ideal client to take. Do you want them to sign up for a newsletter, subscribe to the bot, purchase something?
Typically, this is via a content unlocker, short web form, Messenger bot, phone number or email, ads, or social media inquiry. Identify how you want to funnel traffic to these various lead sources.
One lead generation strategy you'll definitely want to employ is search traffic. This is through SEO or SEM and allows you to target people using search terms directly relative to your business and services… but you're a digital marketer, so you knew that already.
2) Content Strategy
If your lead generation strategy involves creating brand awareness and converting leads from content, you'll want to create a content strategy that involves planning out the who, what, and when of publishing content.
If you're generating leads through content, consider investing in lead-magnet type content such as eBooks, guides, whitepapers, and reports.
3) Social Media
If part of your lead generation strategy involves converting traffic from social media, you'll want to create a social media strategy that involves a publishing schedule. Platforms will want you using these publishing schedules as well as any lead-generation tools, such as Chat Marketing.
Bottom Line
Starting a digital marketing agency is a great idea as there's plenty of demand! Your best bet is to take the following steps:
Find a Niche
Define Your Target Market
Create an Identity
Fill Your Toolkit
Create Your Marketing Strategy
One more thing you'll want to do is spend your resources on your own digital presence as well! Nobody wants to hire a digital marketer that doesn't have excellent digital marketing strategies in place for themselves.
Set yourself up for success, build your Chat Marketing strategy—today!
Los contenidos de este blog han sido elaborados de forma independiente y sólo tienen fines informativos. Las opiniones expresadas son las del autor y no reflejan necesariamente los puntos de vista de ManyChat o de cualquier otra parte. Los resultados individuales pueden variar.