How to Boost Online Sales With a Social Media Engagement Strategy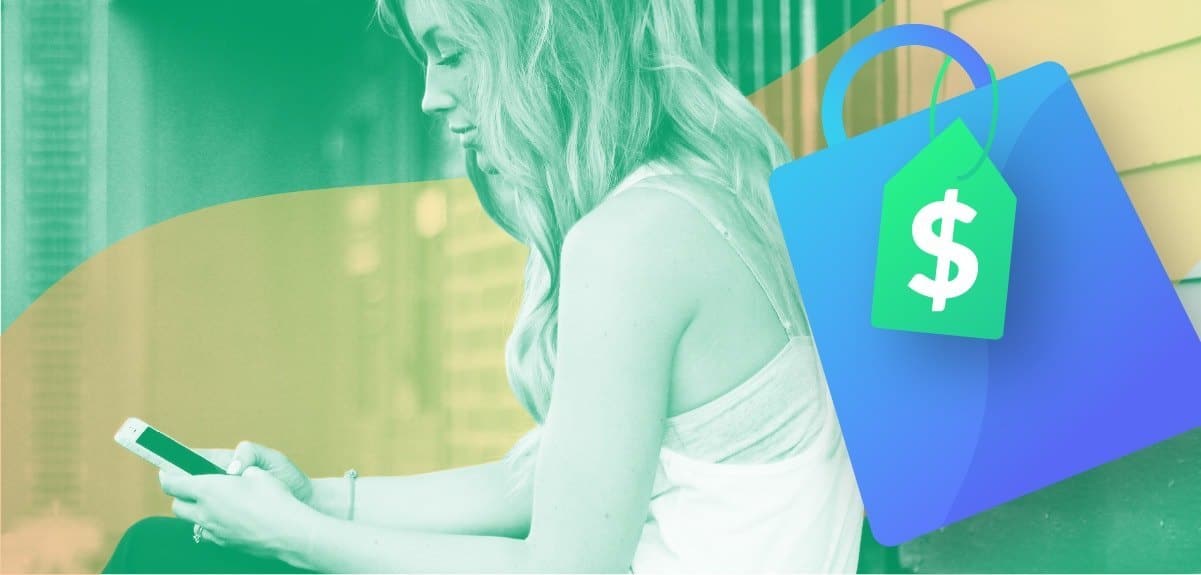 Businesses are turning to social media as an ostensible impetus for brand growth. Apart from sharing content and showcasing products, businesses can also engage with their customers through social media. In essence, social media engagement is synonymous with social media interaction.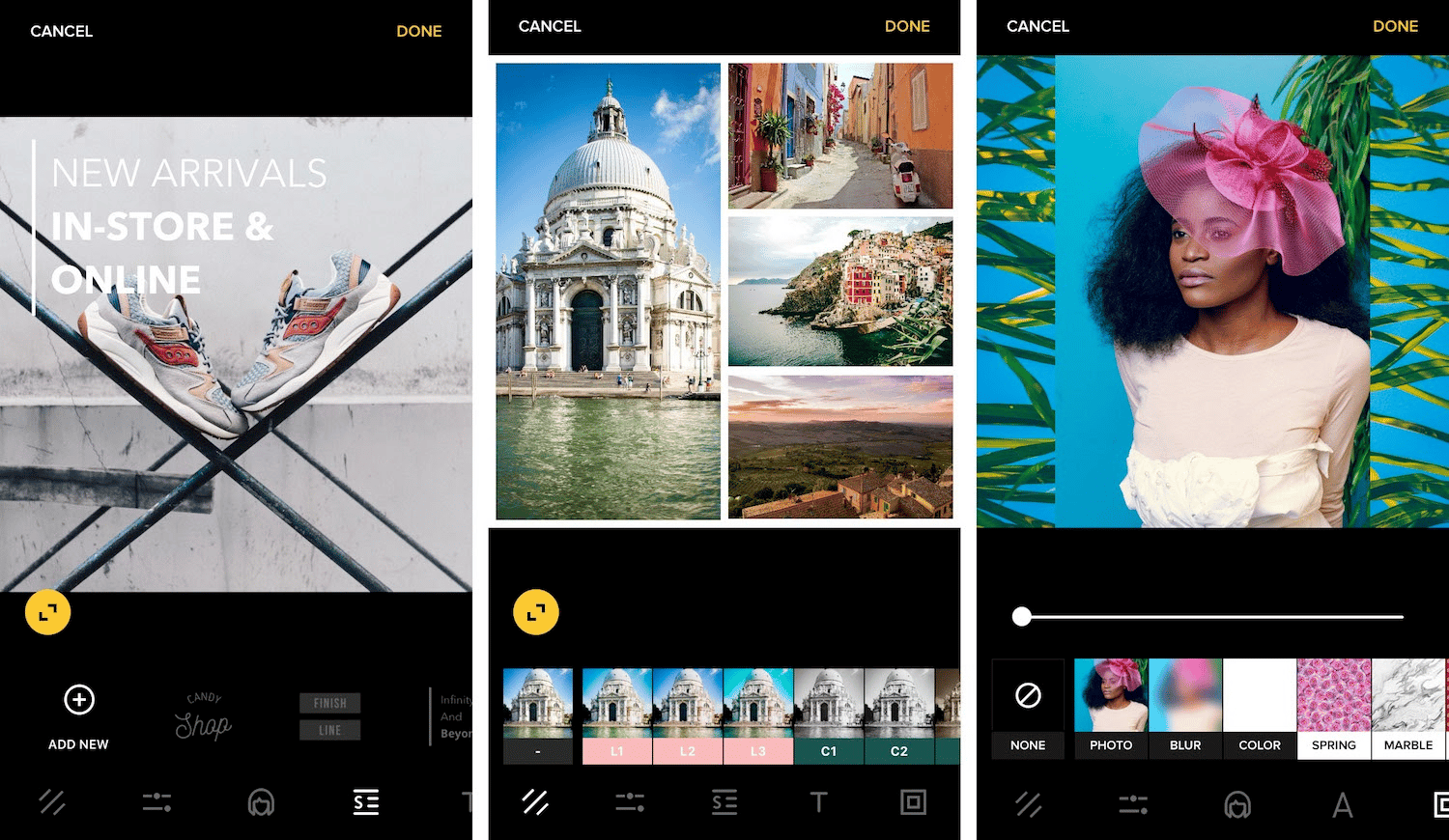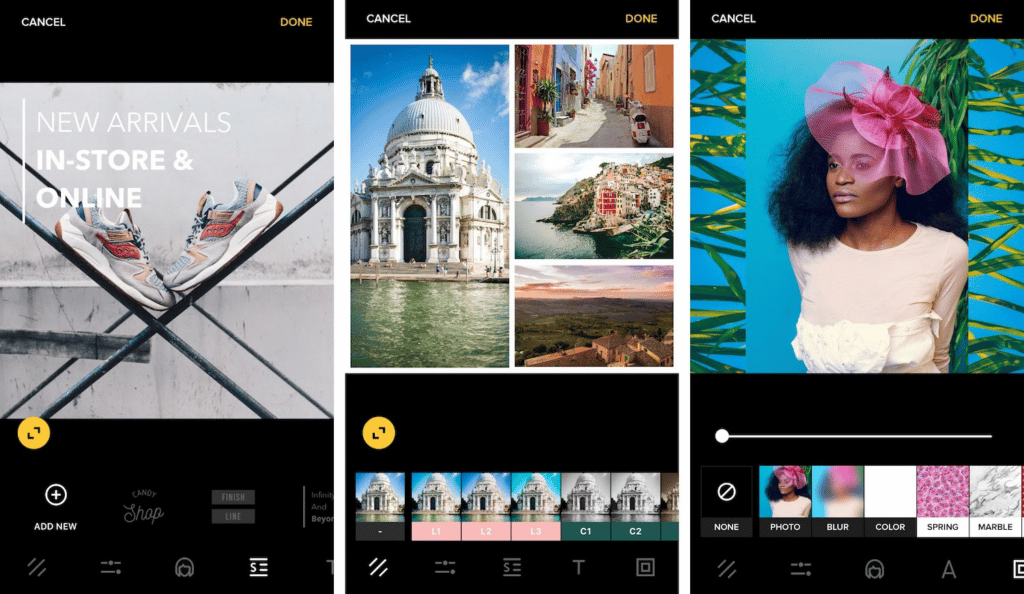 Likes, comments, retweets, shares, click-throughs, and personal or direct messages on your social media account translates to engagement. Social media engagement aids a business looking to increase brand awareness and conversions, therefore improving overall company profits.
There are numerous tactics your business can look into to boost online sales with a strong social media engagement strategy.
1. Define the goal of your social media strategy
Distinguish the goal of your business' social media engagement strategy. Is it to gain user feedback? Funding leads? Or raise brand awareness? To do this, you'll need to know your target audience by researching the type of customer that you want to reach out to. Create an audience persona and specify the target audience you want to voice your content to.
To help with better project analysis, create a solid campaign plan that clearly defines the goals, objectives and in general, the goals of the social media campaign. Planning ahead will help set the right KPIs—and this will help with effective and efficient execution.
What's more, use tools to create engaging visuals for Instagram. Humour also works in engaging the audience paired with visuals like GIFs and emojis. Domino's Pizza in the UK used emojis as well as interesting visuals to stir up conversation on their social media accounts.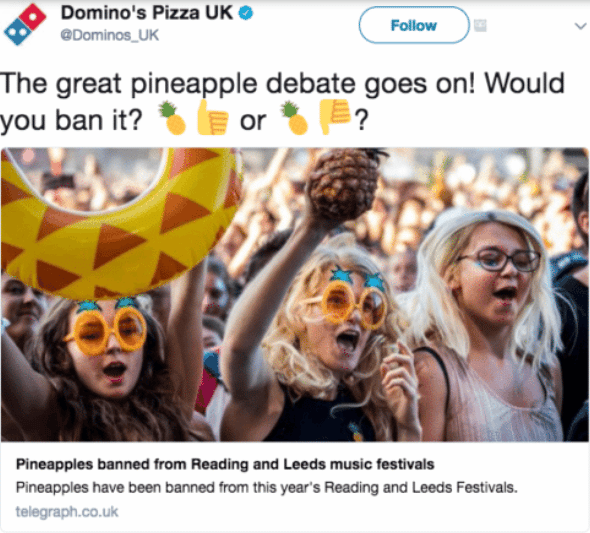 2. Converse about your topic
Join or create groups on social media platforms such as Facebook groups to introduce your brand to particular markets. Involve your business in relevant groups where you can talk about the industry your business is categorized in. Additionally, joining forums like Quora to talk about the latest industry trends allows you to lead discussions and showcase your expertise to a streamlined audience.
Life insurance companies are quite active on Quora, offering answers to questions and adding a link to their website for further information.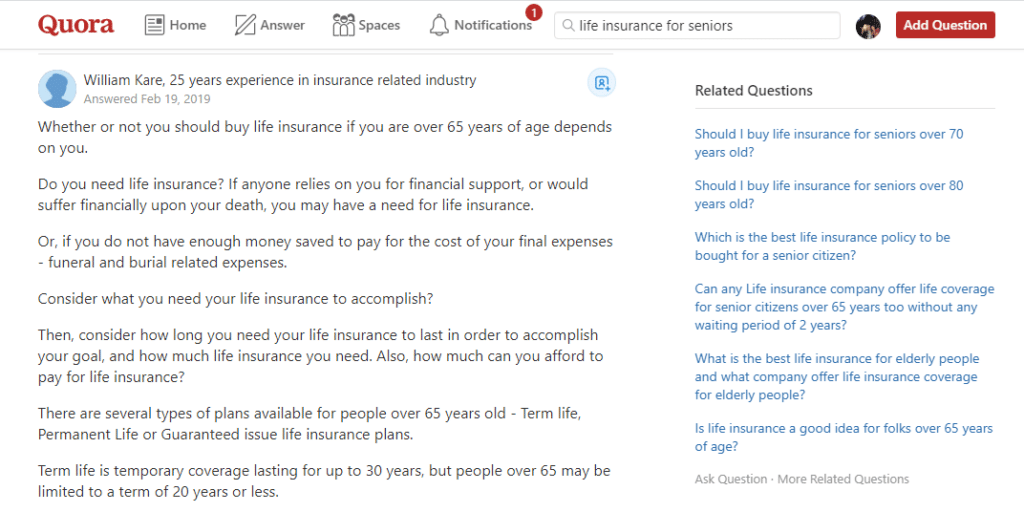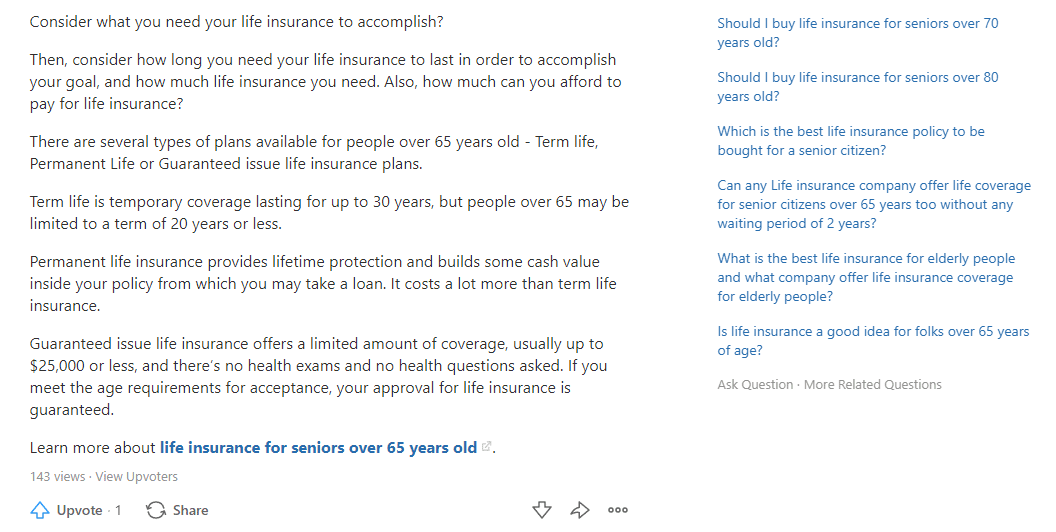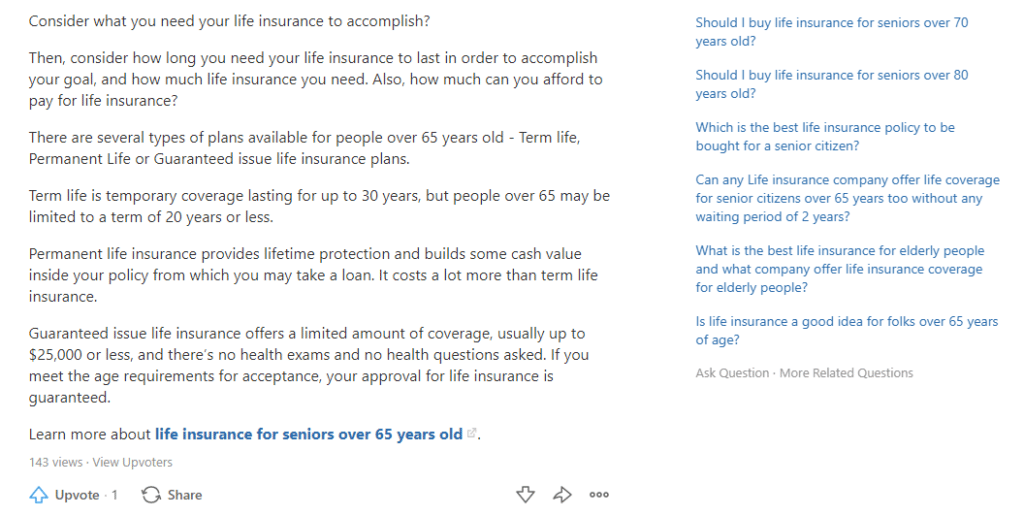 3. Build trust in your brand
It's imperative to gain the trust of your customers and prospects by showing them that you care. Replying ASAP to questions on your social media pages, private or direct messages regarding your product shows that your brand values its customers through a dedicated response team.
On the other hand, answering questions as an industry expert and providing new and vital information on industry subject matter also gives value to your brand. Having an FAQ page or an in-depth guide on your website or blog to link back to these resources for further information provided to a customer.
Online publications that have official accounts on Instagram like Apartment Therapy include a "link to bio" on its posts for more information to drive traffic to the website.
4. Have both proactive and reactive engagement strategies
Social media engagement includes both reactive engagement and proactive engagement. Reactive engagement involves answering direct messages, comments, or even using social media tools to manage them. On the other hand, proactive engagement involves making the first move.
This includes chat marketing where the businesses have a direct one-on-one conversation with the customer delivering hyper-personalized content including product recommendations, shipping notifications, and even targeted product launches. And since chat apps are one of the most downloaded apps, its engagement rates are at a consistent 40%.
Proactive engagement involves spotting engagement opportunities on social media platforms like Twitter where customers can interact with businesses. McDonald's is known for replying to Twitter users who tag them in their tweets.
However, talk about your brand may not be directed to your official accounts and being proactive means searching for engagement opportunities by searching for mentions of your brand name and brand discussions on relevant keywords and phrases.
5. Share valuable content
Your business shouldn't be all about you. Keep your audience interested in up-to-date content from other resources. After identifying your audience, address their needs by sharing relevant information. Share relevant content from other experts and pages to diversify your social media accounts.
It can be tempting to use your own social media accounts to promote your own content but that does get old fast. What's important here is the conversation between your business and the audience, which will help develop relationships in the future.
Conde Nast Traveler diversifies its content by sharing other travelers' photos and experiences.
Engagement is key to retaining customers and attracting prospective clients. And it can be as far-reaching as team management tools and chatbots to improve customer relations or even as simple as sharing content relevant in the industry.
Remember, though, that social media engagement is not one-size-fits-all. The strategy that you choose to go with depends on your target audience, budget, and even manpower, to name a few. Thus, it becomes vital that a goal is determined alongside the strategies you choose to take on for your business' overall growth.
Boost your social media engagement with the assistance of ManyChat.
The contents of this blog were independently prepared and are for informational purposes only. The opinions expressed are those of the author and do not necessarily reflect the views of ManyChat or any other party. Individual results may vary.