Conversations 2019 Speaker Announcement: Mackensie Liberman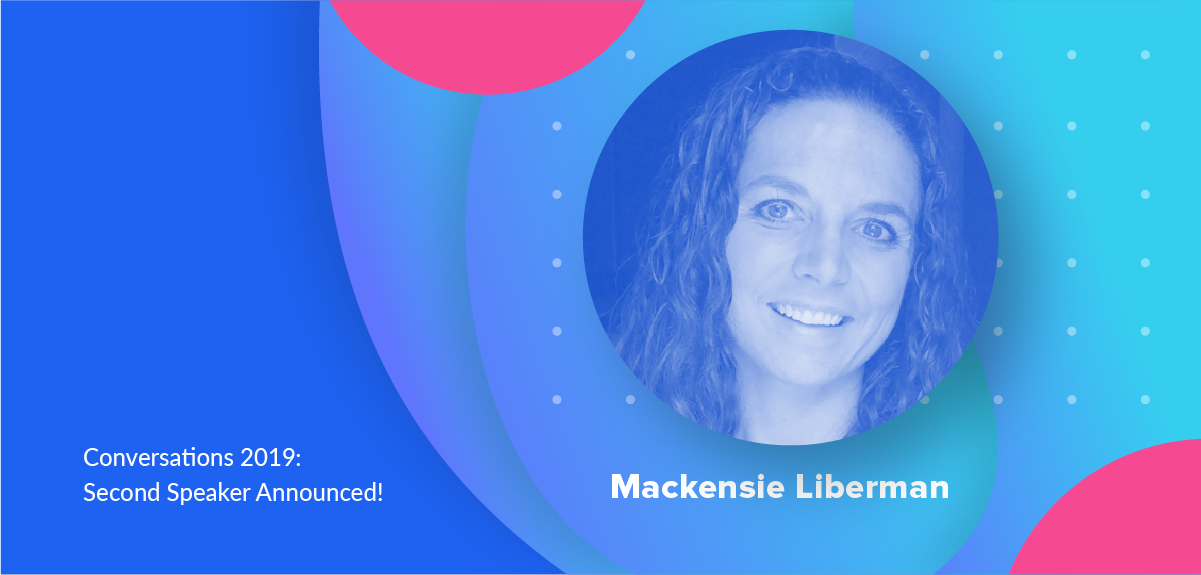 The count down to Conversations 2019 is on!
We may still be a few months out, but everyone here is busy adding the final touches to this spectacular event and can't wait to share all the details with our extended ManyChat family (this means you).
So, last week we announced the first four speakers of our all-star roster:
Molly Mahoney, Founder of The Prepared Performer
Session: Combine Facebook Live and Messenger Bots to Create Deeper Connections and Get Credit Cards Thrown at Your Face
Philippe LeCoutre, Co-Founder of Messenger Marketing Experts
Session: The ManyChat Bot That Made $3 Million in Under an Hour
David Sambor, Co-Founder of Messenger Marketing Experts
Session: The ManyChat Bot That Made $3 Million Under an Hour in Sales
Jason Swenk, CEO of Jason Swenk & Podcaster
Session: Growing Your Agency From 0 to a Million
Don't forget to register for Conversations 2019!
Now, we are announcing another spectacular speaker who will both bring great insight and share how she rapidly grew her messenger marketing agency to six figures in only 18 months!
Meet the Speaker
Mackensie Liberman, Owner of Orca Marketology & Chatbot Queen
Session: How I Started and Grew My 6-figure Chatbot Agency in 18 Months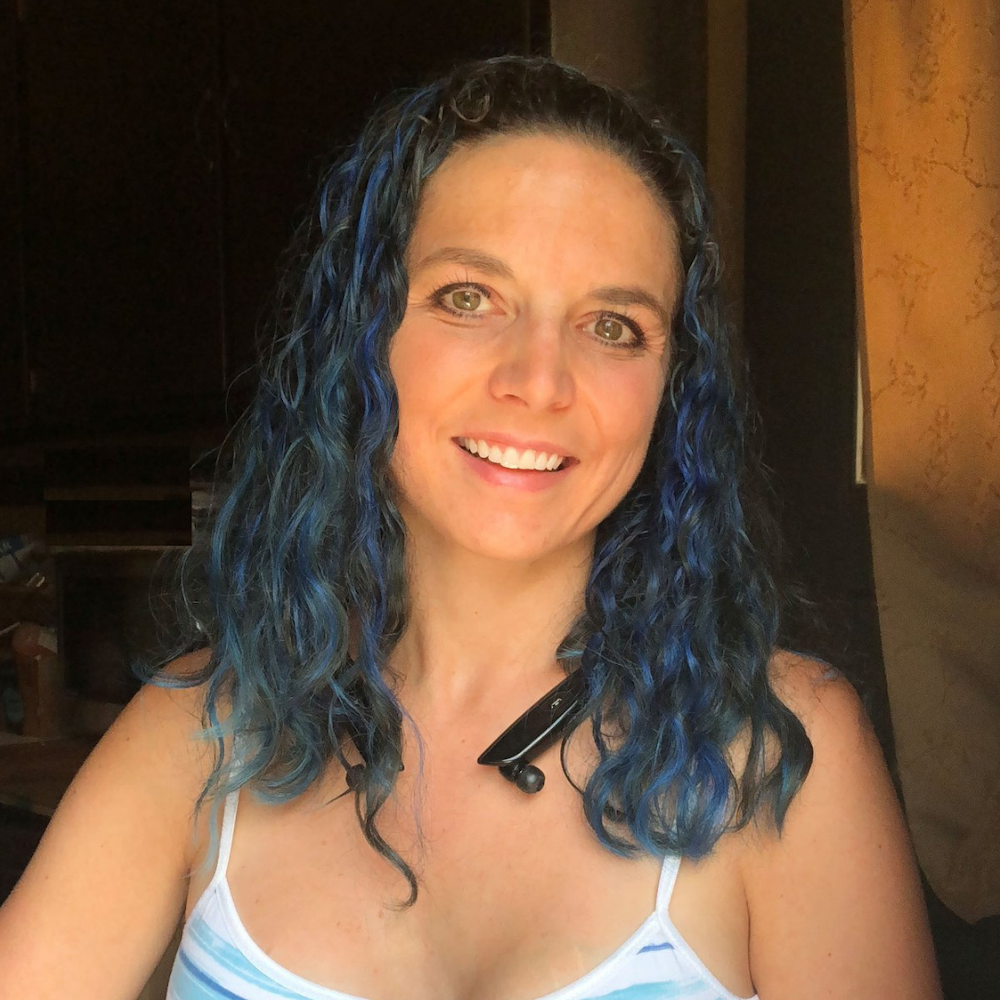 Mackensie is one of the top experts in the field of Messenger Bots utilizing the ManyChat platform and with her multi-6 figure agency has worked with a wide range of clients in a variety of niches, from your local brick and mortar business to multi-million dollar e-commerce companies.
She has also been featured on the Perpetual Traffic podcast, graced numerous stages speaking about bots, including Digital Marketer's WarRoom Mastermind, the Business of Bots Conference, and ManyChat's Conversations Conference, and has helped thousands of others learn how to create Messenger Bots for themselves and their clients.
Get ready to dig into messenger marketing and learn new skills, strategies, and features that will push your business growth to the next level. We'll be sharing more speaker and schedule updates over the next few months.
Don't forget to join in on our Conversations 2019: Meet the Speakers weekly Facebook Live series to learn more about who's who and what they are up to. Tune in every Thursday 9 AM PDT.
Watch our Meet the Speaker Recaps
About Conversations 2019
Conversations 2019 is two days of bot advice, insights, and motivation to help you take your business to the next level. So, what are you waiting for? Don't miss out on the next era of messenger marketing. Register today, tickets are selling quickly! #Conversations2019
Interested in sponsoring? Email us at conversations@manychat.com.

Los contenidos de este blog han sido elaborados de forma independiente y sólo tienen fines informativos. Las opiniones expresadas son las del autor y no reflejan necesariamente los puntos de vista de ManyChat o de cualquier otra parte. Los resultados individuales pueden variar.