How OlimpiaHome Boosted Leads by 30% by Using Instagram Automation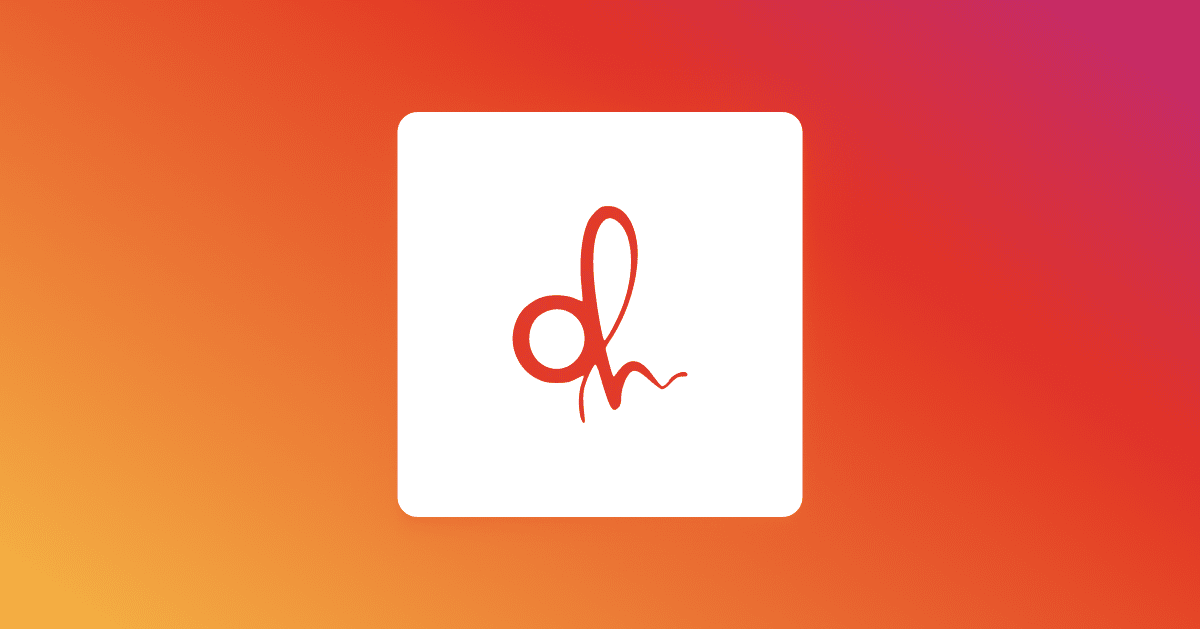 Overview
OlimpiaHome is one of the largest homeware eCommerce stores in Italy. It specializes in fun, functional, chic furniture and has an active Instagram following of over 250,000 people.
The online furniture store partnered up with Simone Magazzù and team at Loop agency to activate its Instagram audience and create hype over its ongoing product launches. Their combined efforts generated over 728 leads while keeping costs low.
Results

Challenge
OlimpiaHome regularly runs product launch email campaigns for its eCommerce store. The brand has an active following on Instagram and wanted to capture more leads and improve audience engagement while boosting excitement over upcoming product launches and promotions.
Goal
The online retailer wanted to increase email leads from Instagram while creating more engagement with their followers.
Approach
A captivating Instagram Story. OlimpiaHome published an Instagram Story that promoted a teaser for its upcoming launch. To learn more about it, people had to message the brand in Instagram Messenger using rose emojis 🌹 🥀 .
Emoji keyword automation. When a follower sent the rose emoji to OlimpiaHome's Instagram Messenger, it initiated a conversation with them. As the conversation progressed, followers would learn about all the upcoming products and discounts, and have the option to add items to their wishlist on the brand's website, which built up excitement and hype for the launch.
Contact information collection. During the conversation, OlimpiaHome asked people to provide their contact information to stay updated on the latest launches. Using ManyChat's Flow Builder, the brand built an evergreen flow that filled in client information gaps. For example, if the customer had an email address on file, the flow would collect a phone number and vice-versa.
Email product launch. After collecting contact information, OlimpiaHome continued with its product launch through email. It was a successful endeavor that made over €50,000 in one week.
Generating leads with Instagram Automation
OlimpiaHome collaborated with Simone Magazzù, Managing Partner and Head of Marketing Automation at Loop agency, to create a Chat Marketing campaign that engaged Instagram followers and collected contact information for an upcoming launch.
The campaign leveraged Instagram Automation by ManyChat, using Keyword Automation to connect with Story viewers.
The campaign began with an Instagram Story to draw in the brand's followers. The Story's text told people to message the brand a rose emoji 🌹 🥀 to learn more about upcoming product launches.
When a follower messaged the brand, they entered a conversation with OlimpiaHome in Instagram Messenger. Followers received information on upcoming launches, and the conversation flow encouraged them to add these items to a wishlist on the brand's eCommerce store.
Simone and the team designed the conversation to collect contact information from users. People gave their email address or phone number in Messenger; doing so would add them to the brand's contact list and ensure they'd never miss an upcoming product launch. The brand collected over 728 email addresses from the flow.
OlimpiaHome then launched its new Rose collection and sent an email promotion to its contact list, resulting in over €50,000 in revenue within one week.
Conclusion
OlimpiaHome's campaign, which ran from April 20th to 25th, credibly proved that Instagram Automation could positively influence its product launch initiatives. Results included:
30% lift in leads
30% higher engagement rate
Grow your Instagram following and make sales with Instagram Automation by ManyChat. See if your business is eligible by applying below.
About the agency:
Loop is a performance marketing agency based in Italy that helps eCommerce businesses scale their results online through paid advertising and marketing automation. Loop has been in Manychat's Agency Partner and Messenger Marketing Experts program since 2019.
O conteúdo deste blog foi preparado de forma independente e destina-se apenas a fins informativos. As opiniões expressas são de responsabilidade do autor e não refletem necessariamente a posição do ManyChat ou de qualquer outra parte. Os resultados individuais podem variar.