Keynote Conversations 2019 Speaker Revealed!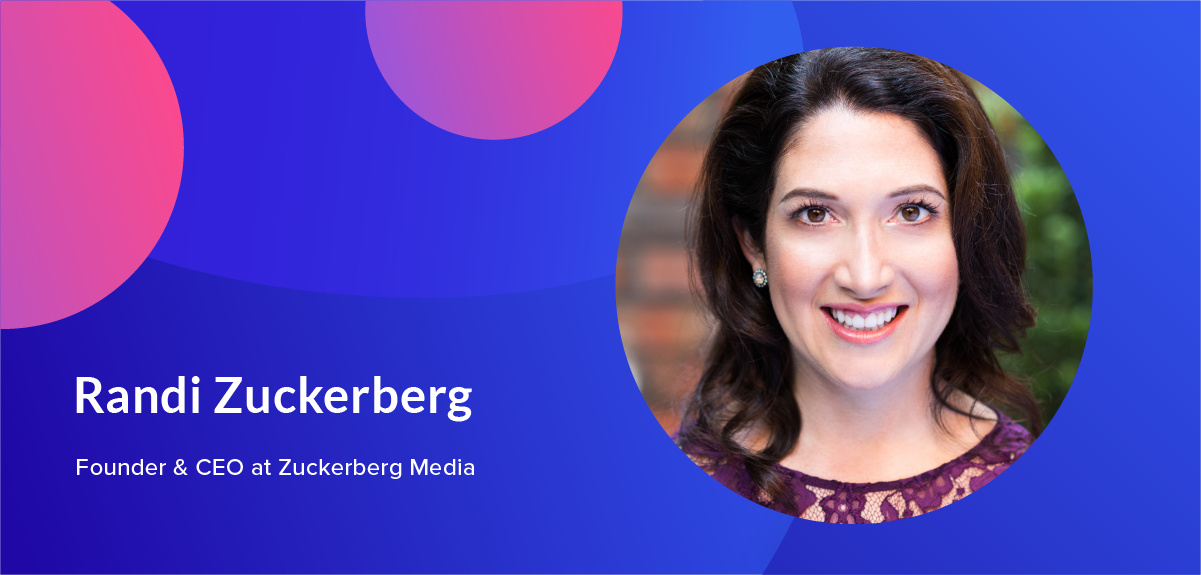 Hey ManyChatters!

It's time to break the suspense and announce the keynote for Conversations 2019. 
We spent a lot of time thinking of who was the right person to bring in. As entrepreneurs, small business owners, and marketers, we wanted a speaker that matched your passion, enthusiasm, tech-savvy, creativity, and hustle.
The theme of this year's conference is, «How to thrive in the new era of marketing.» Technology is changing. Social media is changing. How we consume is changing. And that has enormous implications for marketing and for all of us business owners.
The future of marketing is now, and we need to not just adapt but thrive in this new world.
With that, we're thrilled to reveal this year's Conversations 2019 keynote speaker.
From Facebook to the future of consumerism, this year's Conversations 2019 keynote speaker is …..
(Drum roll please…)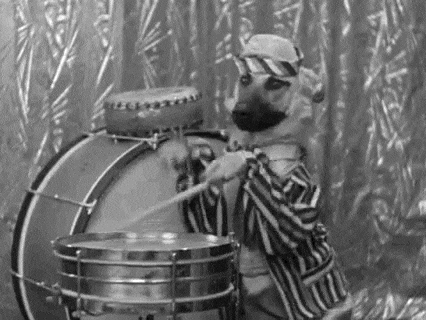 … Randi Zuckerberg!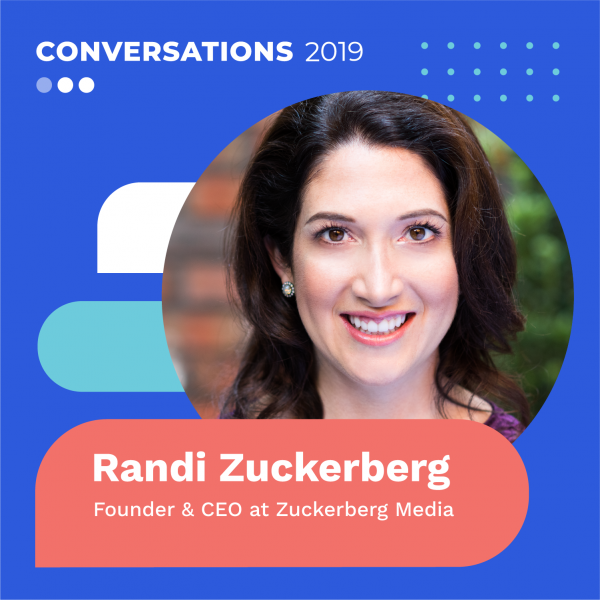 An entrepreneur, investor, bestselling author, and tech media personality, Randi brings motivation, energy, and passion to all of her work, and she's now bringing that to Conversations 2019. 
Randi has been at the forefront of social networking, technology, and marketing for her entire career. In 2004, a couple of years after graduating from Harvard, Randi went to work for a small little startup called Facebook, where she stayed for six years and held a variety of marketing leadership roles.
She led Facebook's early efforts into live video—the precursor of what is now the popular and influential Facebook Live product. For many that would have been a career in itself. But Randi was just getting started. Since then, she founded a media company, wrote four books, launched two TV shows, hosts a weekly business talk radio show, and has become a champion for women in tech.
In her keynote at Conversations 2019, Randi will talk about future consumers.
Here's a quick preview of her talk: Technology provides incredible new opportunities for our lives and our businesses. But it can also make us want to rip our hair out of our head with complications and confusions. During her keynote, Randi will give real-world advice on how to make tech work for you and your business: recruiting, managing employees, marketing your brand, engaging customers and much more—in a talk that feels fun and fresh.
I'm thrilled to have Randi keynote Conversations 2019, and I hope all of you can join us.
With all this excitement, we're running a 48-hour flash sale on tickets! Get half-priced tickets till Monday, June 24. Use promo code RANDI-50OFF to receive 50% off.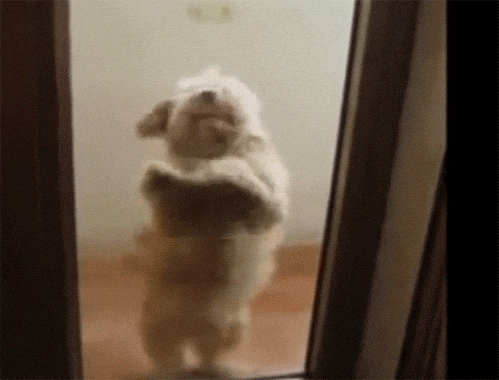 More About Randi Zuckerberg
Randi Zuckerberg is the founder and CEO of Zuckerberg Media, developing technology, content, and live events all with the mission of putting intelligent, tech-savvy, entrepreneurial women and girls at the center of pop culture and media.
Randi is a bestselling author of four books: Dot Complicated, Dot., and Missy President, and Pick Three, hosts a weekly business talk radio show, Dot Complicated on SiriusXM, and has two TV shows DOT on NBC Universal Kid and American Dreams on HSN.
When Randi is not working, she's at the theater or doing her best to unplug at home with her husband and three young kids.
The new era of marketing is now. Come join us in Austin, Texas September 13-15 and discover how to take your business to the next level.
Learn more about our other Conversations 2019 Speakers:
Los contenidos de este blog han sido elaborados de forma independiente y sólo tienen fines informativos. Las opiniones expresadas son las del autor y no reflejan necesariamente los puntos de vista de ManyChat o de cualquier otra parte. Los resultados individuales pueden variar.