5 Day Manychat DM Challenge: Day 5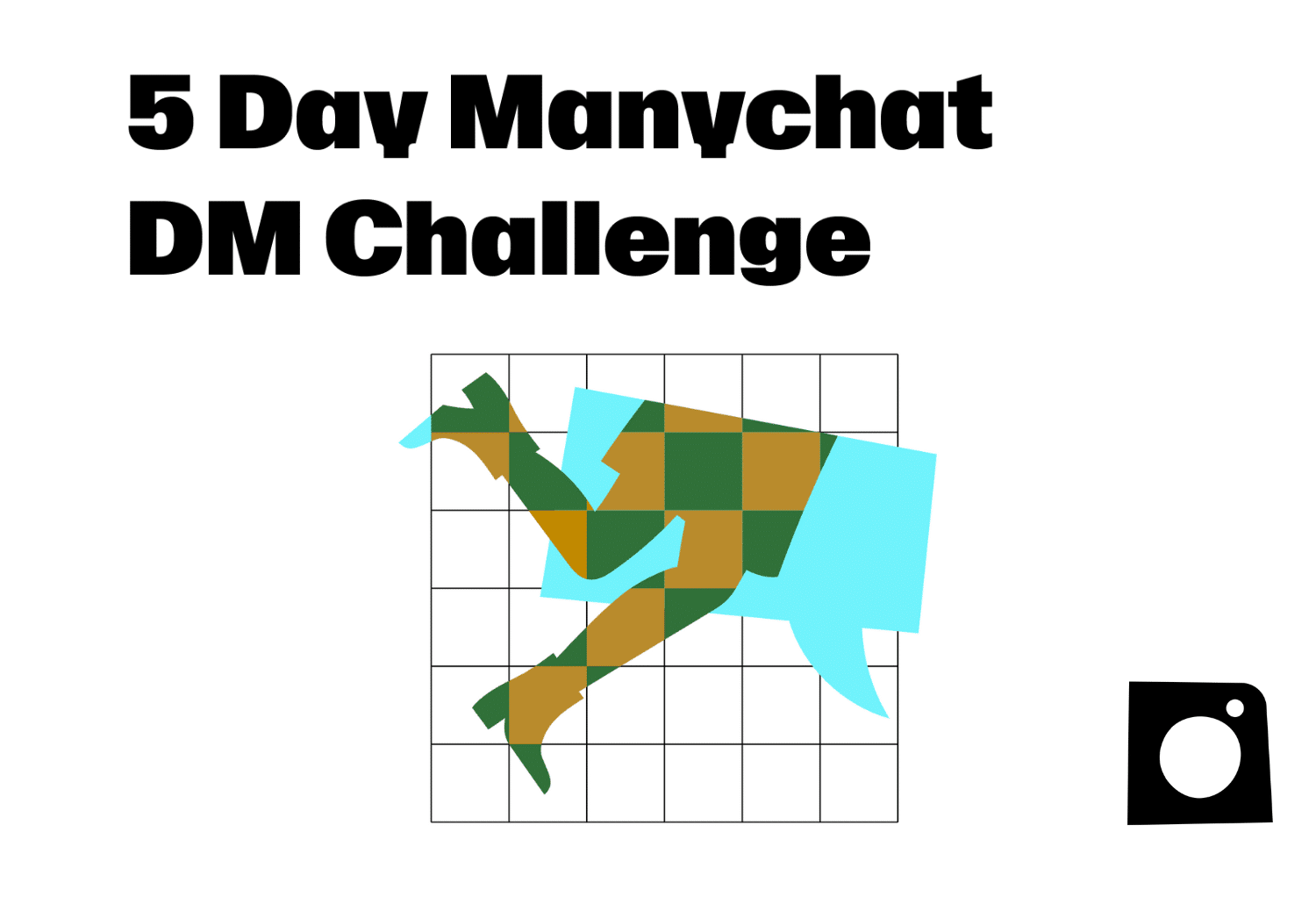 Welcome 🎉
Welcome to Day 5 of the 5 Day Manychat DM Challenge. It's the LAST DAY! You have done incredible and have absolutely crushed this content. You're well on to becoming a Manychat Pro!

We've saved the best for last. Today, we will show you how to engage in meaningful conversations with your clients using the Live Chat area. You will learn about all the tools that are available and how you can have other team members join you on Manychat. You can watch the video above for a walkthrough with Trilce Jirón Garro, and view the post below the same step-by-step instructions for Day 5.
What You'll Do in this lesson:
Learn about Your Contacts Section
Learn how to Filter and Search through your Contacts
How to access and use the Live Chat area
Create Canned Responses
How to Add New Members to your Manychat account

Your Contacts Section
Your Contact section is where you keep track of everyone who has messaged your Manychat account through all of your connected channels.

You can click on filters to sort your contacts by certain attributes such as "Opted In for Instagram"
You can also search for specific contacts by name by typing into the search bar.


Your Live Chat Section
In the Live Chat Section, you can use several typical chat features while talking directly to your customers such as sending messages, emojis, and images.



You can also trigger an existing flow by selecting the Flow option in the bottom left of the chat window.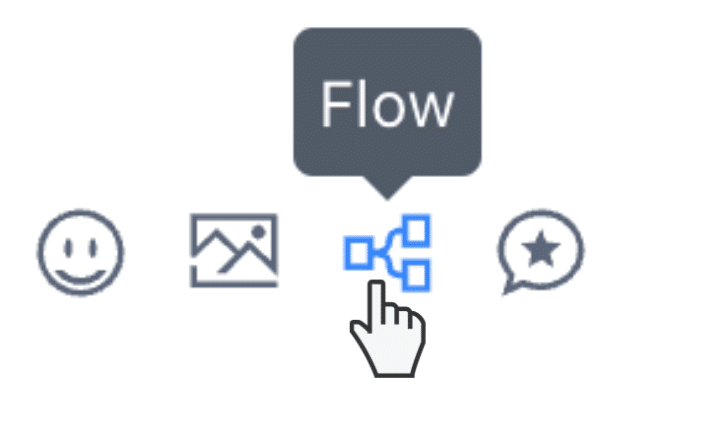 You can also selected a Canned Response which are messages you have prewritten which you may use commonly to save time while talking with customers. You can create new Canned Responses and select existing ones by clicking on the Canned Responses button in the bottom left.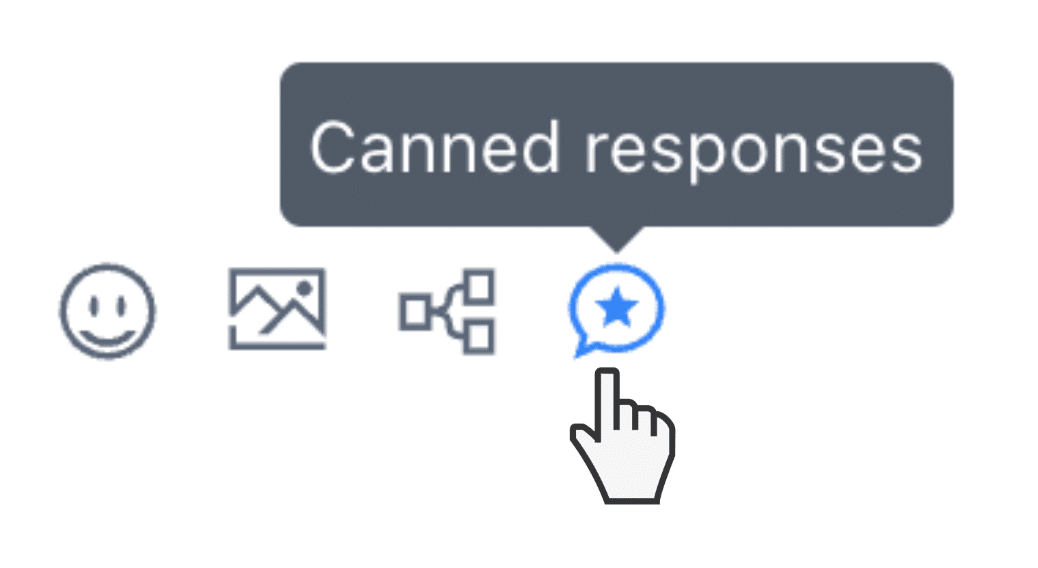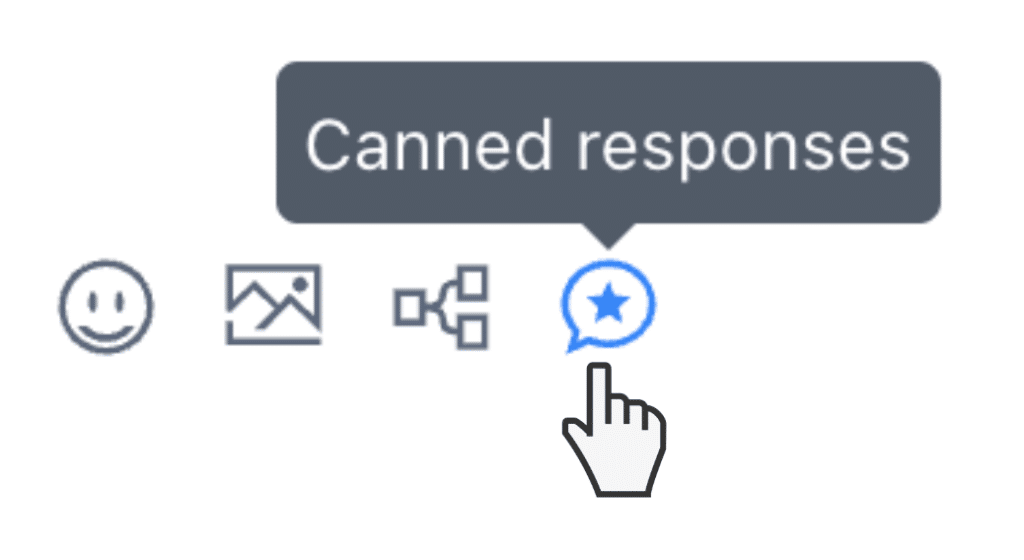 How to Add Members to your Manychat Account
To add a new team member to your Manychat account, go to "Settings" then select "Team Members." Click on "+ Invite New Member," select the role you would like that member to take, and then click "Generate Link." Copy and paste the link, and send it to your future team member!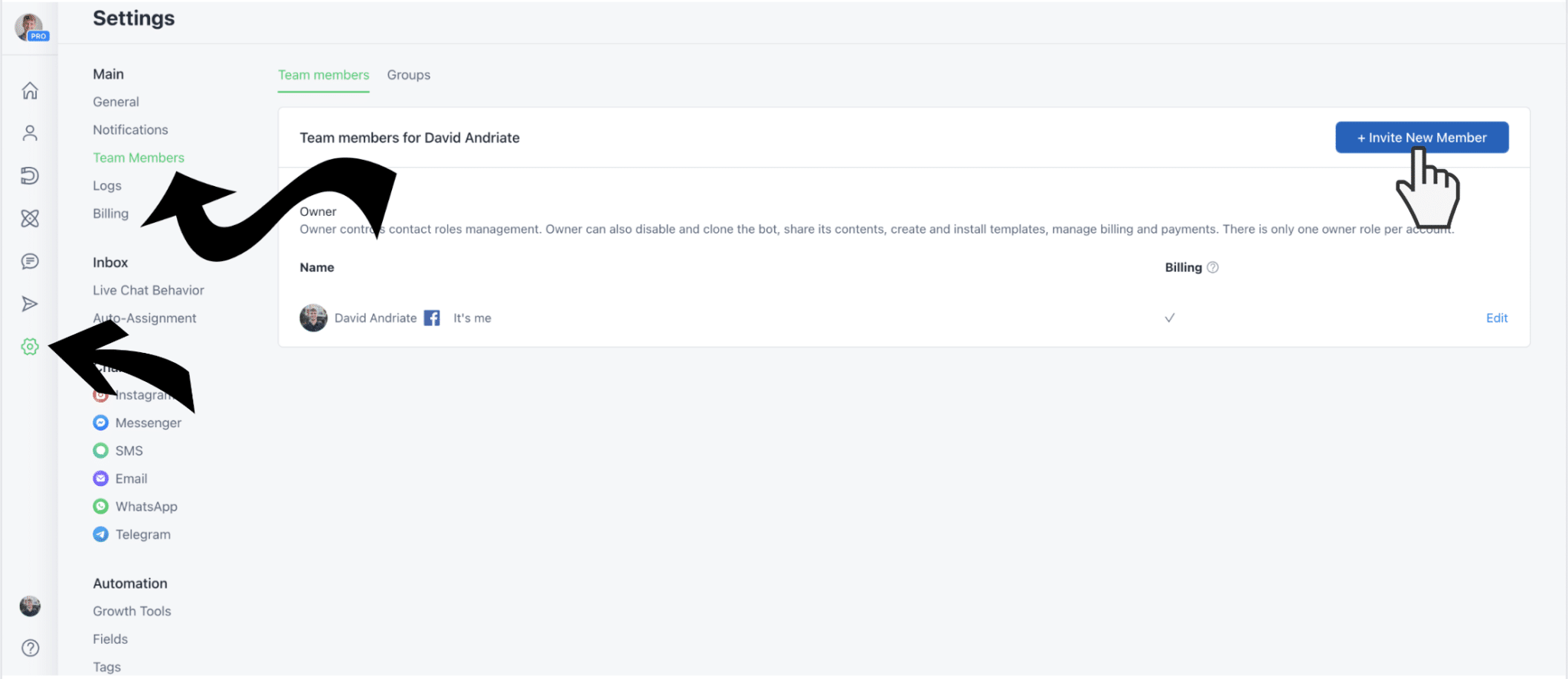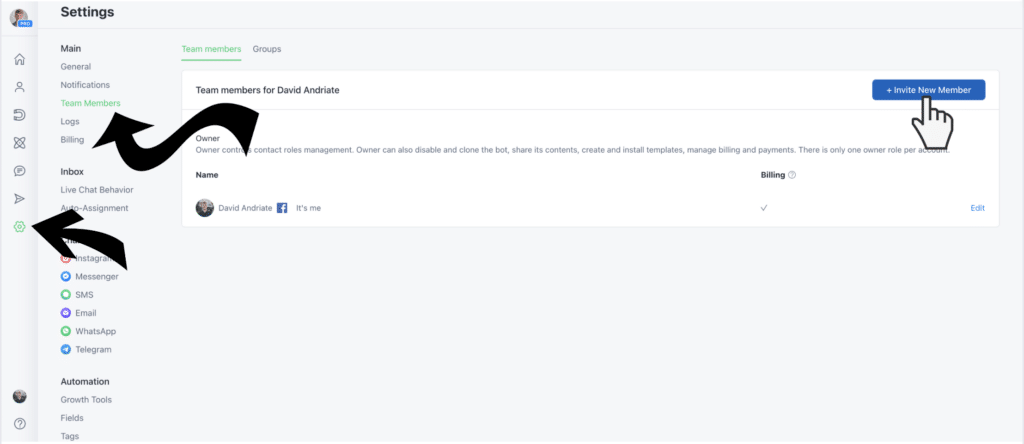 And You're Done! 🎉
You did it! You've completed the Manychat's 5 Day Instagram Challenge! You know now everything you need to start automating conversations on your Instagram, and converting more of your followers into paying customers. We are SO proud of you!
---
Other Lessons:
O conteúdo deste blog foi preparado de forma independente e destina-se apenas a fins informativos. As opiniões expressas são de responsabilidade do autor e não refletem necessariamente a posição do ManyChat ou de qualquer outra parte. Os resultados individuais podem variar.