Como responder automaticamente às mensagens recebidas do WhatsApp com o Manychat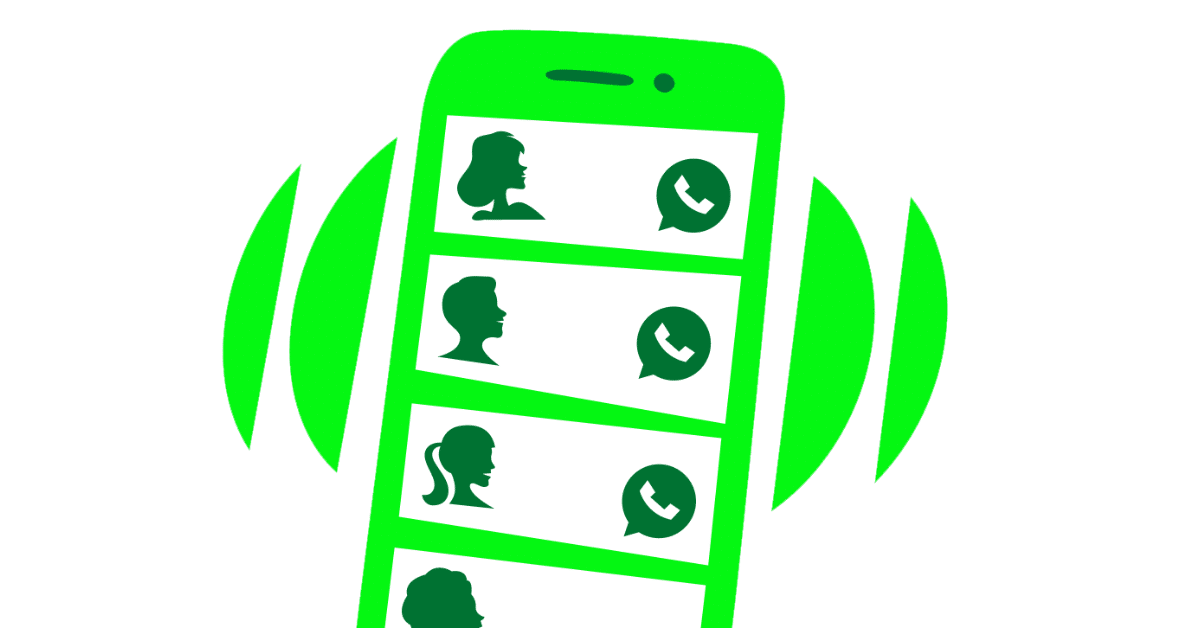 Introduction
Hello, and welcome to this comprehensive guide on setting up permanent automations and evergreen marketing campaigns using WhatsApp. In this session, we'll delve into the concept of permanent automations and how they work. Additionally, we'll explore the idea of evergreen marketing campaigns, which help you engage with new contacts seamlessly over time. So, let's jump in!
Key Features Covered:
Understanding permanent automations and their benefits.
Creating evergreen marketing campaigns for new contacts.
Utilizing conditions and triggers in Manychat's flow builder.
Crafting personalized messages and setting up delivery timings.
Step-by-Step Guide:
Creating Permanent Automations
Access WhatsApp Settings: Navigate to your settings tab and locate the WhatsApp section.
Explore Default Reply: Click on "default reply" to begin creating your permanent automation.
Edit Default Reply: Modify the existing default reply or duplicate it to create a new one.
Enter Flow Builder: Once inside the flow builder, understand each component of your automation.
Set the First Step: Click on "when user sends a message" to begin defining the automation's trigger.
Choose Trigger Type: Choose between triggering the flow for unrecognized messages or once every 24 hours.
Use Conditions: Add conditions to your automation, like the "current time" condition for working hours.
Add Time-Based Conditions: Configure conditions based on business hours and days, considering military time.
Refine Conditions for Special Days: Incorporate exceptions like Saturdays with different operating hours.
Set Condition Logic: Modify the condition logic to ensure accurate segmentation of contacts.
Crafting Evergreen Marketing Campaigns
Create a Message: Design the message you want to send to new contacts. For example, "Hi there, [first name]. We have a secret VIP list…"
Add a Button: Enhance the message by adding interactive elements like buttons.
Define Timing Strategy: Choose when you want to send the message – either within 24 hours or after a specific time.
Opt for Smart Delay: To stay within 24 hours, set a "smart delay" and attach it to your message.
Extend Timing Beyond 24 Hours: For messages sent beyond 24 hours, use marketing templates.
Connect the Messaging Template: Attach the messaging template you created for the specific text inside the smart delay.
Create a Trigger: Set a trigger for your automation by selecting "new contact created" in the flow builder.
Complete the Flow: Finish setting up your flow by adding subsequent steps.
Wrapping Up
Congratulations, you've successfully created a permanent automation and an evergreen marketing campaign using WhatsApp in Manychat! These tools empower you to engage seamlessly with your audience while ensuring personalized interactions. Remember to click "update" to publish and apply your changes. In the next lesson, we'll dive into keywords and connecting your WhatsApp to your Facebook and Instagram ads. Stay tuned!
Conclusion
With this guide, you've unlocked the power of permanent automations and evergreen marketing campaigns within Manychat's WhatsApp capabilities. By following the steps provided, you can craft tailored messages and deliver them at the right time to engage new contacts effectively. These strategies not only enhance customer interactions but also contribute to a more efficient marketing approach. Continue exploring and applying these techniques to achieve greater success in your WhatsApp marketing efforts. See you in the upcoming lesson!
O conteúdo deste blog foi preparado de forma independente e destina-se apenas a fins informativos. As opiniões expressas são de responsabilidade do autor e não refletem necessariamente a posição do ManyChat ou de qualquer outra parte. Os resultados individuais podem variar.