[Case Study] How AdSocial Worked With An Australian Local Government to Showcase A Tourism Destination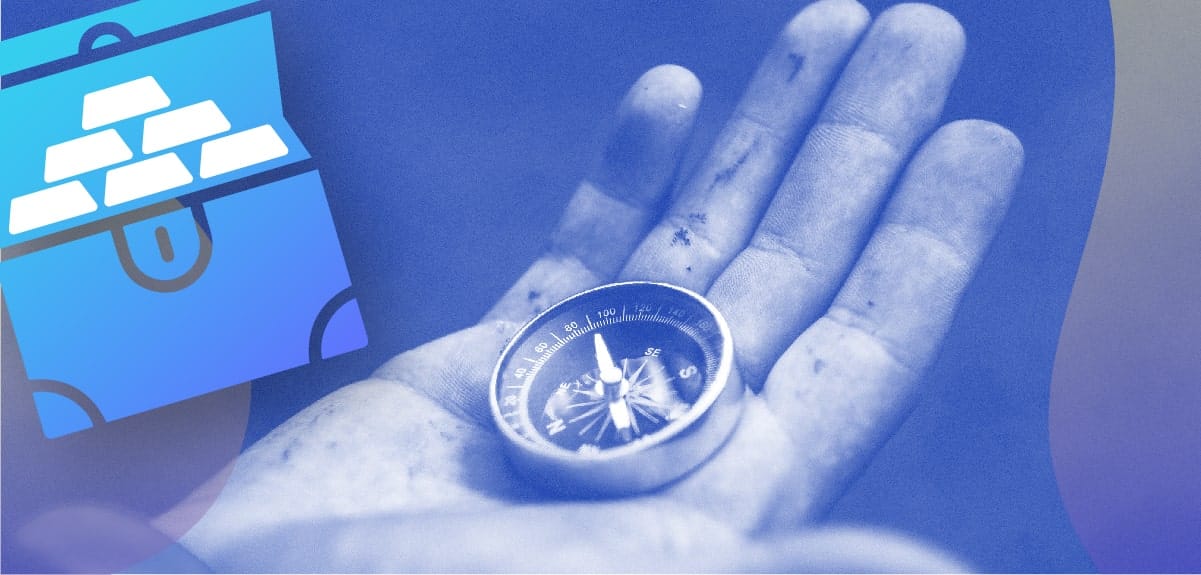 Amberlea Henriques is the Director of Digital Advertising and Social Media Marketing at AdSocial, a creative social media and digital marketing agency based in Western Australia. The agency's specialty is building "experience" bots, or brand activations that people can play inside ManyChat.

Prior to starting AdSocial five years ago, Amberlea had spent a decade exploring various marketing and events roles. But her professional know-how truly lay in creating brand and consumer engagement, and meaningful relationships with both parties.
From the moment Amberlea first worked with a bot, she began to dream up ideas for different ways she could use them. The words of Natasha Takahasi, "There's a bot for that," instantly became her mantra. She soon began to push the boundaries of using Messenger bots in new and interactive ways.
Together with her team at AdSocial, Amberlea created the first "treasure hunt" bot for the Swan Valley Visitor Center, a Western Australia tourism region, who wanted a way to modernize and digitize the paper-trail map for a family rally event.
The bot took users through the beautiful food & wine region to connect tourists with local venues and destinations — but it also collected their email addresses for the promotion of future events in the area.
With a pioneering and innovative spirit, The Swan Valley Visitor center agreed to a three-month trial of the Treasure Hunt bot. In that time, nearly 1,000 people activated the bot, 89% clicked-through from the ad to activation, 81% converted by giving an email address, and the bot received a 97% positive review rate from people who used it.
Reaching new users through paid social campaigns
While AdSocial was gearing up for its trial run, the agency ran the following two campaigns to drive traffic into the bot:
Once someone tapped into the Messenger conversation, they were given an overview of what to expect from the treasure hunt, including the need for mobile internet data. People had two choices to take part in the event:
They could download a paper trail if they didn't have data; or
They could participate from their phone using their mobile data via an email opt-in
After deciding how they wanted to participate, they were sent to the Swan Valley Facebook event page where they confirmed the date they wanted to take part in the event. Friends and family of attendees could then see the event in their newsfeed and join in. They began receiving reminders to attend — and the increased activity of the event page elevated its Relevance Score, which in turn lowered the cost per reach for the paid campaign.
As a next step, the bot asked new attendees to invite friends and family via a button connected to the original ad post, helping the Visitor Center increase organic shares and reach for the ad.
Creating an interactive bot experience for families
AdSocial built a follow-up email sequence to help Swan Valley's attendees maximize their participation on the day of the treasure hunt. The email included information like:

Best times to start
What to pack
How to connect the bot to their car stereo
Each person was asked to click a "Get Started" button on the day they chose to do the treasure hunt. The button lived at the end of the original introduction flows. So to begin the rally, people simply went back into their conversation with the Swan Valley Visitor Centre and started there. The team also sent rule-based reminders before the user's chosen start time tagged as "CONFIRMED_EVENT_REMINDER" to encourage people to start the rally.

The button linked to a Google Maps URL that provided location details from point to point via Bluetooth on their car stereo. At each location, families completed a challenge and collected mystery letters. In order to proceed to the next location, AdSocial set up conditions to monitor answers and allow people to move to the next challenge.
The Treasure Hunt bot also used interactive elements such as branded selfie frames, voice/audio files, GIFs and images, coupons, and even a personalized certificate upon completion to fully engage users with the bot.

All data was tracked within ManyChat and pushed to Google Sheets so that the organization could track engagement.

And after families finished the treasure hunt, they were asked to rate the experience. They had the option to make their rating public on the connected Facebook page, which helped Swan Valley to market itself through online ratings and word of mouth.
A positive look into the future
After presenting this successful trial run, Swan Valley quickly signed on to a three-month pilot campaign, and later extended it to a 12-month minimum. Within the first month, they've had nearly 1,000 users showcase their interest and have seen:
89% click-through rate from ad to bot activation
81% email registration rate
97% positive review rate
AdSocial have since moved on to begin building an Easter-themed treasure hunt bot featuring augmented reality, voice recognition, and artificial intelligence. A second iteration is currently being pitched to new stakeholders excited by the technology.
Build your own interactive Messenger experience with ManyChat. Sign up today, it's free to get started.
O conteúdo deste blog foi preparado de forma independente e destina-se apenas a fins informativos. As opiniões expressas são de responsabilidade do autor e não refletem necessariamente a posição do ManyChat ou de qualquer outra parte. Os resultados individuais podem variar.