An Update to the Unsubscribe Flow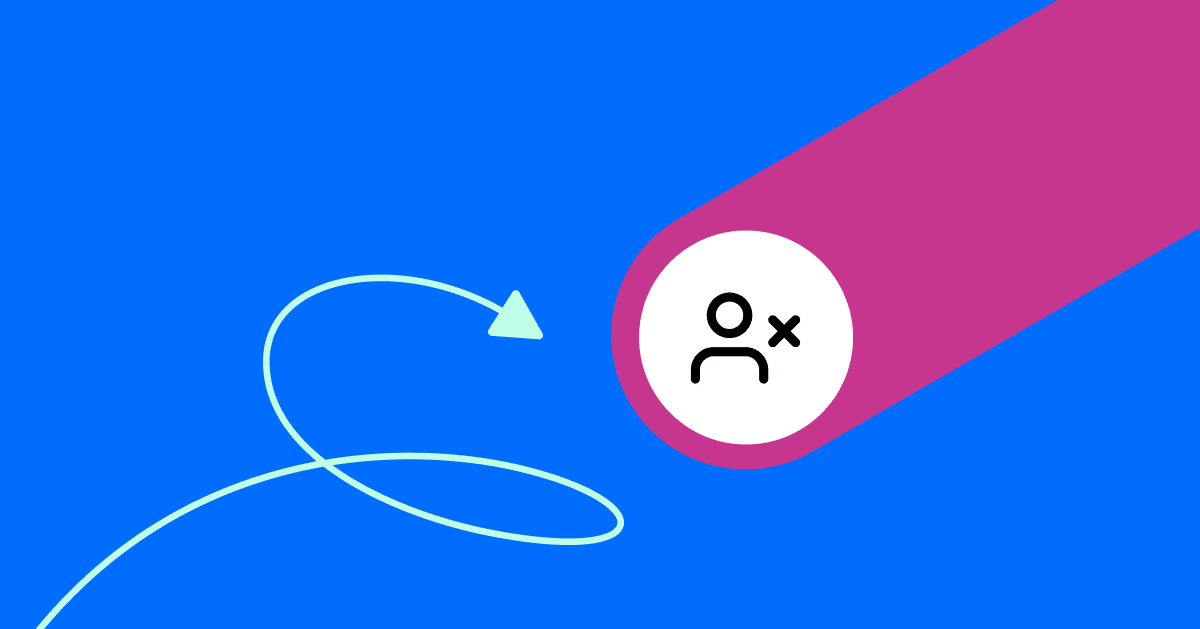 Starting on April 19, 2021, we will be updating the Unsubscribe flow for all accounts that use multiple channels within ManyChat (Messenger, SMS, Email, Instagram). This update does not apply to accounts that are using only Messenger or another channel.
In the past, if your account had multiple channels connected to ManyChat (Messenger, SMS, Email) and a user proceeded to unsubscribe in Messenger, the user was unsubscribed overall from ManyChat. This logic will be different moving forward.
Now, if you have a multi-channel account and a user unsubscribes from Messenger, but you still have their phone number and/or email, you can still reach them in ManyChat. So, you don't lose them entirely.
How to Update Your Unsubscribe Flow
If you have a multi-channel account, here's what you will need to change going forward:
To find your account's Unsubscribe flow, go to Automation > Keywords
You will find the Subscribe and Unsubscribe flows listed at the top. Click into the "Unsubscribe from Bot" flow.
Currently, all Unsubscribe flows have two actions attached to them: "Unsubscribe from Bot" and "Subscribe to Bot".
Starting on April 15, this action will change to "Set Messenger Opt-Out" and "Set Messenger Opt-In".
If you want to keep the logic as is, you will need to add the actions to: "Set SMS/Email Opt-Out" and "Set SMS/Email Opt-In" to the Unsubscribe flow.
If you want to build separate Unsubscribe flows for different channels, you will need to create individual keywords and flows per channel.
The example below is what the Unsubscribe logic will look like inside the flow:
As a reminder, this is only for multi-channel ManyChat accounts on the flow level. Unsubscribing a user directly in the Audience or Live Chat tabs will still unsubscribe the user entirely from your account. This behavior will not change. Contact our support team for extra assistance.
Have more comments or questions about the Unsubscribe Flow update? Head to our community.
Los contenidos de este blog han sido elaborados de forma independiente y sólo tienen fines informativos. Las opiniones expresadas son las del autor y no reflejan necesariamente los puntos de vista de ManyChat o de cualquier otra parte. Los resultados individuales pueden variar.