Retargeting Ads: A Complete Guide for Beginners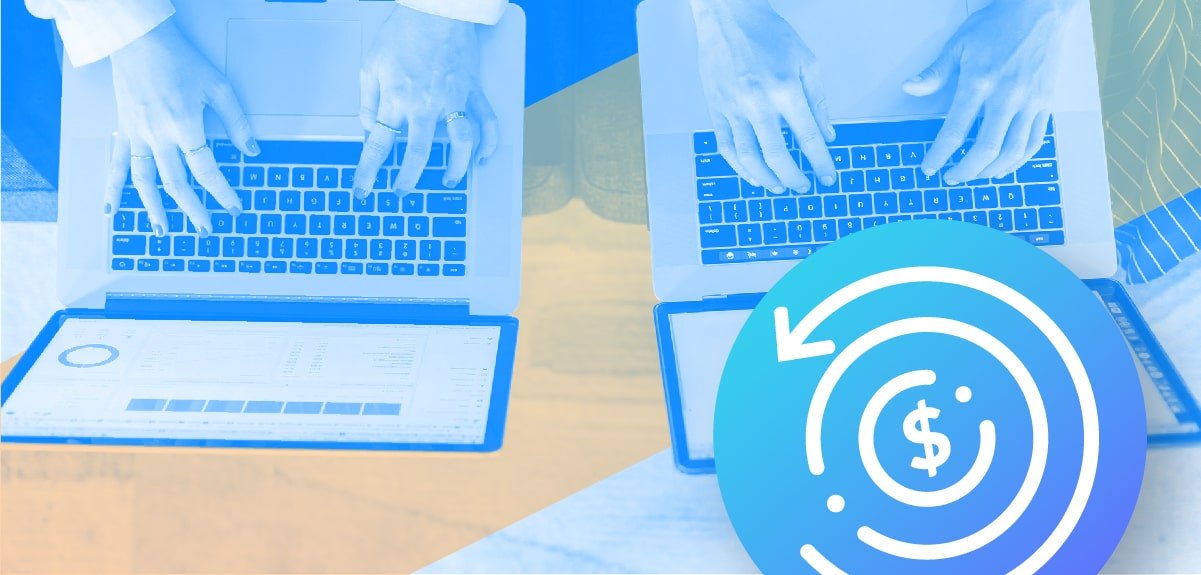 Are you harnessing the power of retargeting ads in your business?
You've probably seen some of these ads while scrolling through your own Facebook feed: You visited a website — maybe even put something in your cart — but didn't make a purchase. The ad pops up to remind you about what you left behind and bumps you to come back to make the purchase. Through retargeting, you can convince new leads to come back, and this equals more sales for you.
Not sure where to start? Here's a guide to help you create your first retargeting ad on Facebook.
Track Your Audience
In order to create retargeting ads, you need to keep track of the people who have visited your website. One way to do this is by installing a Facebook Pixel to your website to measure website activity and actions. That way, you'll be able to tell who has visited your website but did not make a purchase.
Once you have a Pixel set up, you can create a Facebook Custom Audience and segment it according to the level of each person's engagement. Someone who simply skimmed one of your blog posts will need a different approach, for example, than someone who actually left one of your products in their cart.
Create Segmented Ads
As you begin to create Facebook retargeting ads, your segmented list will be invaluable. Some ads might have a goal of awareness, simply letting people know about your product; ads geared for customers who might have bought from you in the past will be more aggressive.
For cold leads — people who have only just begun interacting with your brand — provide a lead magnet (such as an ebook, a PDF, or a free course). This lets them learn more about your brand, and if you require an email address as the opt-in to download the lead magnet, you can also add them to your email list for more marketing opportunities.
If someone has left a product in the shopping cart on your site, create an ad that shows them that exact product again.
Test Your Ads
Run A/B testing on your Facebook retargeting ads to get some insight on what works best. Test the ad's design and its headline — you can also test and tweak your CTA, experimenting with what you're offering. Only run one test at a time, however, and choose the most important elements to test first. Start with figuring out what lead magnet works best and then find the copy that gets the most people to download it.
Use A Messenger Bot CTA
You can incorporate your Messenger bot into your Facebook retargeting ad by using the bot in the call to action. Create an ad that specifically highlights your "Send Message" button, and people can engage with your chatbot from there. You can add a little extra incentive by offering access to a coupon code after some interaction ("Do you want a coupon for 20 percent off? Click on "end Message'"). This messaging feature can even be used to register people for a webinar or have them take a quiz (equaling market research for you).
Re-Engage
You can use your chatbot to re-engage clients who recently messaged you; this is a form of retargeting because those clients have already expressed interest in your company. Facebook messenger also has a pretty impressive open rate of 90 percent and a click-through rate of 30, while email has only a 23 percent open rate and 3.3 percent click-through — so take advantage of this statistic and use your Messenger bot to win back some customers.
Retargeting ads are a good way to expand your customer base and cultivate long-term relationships with customers. Best of all, it's easy to use your Messenger bot in these types of ads. Create some retargeting ads and begin getting customers back.
Want to build better connections with your customers? Sign up for a free ManyChat account and start building your Messenger bot today.
Los contenidos de este blog han sido elaborados de forma independiente y sólo tienen fines informativos. Las opiniones expresadas son las del autor y no reflejan necesariamente los puntos de vista de ManyChat o de cualquier otra parte. Los resultados individuales pueden variar.