Facebook Carousel Ads: How to Launch Successful Campaigns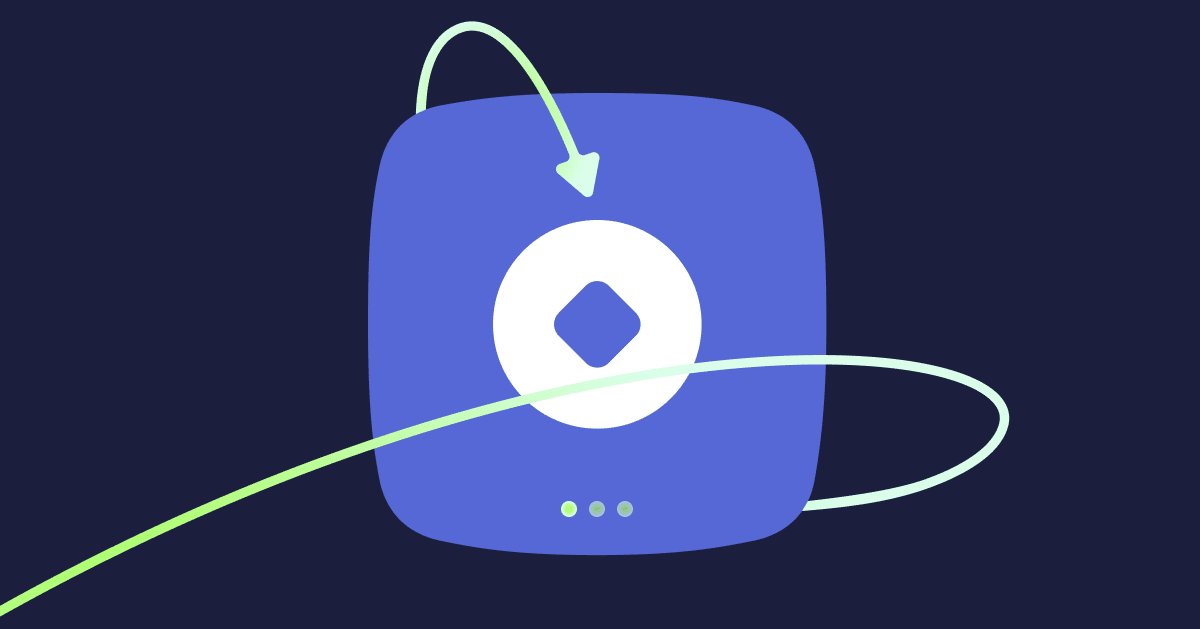 Are you a Facebook ads expert on the lookout for new ways to improve your campaigns' performance? In this article, you'll learn about one of the most unique ad types available: Carousel Ads.
Facebook Carousel Ads allow businesses to showcase more than one product in a single ad. This format helps you promote and highlight multiple products or services at once, so first-time viewers can see exactly what makes your business unique.
What are Facebook Carousel Ads?
Facebook Carousel Ads follow the carousel format (similar to how Google search results display multiple images at the very top of the page), allowing businesses to promote up to 10 different products using photos or videos in a single ad.
Top Facebook Carousel Ads features
It's important to understand why Carousel Ads help your business achieve the best results. Here are several features that will help your brand shine.
Show off multiple products
Unlike a single image ad, a Carousel Ad has up to 10 cards, each of which can host a single product in the form of a photo or video. Every card includes a link that takes the viewer to an external landing page featuring the product. This is ideal from a promotional perspective, as it exhibits a variety of products in a single ad, offering the viewer more options to choose from. As a bonus, including more products in your ads also increases the ad's click-through rate!
Highlight the features of a single product
Got one product with several brag-worthy features? Showcase them all in a Carousel Ad! With Carousel Ads, you can use all 10 cards to provide comprehensive details about your product. Be sure to use appealing visuals like bold photos and engaging videos to grab your audience's attention and pique their interest.
Present products in a collection
Are you launching a new collection and need an innovative way to show it off? With Carousel Ads, you can promote each product featured in the collection so viewers can see how they all fit together.
Facebook Carousel Ads vs. Facebook Collection Ads
At first glance, Facebook Carousel Ads and Facebook Collection Ads appear very similar. However, as an advertiser looking to do what's best for your business, it's critical to understand the differences between them.
While both Collection and Carousel Ads support a multi-card format, Carousel Ads utilize a swipe option that will present up to 10 different cards. The Collection Ad format includes one video that sits atop four smaller photos, and there is no swipe option.
Another essential difference is where users will see these ads. Facebook shoppers can only see Collection Ads on mobile devices; Facebook Carousel Ads are prevalent on both desktops and mobile (making this ad type multi-platform compliant).
Facebook Carousel Ad sizing and specs
Before you get started with Facebook Carousel Ads, take note of the advertising specs. The minimum number of cards you can use for your ad is two; the maximum is 10.
Here are the detailed specs for Carousel Ads:
Images can be either PNG or JPG, with a maximum file size of 30 MB 
Facebook recommends you use either MP4 or MOV formats for videos but does allow other formats

The maximum file size allowed for videos is 4 GB, and they have to be shorter than 240 minutes 

Videos and images must be 1080 x 1080 pixels
Your headline for the Carousel Ad cannot be longer than 25 characters
The link description must be 20 characters or fewer
The ad copy can not be longer than 125 characters
How to create Facebook Carousel Ads
Creating a Facebook Carousel Ad is simple. Just follow the instructions carefully and make sure the images and videos you upload fit all the ad specs before you start.
Follow these steps to create the ad using your Facebook page:
Go to the Promote option on your page.
Click on the Get More Website Visitors link.
Enter the URL you want to use as a landing page for when people click on your advertisement. If you want each card to have a different landing page, you will have to edit your ad in Ads Manager after finishing it.
Go to Format and click Carousel.
You will then see the numbers 1, 2, 3 in boxes, as well as a plus (+) sign in front of the numbers. Each number refers to a card. Click the first number (1) to upload your first image/video, then add the descriptions for that specific image and URL.
After uploading the images, feel free to make some last-minute edits to them, like adding filters, cropping or rotating them, or even adding texts and stickers.
Add a headline and select a call to action for each card.
Fill in the Audience, Duration, Budget, and Payment sections.
Preview the ad before you publish it. You can check how it will look on mobile, desktop, or Instagram by clicking on the various options in the drop-down menu.
Your ad is now ready for posting! All you have to do is click Promote to publish it.
Facebook Carousel Ad FAQs
The Facebook Carousel Ad type can be confusing, so you might have some questions about it. You're in luck! Here are answers to some common queries on Carousel Ads.
Do Carousel Ads work on Instagram?
Yes! While Facebook Carousel Ads are created and posted on your Facebook page, users can view them on Instagram, Messenger, and the Audience Network.
Are Carousel Ads effective?
Facebook Carousel Ads have proven to be very effective. Digiday reports that Carousel Ads drove ten times more traffic than other Facebook ads in a three-month test.
How many carousel cards can I use in one ad?
Facebook Carousel Ads have up to 10 cards. On each card, you can insert either a video or photo promoting your product/brand. It is up to you what to include in each video or photo, but you will have to follow specifications for file size and resolution.
Conclusion
Since its launch in 2014, Carousel Ads have resulted in thousands of success stories. Ecommerce brands can Carousel Ads to increase their sales, engagement, and brand awareness. Do yourself a favor and try Facebook Carousel Ads for yourself—they can do wonders for your business!
To make Carousel Ad campaigns even more effective, run them in conjunction with ManyChat. Used by over 1 million businesses and 200,000 marketing agencies worldwide, ManyChat improves the performance of Carousel Ads by enabling customers to converse with your brand through chatbots or Live Chat. Engaging with customers in this way helps hold their attention and increase your chances of building a relationship that will eventually lead to a purchase. 
Get started with ManyChat for free today!
Los contenidos de este blog han sido elaborados de forma independiente y sólo tienen fines informativos. Las opiniones expresadas son las del autor y no reflejan necesariamente los puntos de vista de ManyChat o de cualquier otra parte. Los resultados individuales pueden variar.