ManyChat Hires Dave Wilby as Chief Product Officer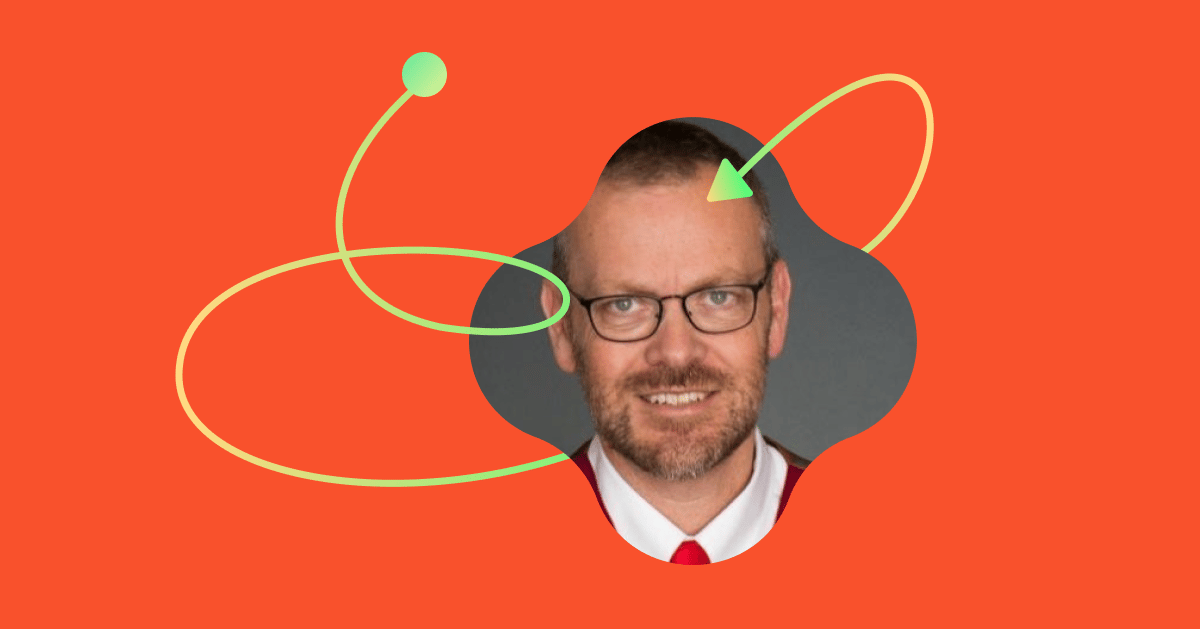 San Francisco, California – April 12th, 2021 — ManyChat, the number one Chat Marketing platform, announced it hired Dave Wilby as the company's Chief Product Officer. In this role, Wilby will be responsible for spearheading the company's strategic product plans while continuing to evolve in the Chat Marketing space. 
Wilby brings more than 20 years of product leadership experience, nine of which were at Return Path, a leader in email deliverability solutions. Wilby was part of the team that built the company's Product and Data teams, launching products and solutions that ensured digital marketing messages were delivered to the right audiences at the right time. Dave has also had operational oversight in Security, Privacy, and Business Operations in several start-up and growth companies, introducing tools and processes to scale for growth. And having lived and worked in both the USA and UK over the last 25 years, Dave also has a depth of international business experience.
"At ManyChat, we understand the essential role product plays in growth, and we are thrilled to welcome Dave to the team," said Mike Yan, ManyChat CEO and co-founder. "We are a passionate, dedicated, and hard-working team, and I believe with Dave's experience and leadership, he will lead our product efforts to the next level."  
Before ManyChat, Wilby has held senior-level positions at IBM, Tivoli Systems, Borland Software, MessageOne, FiveRuns, Tonic Software, and Sun Microsystems.
«I'm excited to join the ManyChat team as we help businesses establish, nurture, and grow meaningful relationships with their customers across multiple channels around the globe,» said Wilby. "I truly believe that Chat Marketing is the next logical extension for digital marketers to tailor their customers' journey, provide support, and generate brand loyalty."
About ManyChat
ManyChat helps eCommerce, marketing agencies, and businesses grow by combining Messenger by Facebook, Instagram Automation, SMS, and email to engage with customers through the right channel at the right time. With billions of people worldwide now using Chat Marketing to communicate, over one million businesses use ManyChat's Chat Marketing platform to connect with customers instantly. ManyChat was founded in 2015 and based in San Francisco with venture funding from Bessemer Venture Partners. Learn more at www.manychat.com or follow the company on Facebook, Messenger, Instagram, or Twitter.
Media Contact
Fara Rosenzweig
Head of Content, ManyChat
Fara@manychat.com
Los contenidos de este blog han sido elaborados de forma independiente y sólo tienen fines informativos. Las opiniones expresadas son las del autor y no reflejan necesariamente los puntos de vista de ManyChat o de cualquier otra parte. Los resultados individuales pueden variar.