Conversations 2020: Meet the Many Awards Winners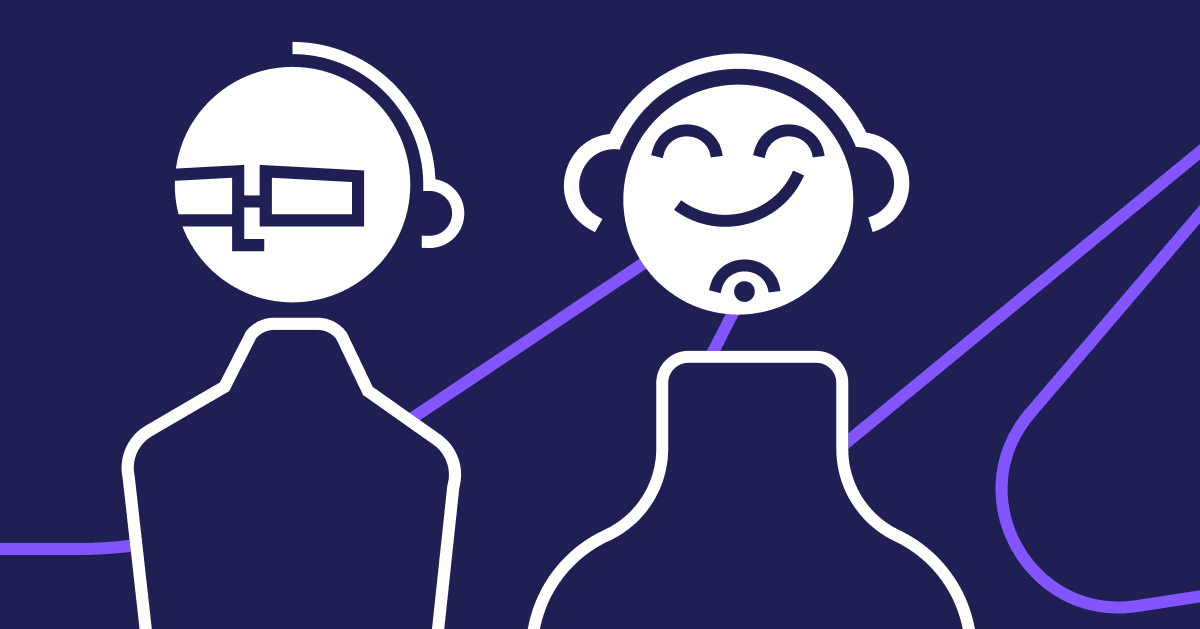 Each year, we honor our incredibly hard-working agency partners who continuously strive to make successful bots for their clients, become dedicated ManyChat advocates, and build entire businesses around Chat Marketing with ManyChat.
In 2019, we hosted the first annual ManyChat Awards, and this year we continued the tradition, albeit virtually, to recognize the innovation and inspiration of our agency partners.
We handed out six awards across five categories (yes, there was a tie!), and we're excited to introduce you to the 2020 ManyChat Award winners.
Watch Our 2020 Winners' Acceptance Speeches
Top ManyChat Developer Award
This is the first year we've presented this award. The Many Award for the top ManyChat developer honors the hard work and innovation our developer partners put into creating apps to integrate ManyChat with robust tools that help users grow their business, boost revenue, and more.
The Many Award for Top ManyChat Developer 2020: Seller Tools
Emerging Agency Award
This is the second year we've had the category for the Emerging Agency Award. This award honors agencies who joined ManyChat within the past year. To select the winner, we looked at a combination of successful Pro bots, overall accounts, and professional appearance.
It was too difficult choosing just one emerging agency, so we picked two winners.
The Many Award Emerging Agency Award 2020: Bold City Bots and DM Digital
Top-Performing eCommerce Bot
As one of our fastest-growing segments, eCommerce bots offer and there are so many creative ways to utilize ManyChat to drive more conversions and facilitate more exciting conversations. This year, that honor went to the Australian streetwear brand, Culture Kings.
The Many Award Top-Performing eCommerce Bot 2020: Culture Kings
Top-Performing Agency
Our top-performing agency displays overall excellence when it comes to running a successful business, as well as building high-performance chatbots to drive more meaningful conversations with customers.
Top-performing agencies also hone their craft, as well as strive for innovation and train other marketers and their clients in the field of Chat Marketing. This year, AGM Marketing is the recipient of this award.
The Many Award Top-Performing Agency 2020: AGM Marketing
ManyChat Community Award
The Community Award is the only community-voted category in this list. It honors those who not only serve businesses across a wide range of verticals and use cases, but those who demonstrate platform expertise and technological advancement. They are willing to help others advance in the Chat Marketing space and are advocates for lifelong learning.
The Many Community Award 2020: Kelly Noble Mirabella of Stellar Media Marketing
Thank you to our winners and to those talented agencies that submitted an application this year. We're excited to see all of the interesting ways our agency partners use ManyChat to advance their Chat Marketing goals.
Interested in becoming a ManyChat Agency Partner?
Los contenidos de este blog han sido elaborados de forma independiente y sólo tienen fines informativos. Las opiniones expresadas son las del autor y no reflejan necesariamente los puntos de vista de ManyChat o de cualquier otra parte. Los resultados individuales pueden variar.