Conversations 2019 Speaker: Manuel Suarez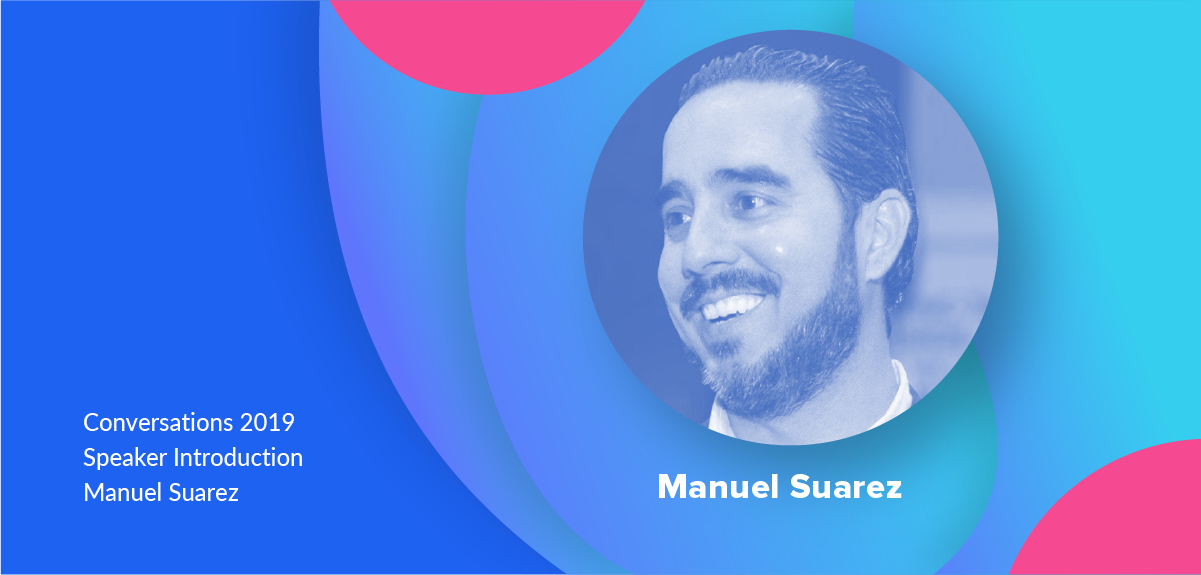 More than your traditional conference, Conversations 2019 brings top thought leaders together to dig into hot Messenger Marketing topics that can take your business to the next level.
And speaking of taking your business to the next level, our next speaker is no stranger to expanding the business. Manuel Suarez knows the ins and outs of what it takes to grow and keep your subscribers — something we think you'd love to dig into! From his personal experience to data with clients, Manuel offers a few unique ways to help grow.
Meet the Speaker
Manuel Suarez, CEO of AGM Marketing
Session: How to Grow and Keep Subscribers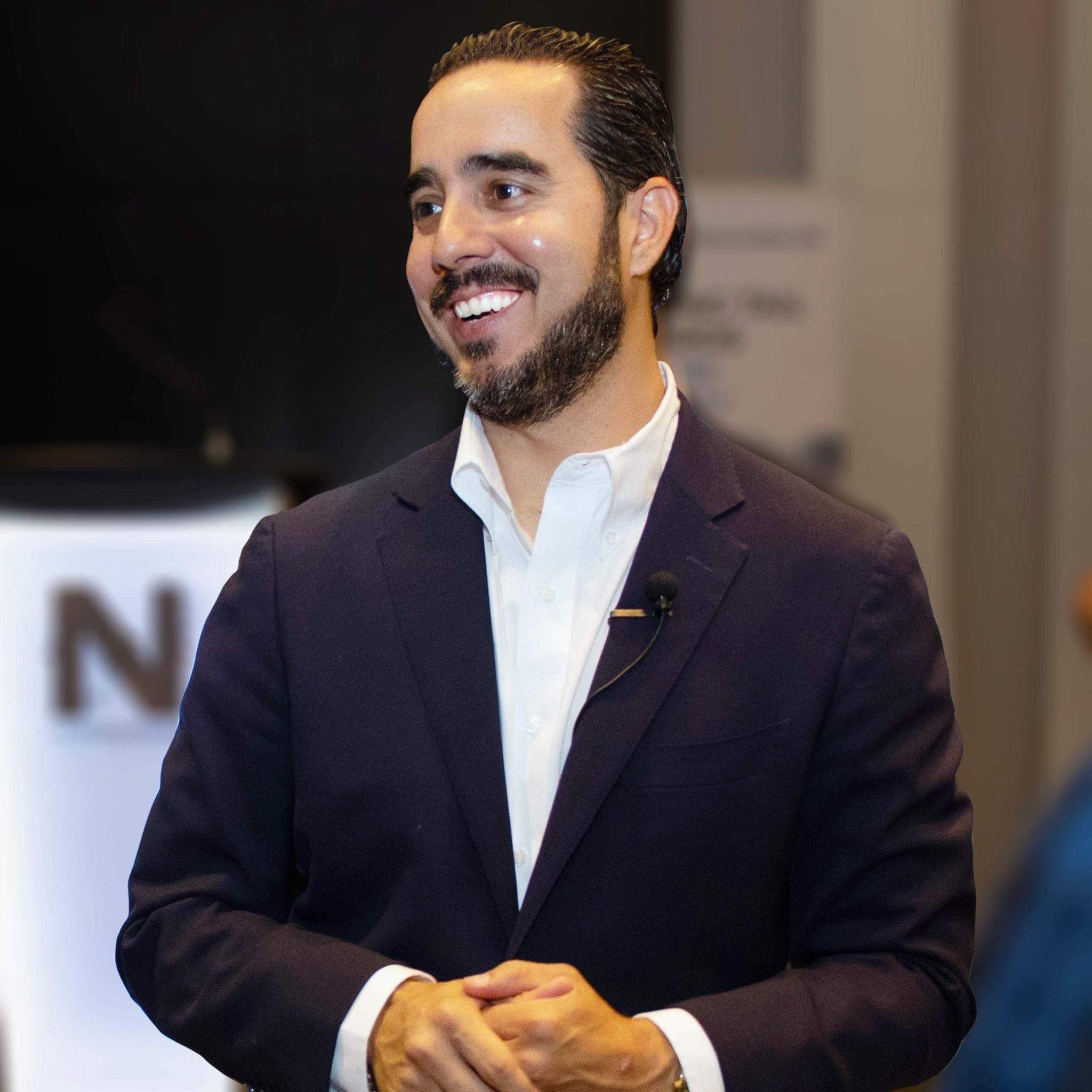 Don't forget to register for Conversations 2019!
Manuel Suarez, more commonly known as the Facebook Marketing Ninja, is a proven expert in the area of social media advertising.
Over the last few years, his primary focus has been on creating powerful Messenger channels for his personal brands and those managed by his agency, AGM Marketing.
Manuel has not only helped hundreds of his own students build their own Messenger channels for a variety of niches, but he's also built and run channels for big names like Dr. Eric Berg, Grant Cardone, and Frank Suarez (MetabolismoTV).
Manuel's social media strategies are responsible for winning over 2 million Messenger subscribers over the last 2 years.
Joining Manuel are incredible thought leaders in the messenger marketing world. Discover other speakers for Conversations 2019 this September in Austin, Texas.
Get ready to dig into messenger marketing and learn new skills, strategies, and features that will push your business growth to the next level. We'll be sharing more speaker and schedule updates over the next few months.
Don't forget to join in on our Conversations 2019: Meet the Speakers weekly Facebook Live series to learn more about who's who and what they are up to. Tune in every Thursday 9 AM PDT.
About Conversations 2019
Conversations 2019 is two days of bot advice, insights, and motivation to help you take your business to the next level. So, what are you waiting for? Don't miss out on the next era of messenger marketing. Register today, tickets are selling quickly! #Conversations2019
Interested in sponsoring? Email us at conversations@manychat.com.

Los contenidos de este blog han sido elaborados de forma independiente y sólo tienen fines informativos. Las opiniones expresadas son las del autor y no reflejan necesariamente los puntos de vista de ManyChat o de cualquier otra parte. Los resultados individuales pueden variar.