Announcing the Alterra + ManyChat Integration!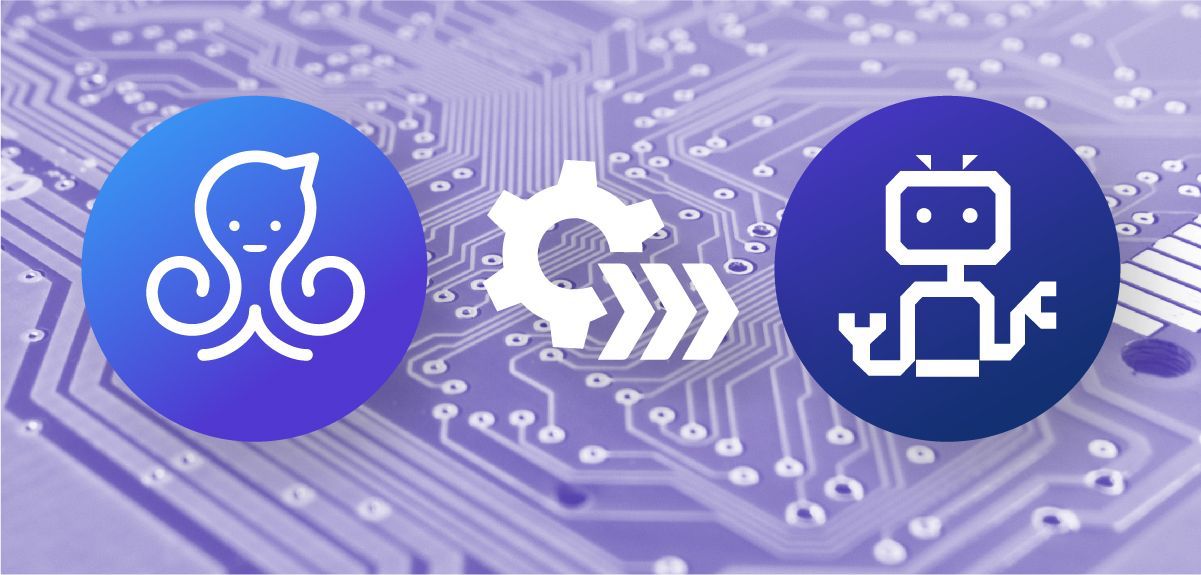 What if you could quickly answer any free-text questions with your Messenger bot? From our Custom Fields to keyword-triggered responses, ManyChat has always been a big advocate for making bots more human. That's why we're excited to announce our new chatbot integration with Alterra.ai, a Natural Language Processing (NLP) Answer Bot that tackles any customer question in real-time. 
In this post, we'll be talking about what this powerful tool can do for your bot, why you should use it, and how you can add it in your marketing mix today.
What the Alterra + ManyChat Integration does
Our integration with Alterra Answer Bot makes it easy to respond to text-based bot inquiries. Alterra's deep learning NLP engine can pick up natural language, and answer questions in real-time based on your company's knowledge base.
Simply put, users can ask any question in relation to your company and it's products or services, and the response will feel like it's coming from a live rep.
Why is this so important?
We know that Messenger bots for customer service can resolve simple and straightforward questions. However, they can fall short in terms of solving more complex problems, for example responding to a return policy query. And the way someone phrases their question may be different each time.
Another situation: Users ask a simple question and get sent down a long, tree-like menu of responses. This adds cognitive overhead to the interaction and negatively impacts your users' experience.
The Alterra integration helps users get their problems solved faster — which, in turn, improves customer satisfaction, decreases retention rates, and speeds up sales cycles.
But what if you don't have an existing FAQ or knowledge database? Don't sweat it.
You can create one using the FAQ Editor in your Alterra account. Pull common customer questions from the Live Chat tab in your dashboard. Then, upload them into the editor to teach your Answer Bot how to respond to more complex queries.
Why add Alterra into your Facebook Messenger bot?
Think about everything you can do with your ManyChat bot —lead qualification, funnel optimization, loyalty cards, product guides — and the results you've seen for your business.
Now imagine adding another powerful, human-like optimization tool to your flows. The Alterra's Answer Bot integration will power a more effective response to all free-text replies, so your customers can get even better service than before.
For example:
When you use the Alterra.ai integration, you gain the ability to:
Provide instant answers to free-text customer queries
Speed up conversion paths by giving complete product information in real-time
Automate more complex help requests
Offer human-like "live" support 24/7
How to set up the integration
It only takes three easy steps to get started:
Create an Alterra.ai account.
Upload or create FAQ or knowledge-base articles in the FAQ Editor to create an answer bot.
Connect Alterra Answer Bot to your ManyChat flow.
You can do this in two ways.
1. Light Integration
Light integration works for ManyChat Free accounts. You can add both ManyChat and Alterra bots on your Facebook Page. They'll work side-by-side as long as your ManyChat bot doesn't process free-text inputs.
Click here to see how to install your Answer Bot under "Light Integration".
2. Full Integration
Full integration is only available for PRO users. It allows you to plug Alterra into your bot as a Default Reply provider.
Click here to learn how to install your Answer Bot under "Full Integration".
Ready to get started?
Start a free 30-day trial and test drive Alterra today. If you have any questions about Alterra Answer Bot, reach out at info@alterra.ai (they're nice folks) or get a demo.

Los contenidos de este blog han sido elaborados de forma independiente y sólo tienen fines informativos. Las opiniones expresadas son las del autor y no reflejan necesariamente los puntos de vista de ManyChat o de cualquier otra parte. Los resultados individuales pueden variar.