Announcing Conversations 2020!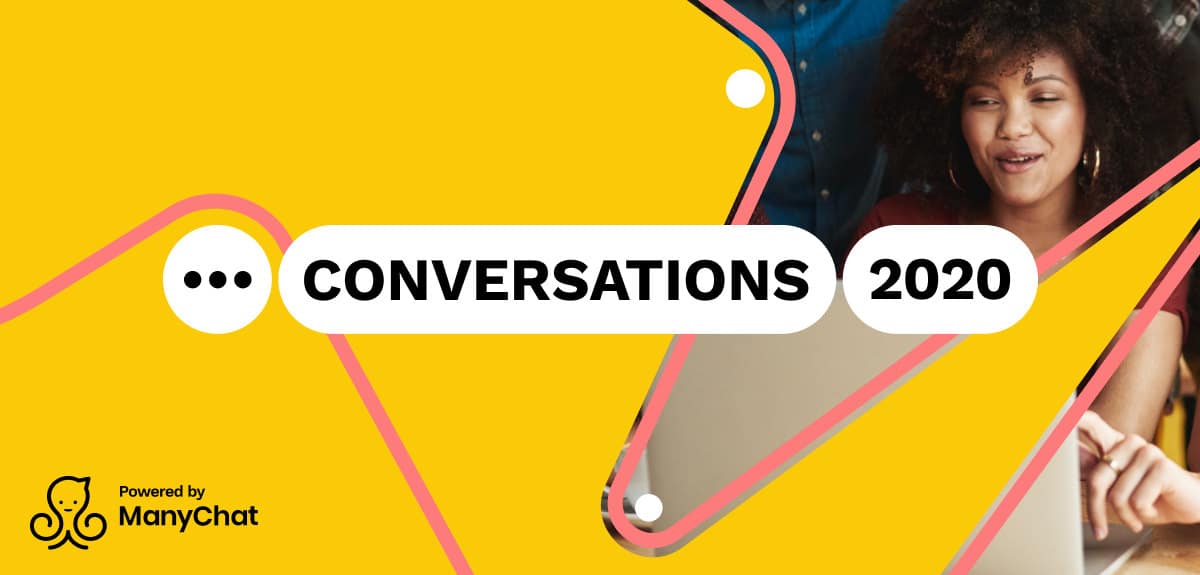 Where in the world can you talk anything bots, be steps away from the Pacific Ocean, and network the night away? Conversations 2020!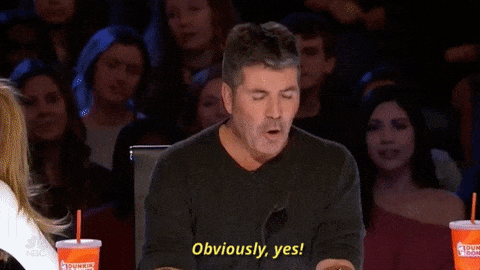 That's right!
Conversations 2020 will take place in sunny San Diego, California, October 8th and 9th.
Last year we had an EDM-like presentation, singing on stage, and more flows than you've ever seen. This year, you can expect even more.
The way businesses communicate with their customers is evolving and we're at the forefront of it all. Messenger, SMS, email, and beyond — you'll get the inside scoop on industry trends, how to strategize, and how to use ManyChat to scale your business.
Whether you're an agency, e-commerce owner, coach, or a local business, Conversations 2020 is for you. Connect with world-class industry leaders (seriously, check out the line up) who will transform your business by sharing their winning strategies and case studies.
Get ready for a jam-packed Conversations 2020, where you'll learn dozens of new tactics, from SMS to email, and so much more.
Conversations 2020 will be at the MANCHESTER GRAND HYATT in San Diego.
Come for the knowledge, stay for the bash! From food trucks and donut walls to beer gardens, live entertainment, and secret surprises, walk away from Conversations 2020 with 2,000+ new best friends.
Los contenidos de este blog han sido elaborados de forma independiente y sólo tienen fines informativos. Las opiniones expresadas son las del autor y no reflejan necesariamente los puntos de vista de ManyChat o de cualquier otra parte. Los resultados individuales pueden variar.