The Life of a Solopreneur: Are the Risks Worth the Rewards?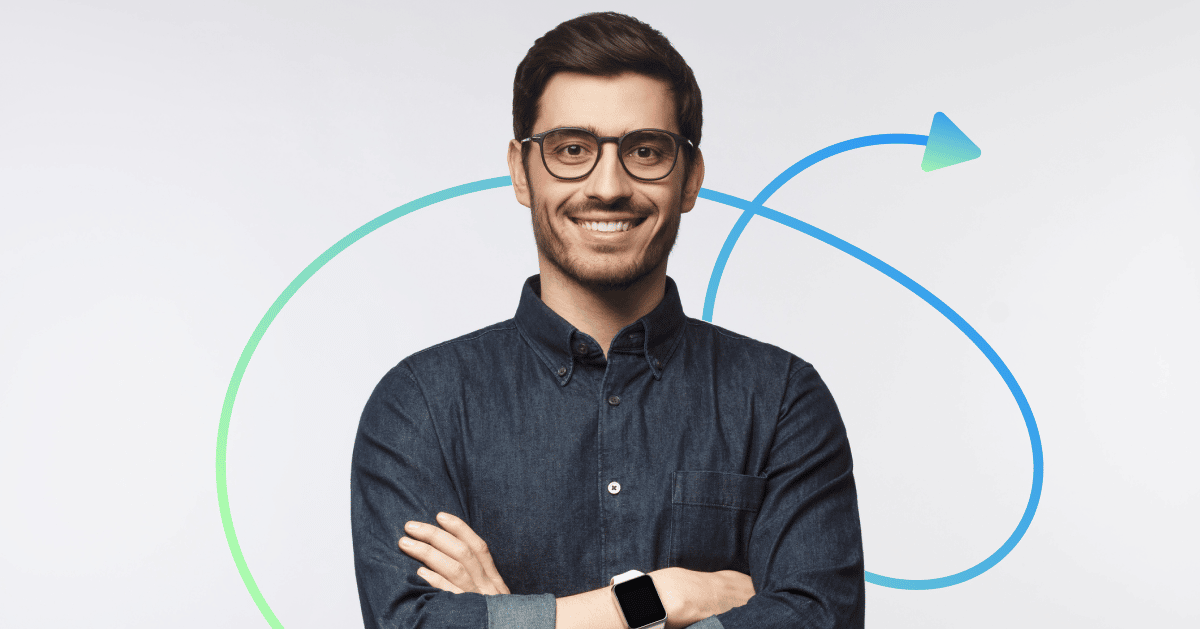 As a result of rising unemployment rates, many people will have no choice but to become a solopreneur, entrepreneur, or freelancer. If you find yourself in this situation, it's normal to feel nervous or uncertain — self-employment is a major shift from the structure of a job with clearly defined requirements and compensation. Regardless of the stories you may see on social media, being a business owner is far from glamorous. Regardless of your business model, the work is hard, and you're responsible for everything from finances to marketing to product development and more.
Without a steady paycheck, especially if you have a family and other responsibilities, life can feel like a roller coaster. But with the right attitude and approach to hard work, self-employment has the potential to be a meaningful and lucrative career path.
Success as a solopreneur is all about minimizing risks while maximizing rewards with your business plan.
The solopreneur journey: What's it like?
As a solopreneur, freelancer, or consultant, you are a business owner and team of one.
Many of us who discover this path choose to follow it for life due to the boundless potential for creativity and a high salary. Not to mention, solopreneurs have the freedom to chart their own paths. Whether you want to write, lead yoga classes, sell products, or teach ukulele lessons for a living, there's a path for you to transform your unique interests, skills, and talents into a career that gives you meaning and purpose with a rewarding salary.
Plus, if freelance or solopreneurship isn't for you, there's nothing preventing you from going back to a conventional job.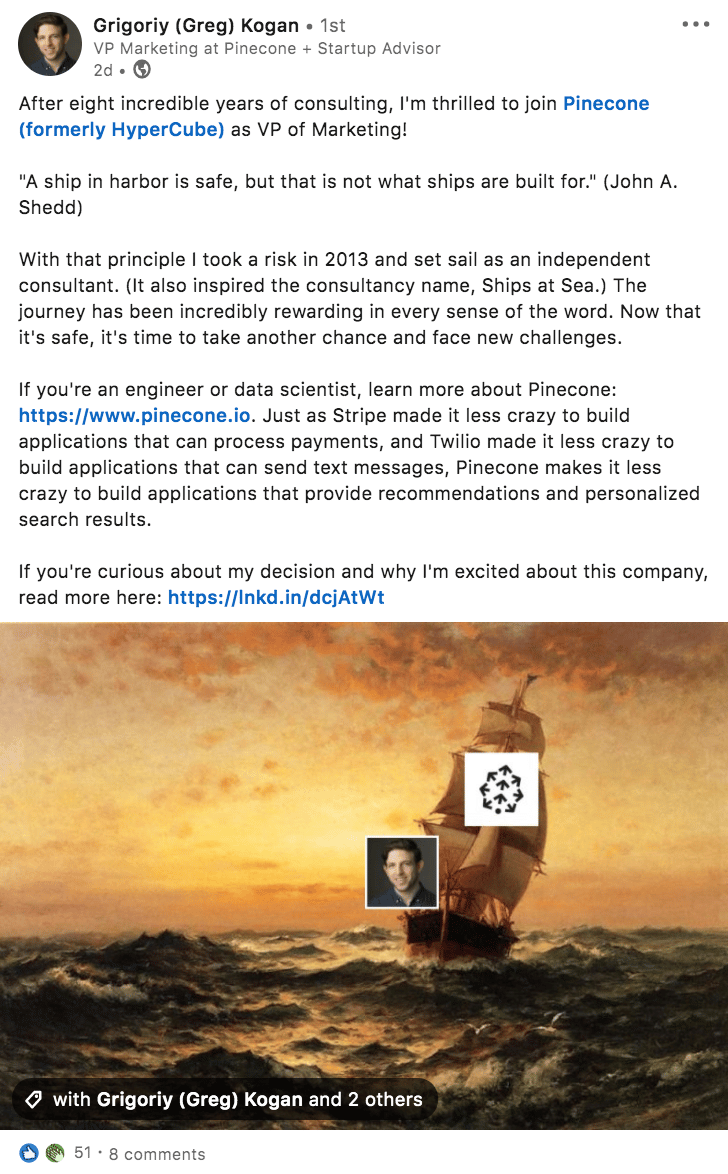 There's no cookie cutter formula to be a successful solopreneur. The beauty of entrepreneurship is that what you offer and the journey getting there are up to you to define. You will, however, need to build a strong foundation with the following components:
A solid offering for a defined market. In order to be a successful business you need to sell something that your customer base wants. Your offering could be a service, tangible product, or something else entirely. But if there's no market for whatever it is you're selling, there won't be anyone to buy it. And, if your offering for your solo business isn't well-defined, you have nothing to sell. The beauty of our digital-first world, though, is that you can find customers all over the world, beyond your immediate geographic location.

Defined financial and accounting infrastructure. There are a number of tax planning and other financial considerations to keep in mind when you're self-employed as an independent worker. If you're not on top of these considerations, you risk running into financial problems that can impact your well-being, cred, and ability to manage emergencies. Solid financial planning is especially important during the pandemic. Fortunately, there are a number of solutions and service providers that can help you manage your financial health.

Backup plans.

If you fall sick or run into a family emergency, what will you do? All human beings are fallible to risk — especially these days during the COVID-19 pandemic. With so many of us living paycheck to paycheck, it's crucial to build safety nets for ourselves. Fortunately, we can find stability through partnerships with fellow small business owners by sharing client work, access to lines of credit for emergency funds, and strong customer relationships. Life's challenges can emerge out of nowhere, so it's important to have realistic expectations for you and your skills.

Health insurance.

In the United States, access to health care depends on your employment status. If you are self-employed, you'll need to sign up for health coverage. Whatever you do, don't skip this step — you can't rely on luck as a health insurance policy and plan. If you live in the United States, you'll be penalized for not having health insurance come tax time. A good first step is to work with a health insurance broker in your state to determine the right plan for your coverage needs, especially if you live with a pre-existing condition or chronic illness.

Humility and a strong work ethic.

Everyone starts somewhere. Over time, being a solopreneur gets easier as you settle into a routine and build upon your skills. But in the beginning, especially, you may find yourself needing to focus on tasks that you don't enjoy. But these less-than-pleasant tasks are necessary in order to move forward, and chart your own path. This evolutionary process takes time and patience.

Mental health awareness.

The ups, downs, and isolation of being an independent worker can be painful, and

loneliness is an epidemic in our world

, even for some successful solopreneurs

. Building a career without coworkers is hard, and it's well known that entrepreneurs often suffer from extreme stress, anxiety, and depression.

Plan for physical activity.

Running a business is time consuming, no matter your industry or profession. For this reason, a lot of us spend countless hours in front of the computer, especially now that the pandemic has forced us to work remotely. Prioritizing health and fitness is a must, and incorporating physical activity into your daily routine is invaluable to your overall well-being and mental health as a successful solopreneur.
What are the benefits of solopreneurship?
When you're a solopreneur, there are no limits to your career. You are in charge of the speed at which you advance, how much you earn, and who your colleagues are. When your body needs a break, take one. You're in control of setting working hours, if you want to part ways with frustrating clients, and maintaining an optimal work-life balance.
Here are some of the benefits of a solopreneur lifestyle:
The freedom to live where you want and to travel when you want.

An open door to meet and work with people who inspire you.

The ability to build a career that more closely aligns with your personality.

Unparalleled opportunities to continuously challenge yourself.

Endless pathways to nurture your curiosity.

Tax write-offs to attend workshops, pursue education, and purchase supplies related to your business.
Put short, you have more control of your life. As a business owner, you create the structure you need in order to be the most successful version of yourself. If you want to advance or pursue a new opportunity, you don't need permission from your boss or manager. No matter where you and other successful solopreneurs start, there's always room to grow. You decide how to define or push your limits.
What are the risks?
The biggest risks of solopreneurship stem from the benefits described above. The lack of structure that comes with being self-employed or a freelancer can be challenging to manage, and it's up to you to structure your day.
Not to mention, the safety nets found in a regular work environment simply don't exist in a solopreneur setting. For example, solopreneurs don't have the same legal protections from abuse and harassment as full-time employees. When we run into unexpected (and very human) setbacks, we don't have access to unemployment benefits or vacation time. For this reason, the level at which many of us work puts us at risk of burnout and other long-term health consequences.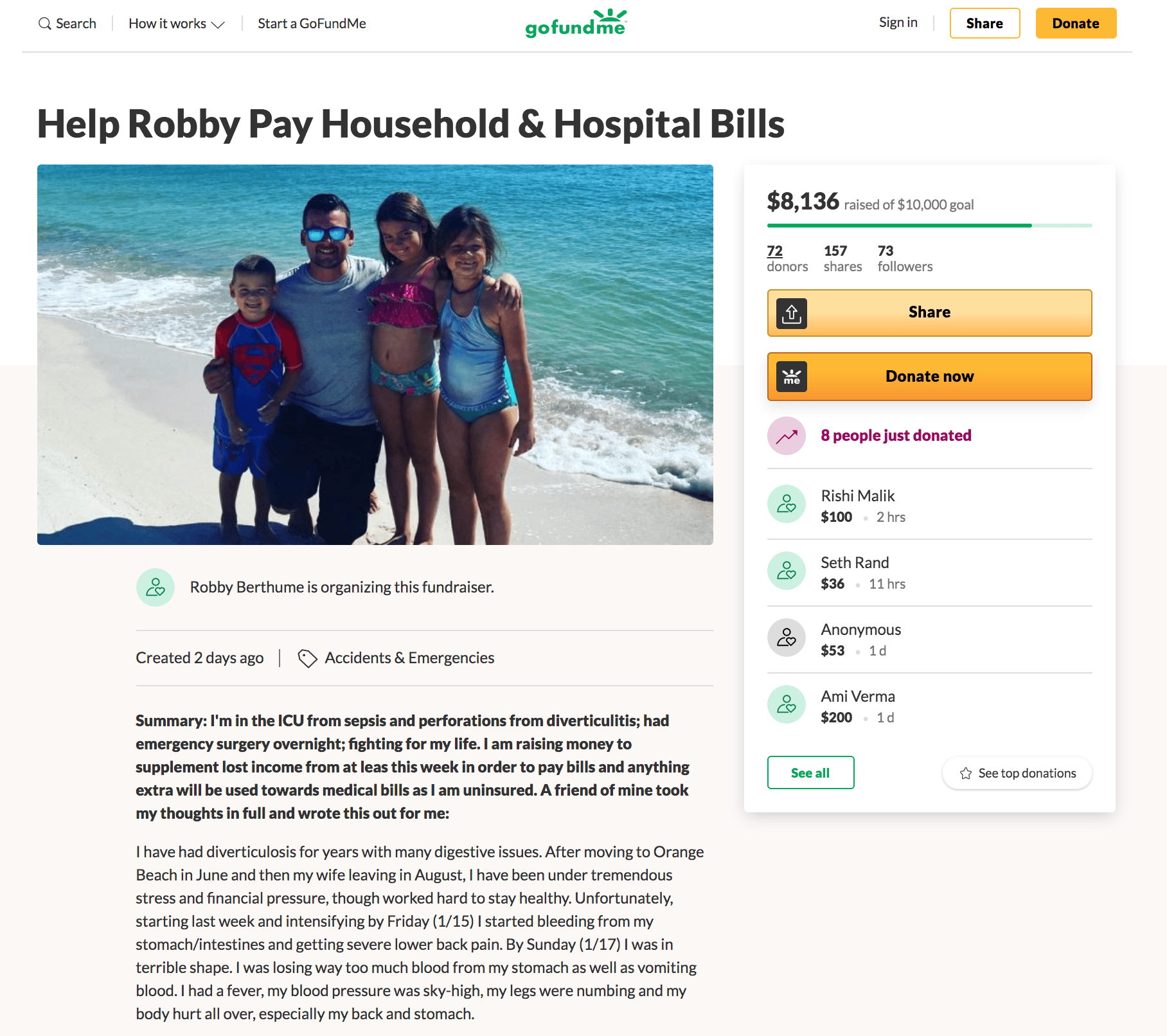 There are a few additional risks to keep in mind if you own a solo business, including:
Legal risk.

Employees at companies are very rarely personally liable for mistakes on the job. If you are in a high-risk profession, you will likely receive financial support from your employer in the form of insurance and legal representation. When you're a business owner, you are solely responsible for the consequences of a potential misstep.

Social stigma.

It's common for people who aren't solopreneurs to romanticize or misunderstand what it's like to be a freelancer or business owner. Jealousy is normal, and it's common to lose friendships or relationships with family members. There's also a chance that people won't perceive your career path as a real job or profession.

Competition.

If you're a solopreneur, it can be tough to compete with the seemingly endless marketing budgets of venture-funded companies and large corporations. Even talented entrepreneurs with amazing products often fall under the shadow of a well known business.

Cash flow.

It can be very difficult to manage the lack of a regular paycheck, especially when faced with the responsibility and onslaught of regular, monthly bills — especially in light of rising rent prices and sky-high health insurance costs. If your business model relies on working with larger companies to generate revenue, it may be a challenge for you to get paid on time.

Mistakes.

All mistakes come down to you. This level of responsibility can be tough for people who are accustomed to praise, bound to perfection, or used to "winning." Success is in your hands, but so is the potential for failure. You need to embrace and understand that you're going to get things wrong sometimes

, including potentially with your business strategy

.
How to balance risks with rewards
Every problem in entrepreneurship is solvable. It's much easier, however, to prevent issues than to spend time cleaning them up. Here are a few ways to minimize the potential for issues as an independent worker.
Surround yourself with mentors.

Learn from people who have been exactly where you are, so you can identify potential mistakes in your business plan before they happen. Mentors are there to advise you and provide insight into the next steps for your own business. Don't be afraid to ask for help when you need guidance for navigating challenges.

Diversify your customer base.

Ever heard the saying, "Don't put all your eggs in one basket?" The same is true with solopreneurship. As an independent worker, you do not have the luxury of receiving unemployment benefits if your biggest client terminates your contract. To avoid the potential for hardship, make sure you're always working with multiple clients.

Join online communities.

Whether you're a freelancer, eCommerce entrepreneur, operational consultant, or something else entirely, there are a number of online communities that are excellent resources for exchanging knowledge and information gleaned in your solopreneur journey.

Build your credit history early.

There are a number of loans, lines of credit, and grants available to business owners. If you're an independent worker, build a pathway to obtain these resources such as opening a business bank account, applying for credit cards, and building your financial foundation for your business venture. Credit is also acts as a safeguard against times of hardship or when you might be going through cash flow challenges.

Work with a financial advisor and CPA.

This level of professional insight will help ensure that your business's finances remain on track, that you remain in good standing with tax authorities, and that you're saving for personal milestones and retirement.

Keep reading.

Education is crucial when you're starting, running, or growing a company and business strategy. Make sure you maintain a growth mindset by reading and expanding your knowledge base, which will help evolve your business model.
Next steps
A valuable first step to take is to get crystal clear on your goals and business plan, and writing down your ideas is a great place to start. Take out a notebook and create two lists — one for reasons why you're excited to start your own business and one that documents your personal risks. This insight will help you push past the barriers that have the potential to hold you back.
Level up your brand communications with a chatbot. Sign up for a free trial with ManyChat.
Los contenidos de este blog han sido elaborados de forma independiente y sólo tienen fines informativos. Las opiniones expresadas son las del autor y no reflejan necesariamente los puntos de vista de ManyChat o de cualquier otra parte. Los resultados individuales pueden variar.