Mobile Business Ideas that Will Drive Sales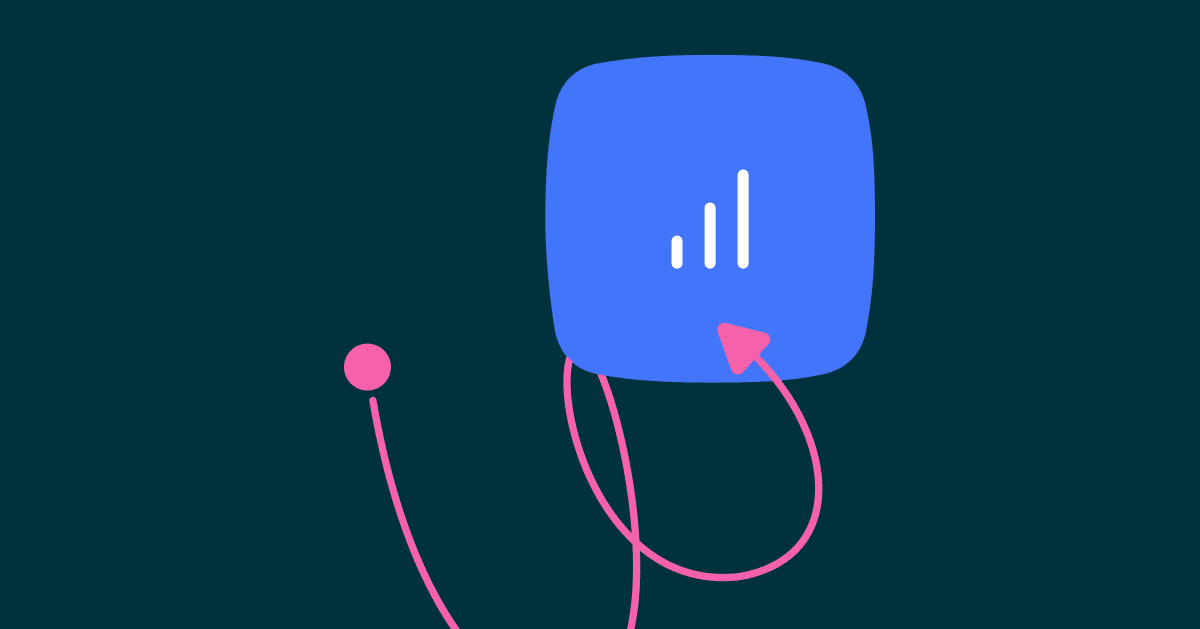 Ready to start a business but hate the idea of working in an office space? A mobile business might be the right option for you. What is a mobile business?
A mobile business is exactly what it sounds like — a business that lets you travel to different locations to provide your products and services to your clients. Mobile business owners take all of the necessary tools and equipment in their vehicles. Their services are provided to customers at their homes, public locations, or right out of their vehicles (think food trucks).
The best mobile business ideas you can start
Not sure what kind of mobile business you should run? Here are some of the best mobile business ideas that you can start. Most of these options are quick to set up and don't have high startup costs.
Food truck
Food trucks are getting more popular due to changing consumer habits and a lower cost of ownership when compared to restaurants. They let offer several menu items out of a truck so that you can travel to populated locations to make sales.
Caterer
Like a food truck, but more scheduled. You can start a mobile catering business to provide food for events based on contracts you sign with clients.
Event planner
An event planning business is an excellent option if you want to be on the road most of the time. Because most events require lots of scheduling, an event planning business is great if you have the skills necessary to manage hectic events like weddings, concerts, fundraisers, and more.
Virtual assistant
Want to work from anywhere? As long as you have an internet connection, a virtual assistant business can be a great way to travel while getting work done. Your goal is to help the person you're working for manage their day-to-day.
Blogger
Blogging is a great way to make money from advertisers or sponsored posts. With a blogging business, you only need an internet connection and a laptop or phone to write your content and publish it on your website.
Social media influencer
Even if you don't have your own blog or website, you can build up a large following on social media channels like YouTube or Instagram and build a business as an influencer. You make money by joining affiliate programs or promoting products sent to you by brands.
Mobile masseuse
If you're trained and licensed as a masseuse or massage therapist, you can build your own mobile business to travel to your clients and provide massages at their homes.
Personal trainer
Want to help people get better control of their health and improve their workouts? A personal trainer business could be a lucrative way to grow a business while remaining mobile. You'll often travel to meet your clients, so you'll always be out and about.
Musician
If you have musical talent, you can start a business as a musician who plays at weddings, parties, or other events. Leverage channels like YouTube, Facebook, and Spotify to get your music out there and build up a following.
Farmers market vendor
If you make natural products and grow organic food, you can rent booths at farmers' markets to promote your products and brand to people who want to buy organic products.
Mobile mechanic
If you have training as an auto mechanic, you can run a mobile business by having customers call you and going to their location. Instead of managing your own shop, you can work out of your home for small-scale auto work that doesn't require heavy machinery.
Computer setup service
As technology gets more complicated, users are going to need help setting up their computers and other devices. You could start a business that travels to peoples' homes to help set up their new technology and train them on how to use it.
Virtual IT service
If you want to offer technical help but don't want to visit customers at their home, a virtual IT business can work for you. Customers call in with their issues and you can guide them to fix the issue.
Nail technician
If you don't want to work in a salon, a mobile nail tech business is a great alternative. You can build a mobile business by traveling to clients who want nail services in their homes or group events like a wedding.
DJ
Disc jockeys are also popular at weddings and special events. So you can start a business that works with clients in different locations to play music and provide entertainment at their event.
Tutor
If you enjoy teaching others in various subjects, you can start a mobile tutoring service where you travel to your students or work with them remotely via Zoom or other meeting software.
Resume prep & review service
Do you have a lot of experience with reviewing resumes and helping with career prep? An online resume review business could be a great way to offer your services to people who need help polishing their resumes while they're job hunting.
Translator
Do you know multiple languages? You can become a translator to help translate or transcribe text as needed.
Management consultant
For those with tons of business knowledge, you can offer your services as a consultant and travel to clients or work with them remotely. You can help with things like operations and finance consulting to help businesses improve their operations.
Employee training service
If you can provide specialized training to employees of certain types of businesses, you can travel around and offer training services to help improve their skills or productivity.
Pet sitter
You can also start a business as a pet sitter where you travel to customers' homes to provide care for their furry friends.
Pet grooming
If you have experience with pet grooming, all you need to start a mobile pet grooming business is your equipment and the ability to travel to your customers' homes, bringing the grooming salon right to them. This is a valuable service for pet owners who are tight on time or those with pets who spook easily.
Be sure to check your state licensing requirements to see if you need a pet grooming license.
Child care provider
You can offer child care services to clients on an as-needed basis and simply travel to their homes when they need you to watch over their children.
Hair stylist & makeup
You can build a similar business by offering hairstyling services to clients at the location of their choice, especially for those who need wedding or special event hair services.
Travel Photographer
If you want to start a photography business, you can take photos as you travel around to different locations and then sell or exhibit those photos on online marketplaces.
Event Photographer
Or you could take photos at weddings or events and even travel to different cities and states to work with various clients.
Interior Designer
For design-savvy entrepreneurs, you can build up your interior design portfolio by traveling to different clients to fulfill their needs.
Landscape Designer
You can also focus more on outdoor design work by offering landscape design services to homeowners or local business owners.
Conclusion
With so many mobile business ideas available today, it's easier now than ever to start a business. The best part is that most of these businesses can be run from your phone, so you don't always have to carry a laptop with you.
Learn how ManyChat can grow your mobile business
Los contenidos de este blog han sido elaborados de forma independiente y sólo tienen fines informativos. Las opiniones expresadas son las del autor y no reflejan necesariamente los puntos de vista de ManyChat o de cualquier otra parte. Los resultados individuales pueden variar.