Meet Manychat's new brand identity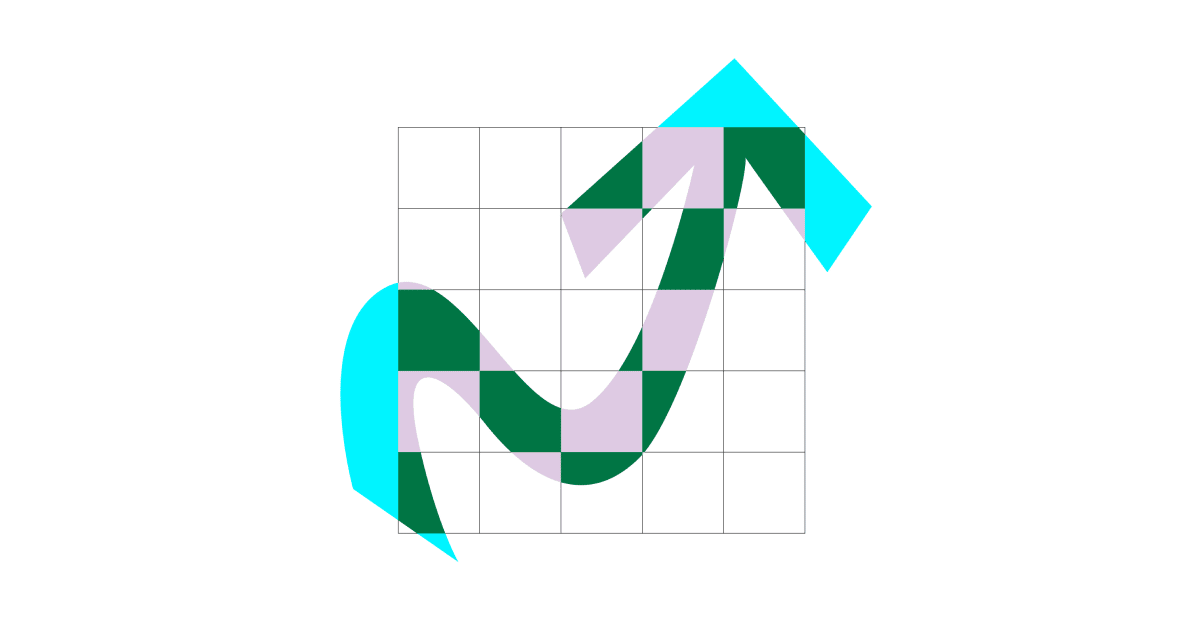 It's been seven years since Manychat was founded. In that time, we have powered billions of conversations between brands and customers; added support for the world's leading messaging apps, including WhatsApp, Facebook Messenger, Instagram, Telegram, and more; built a global team and company, with 140 teammates across four offices in San Francisco, New York, Barcelona, and Yerevan.
Today, we are a leading Customer Conversation Platform (CCP), with tens of thousands of paying customers in 170 countries around the world, who use Manychat to power delightful, interactive experiences on several conversational channels.
What do our customers, our broader community, and our teammates all have in common? We all want to go above and beyond the usual tactics and strategies. We are constantly looking for an edge, an advantage that we can use to build a great customer experience, which in turn leads to building a great company. Simply put, we are a community of edge seekers. No matter how far we go, we want to keep pushing.
Meet the new Manychat identity, made for edge seekers around the world. In close collaboration with a leading brand experience design company COLLINS, we developed an identity that reflects us the most.
Meet our new Manychat logo
Our new logo is a combination of the strengths of technology and people, which is one of the most important concepts of Manychat.

The 'm' character is the core visual container for our design idea. It is constructed from a combination of geometric, structural elements that represent our automation technology. And expressive, organic forms that expand beyond the structural constraints and represent both the human element of our brand, and the boundless performance that Manychat enables.
'Beyond The Edge' design signal
The Manychat brand identity system uses the design signal 'Beyond The Edge' as an overarching visual principle for everything we make. The system juxtaposes 'Inside' and 'Beyond' elements in a variety of ways to create a unique and flexible system that can grow with us.
Inside
Structural, geometric elements and calm colors express the laser focus and extreme clarity of our technology.
Beyond
Expressive, human forms and bright colors that expand beyond the structural constraints, and represent the boundless performance that Manychat enables. Beyond elements express our bold confident originality, agile responsiveness and eternal momentum and progression.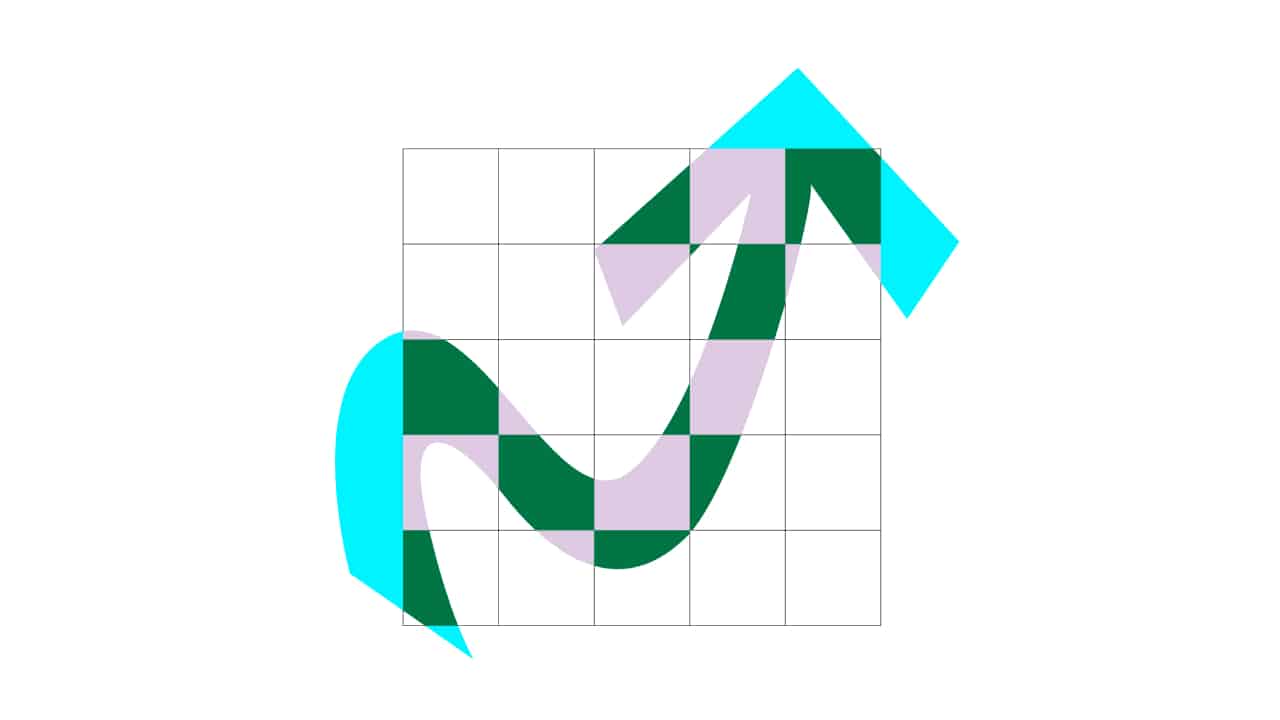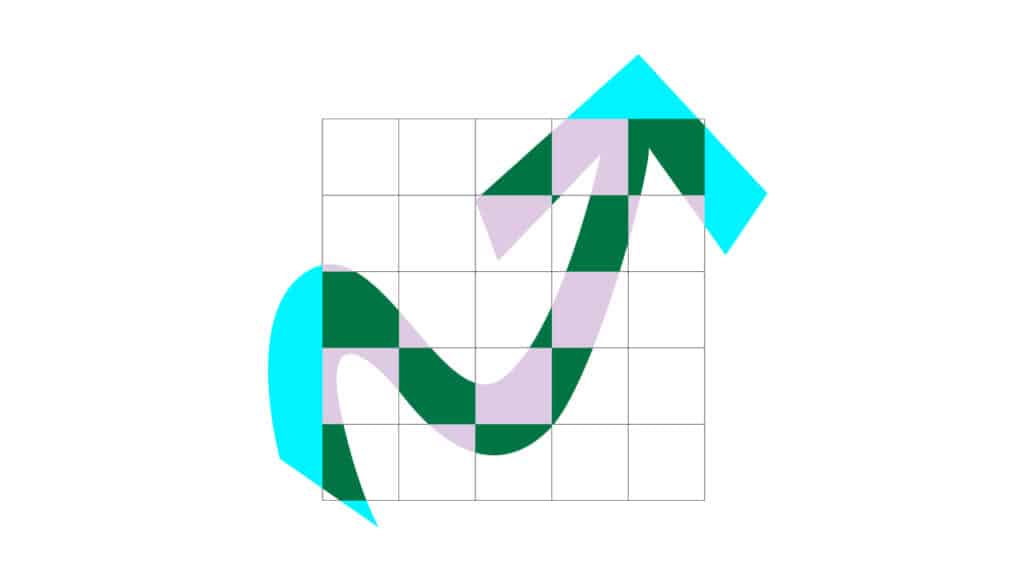 We believe our brand identity is an important part of our company's identity. We are proud to bring this vision to life, and we would be delighted to have you join us on our quest to help brands around the world have valuable conversations with their customers. Thank you.
Los contenidos de este blog han sido elaborados de forma independiente y sólo tienen fines informativos. Las opiniones expresadas son las del autor y no reflejan necesariamente los puntos de vista de ManyChat o de cualquier otra parte. Los resultados individuales pueden variar.