Announcing The ManyChat Bot Building Contest: Submit Your Best Bot Templates to Win $100,000 in Prizes!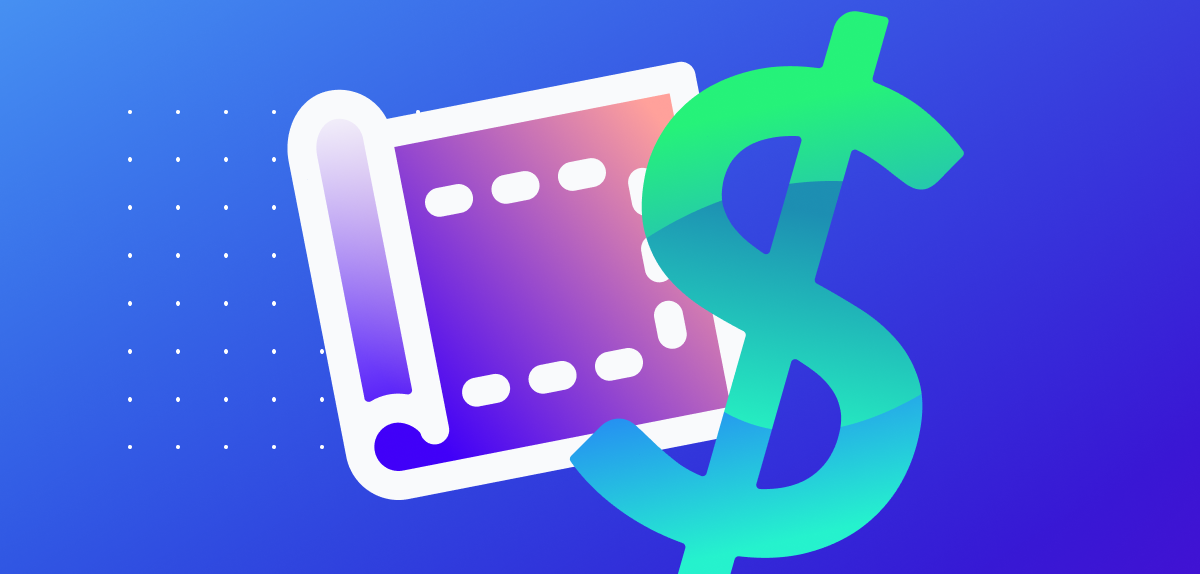 Find yourself building bots that you just know are so great, they should win a prize?
Now they can!
Starting today, ManyChat is hosting the world's largest chatbot building contest and awarding some seriously cool prizes to the winners! If you're a Messenger Marketing whiz with spectacular bot building skills — keep reading, as this contest will be right up your alley.
Before you start building, let's talk details…
The Contest
Designing conversations that build relationships, generate engagement, and create loyal customers is no easy feat, and this competition will be won by builders who can templatize those experiences!
To enter, you'll need to submit a template of your chatbot (built on the ManyChat platform) that masters these three things:
Your template helps businesses overcome real challenges.
Your template is logically built and provides an error-free experience.
Your template has all its fields filled in and comes with easy-to-follow setup instructions.
You'll notice that the criteria for winning isn't focused on how sophisticated your chatbot is, but rather that it can solve problems effectively and can be installed with simplicity!
Attention to details matter here, so keep a sharp eye on the finer points!
Whether you're a marketer, business owner, agency, solopreneur, or even a martian — if your chatbot is doing its job to make your users' experience a good one, it's probably a good candidate for this contest.
The Categories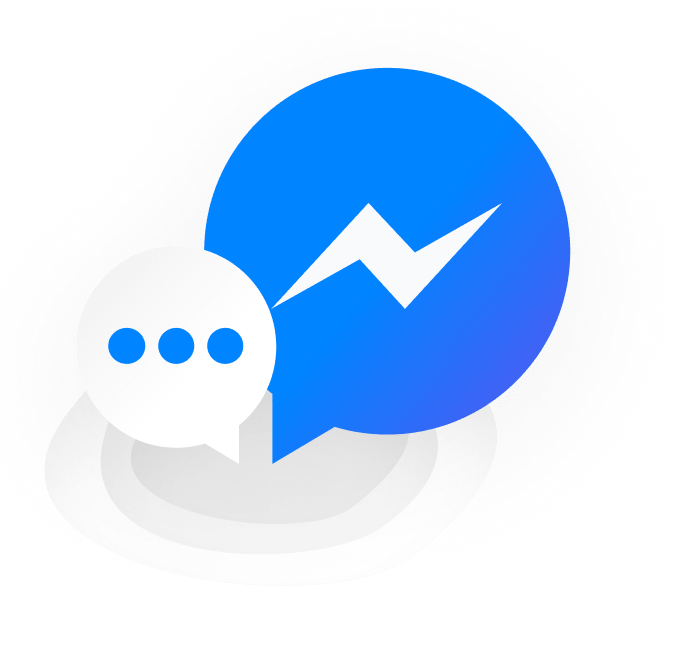 So many chatbots, so many options!
We've seen our customers create some pretty incredible bots and knew it would be important to have different ways for builders to win! That's why we've broken this contest up into three thematic streams across 20 categories…
… for a total of 63 winning prizes!
Here are the themes and categories your bot template can submitted to:
1. Best Industry Bot
If your bot solves a business problem for a specific industry, then submit your bot in one of the categories under this theme.
To view all 10 categories in the Best Industry Bot theme, visit the official ManyChat Bot Building Contest 2018 site here.
2. Best Use-Case Bot
If your bot solves a specific business task, such as a survey bot, a scheduling bot, or a rock-paper-scissors game bot (yes, that's a thing!), then submit your bot in one of the categories under this theme.
To view all 10 categories in the Best Use-Case Bot theme, visit the official ManyChat Bot Building Contest 2018 site here.
3. Freestyle Bot
If you've got a great idea that doesn't fit any of the use-case or industry categories, this theme is the one for you!
Now, let's get to the good stuff, what everyone here is excited for…
The Prizes
All bot creators are competing to win the…
Here's how it'll work: we'll choose finalists from across 20 categories and make all the templates available within the ManyChat platform. Once the contest ends, our panel of judges will evaluate the chatbot templates and review users' feedback to determine the grand prize winner!
But there's still plenty of opportunity to win prizes, even if you aren't the grand prize winner…
The winners across each of the 20 different categories will win:
1st place (20 winners): $3,000
2nd place (20 winners): $1,000
3rd place (20 winners): $500
And it doesn't stop at with the cash prizes.
Let Us Brag About You
Winners will get their names, templates, and company information (if they choose), published on the ManyChat site and within the ManyChat Facebook community. Our site gets nearly 300,000 unique visitors a month and our Facebook community has over 40k users, so that's A LOT of eyeballs on your handywork!
Keep Up The Good Work
Continue to sharpen your bot skills with a free 1-year subscription to any ManyChat Pro Plan.
The Template Store Hall of Fame
The best templates will get featured along with the builder's name and contact information (if they choose) in the ManyChat template store! (If you're an agency, this award is nothing to sneeze at! Think of all the exposure this will give your business!)
(Additional note: all chatbot templates submitted to the contest will be available within the Template Store for users to put into action, both during and after the contest ends! When you submit your chatbot template to the contest, it becomes a permanent part of the Template Store offerings, owned by ManyChat. While not everyone can win prizes, the Messenger Marketing community as a whole wins when we all generously mindshare our creations and knowledge.)
Ready to get building?
Check out the official The ManyChat Bot Building Contest site for even more details, to meet our panel of judges, read official contest rules, get the timeline, and FAQ!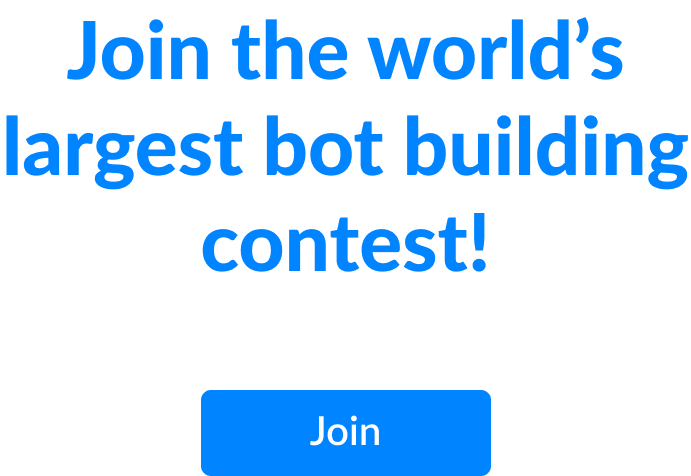 Los contenidos de este blog han sido elaborados de forma independiente y sólo tienen fines informativos. Las opiniones expresadas son las del autor y no reflejan necesariamente los puntos de vista de ManyChat o de cualquier otra parte. Los resultados individuales pueden variar.