ManyChat at IAB Forum 2016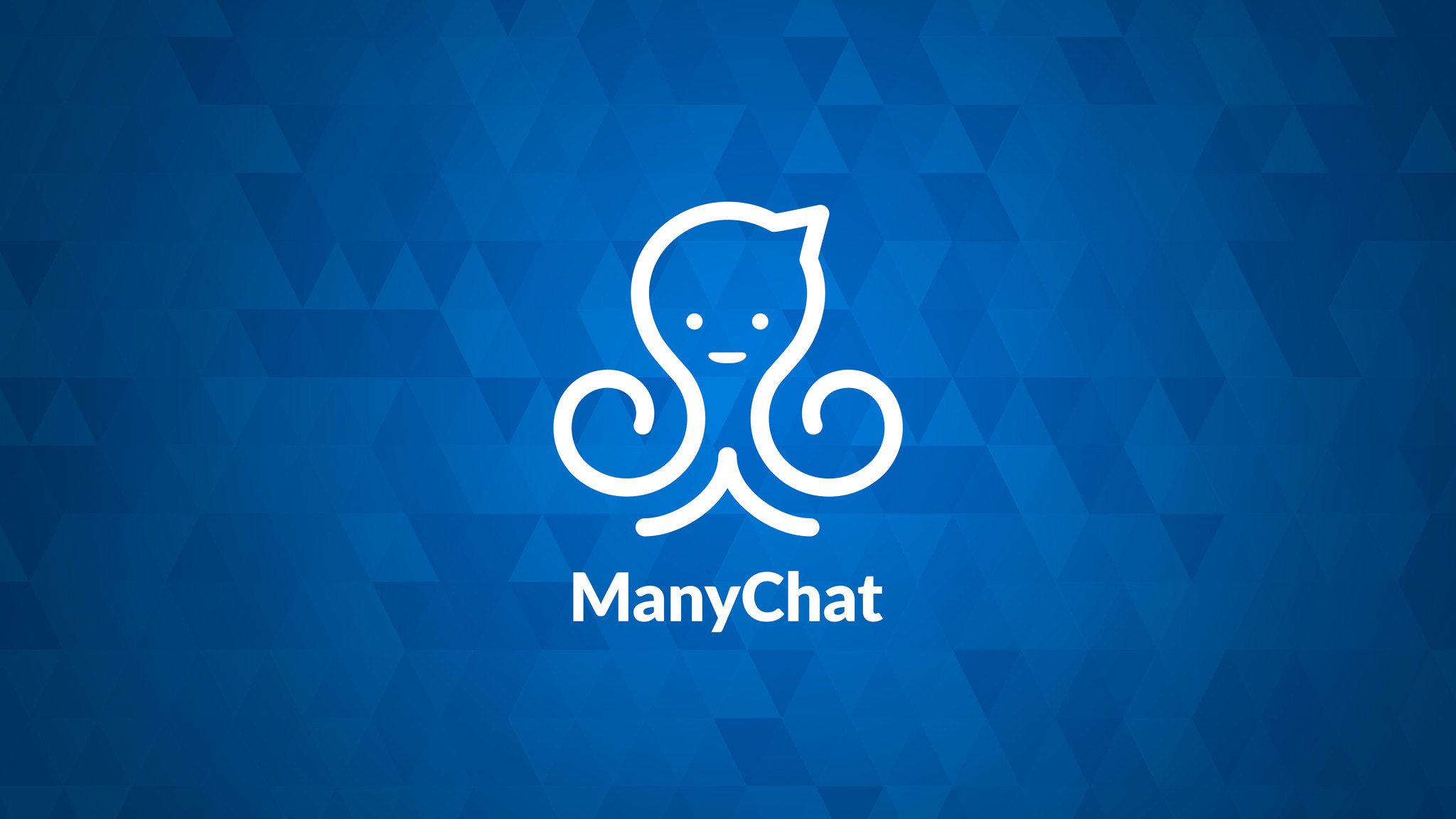 Last week I posted a sneak peak into our IAB talk on November 30.
Now here are some photos from the actual talk.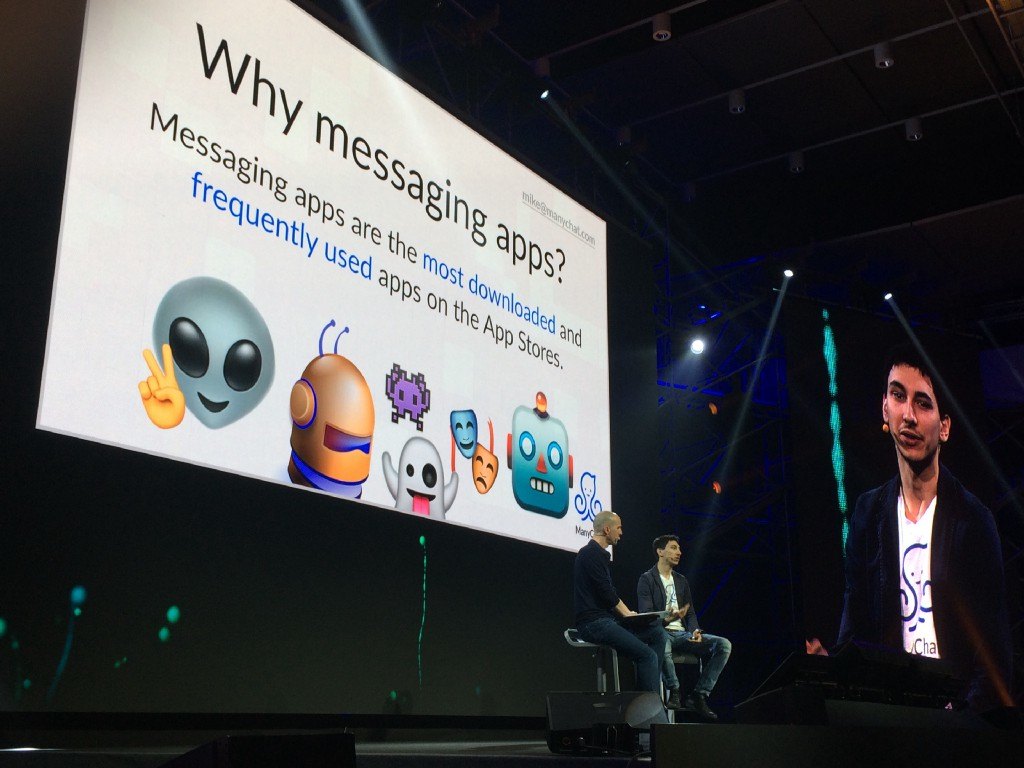 In this section I was talking about why businesses should embrace messaging apps as a communication channel.
The logic is straightforward — you should be using the channels that your audience is using. Right now that channel is messaging apps.
With over 2b+ people using them monthly they are the fastest growing communication channel since social networks and email. More importantly they are the most frequently used apps on our phones which means that people actually read and respond to messages that they get there.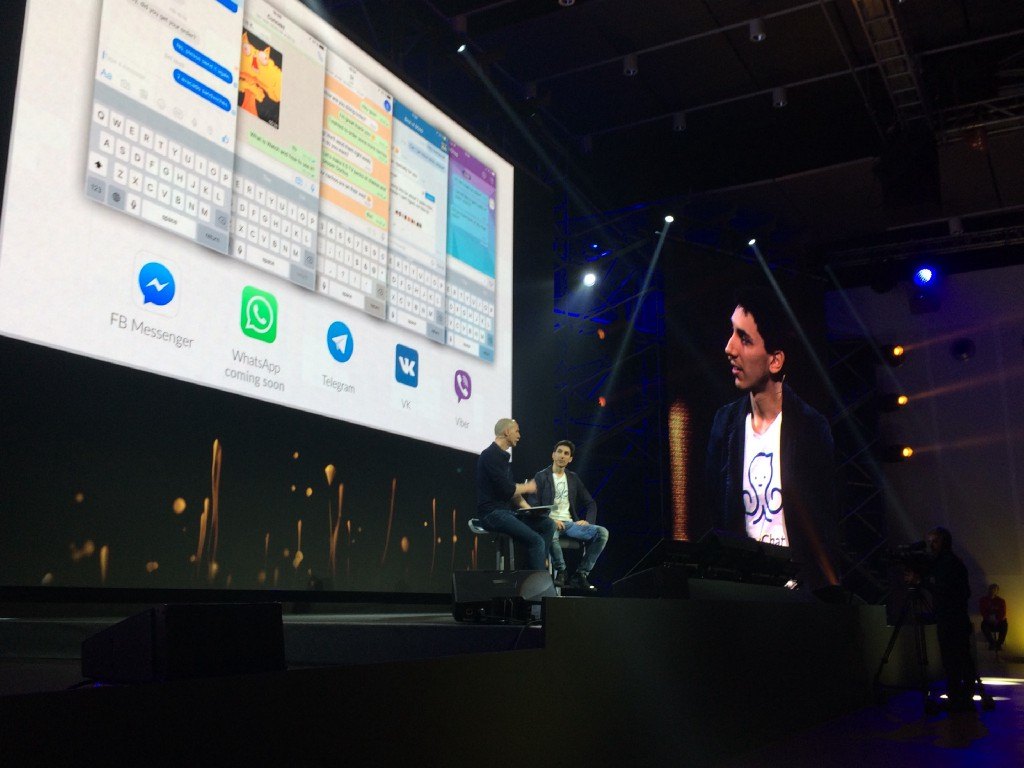 This photo is about mass opening of the API's.
It's not only about one specific messaging app. Everybody is opening up to make B2C and C2B communication possible. If messaging apps get businesses and customers onboard — then that is the most likely way that messengers are going to make money (transaction commissions and ads).
If you are wondering about when WhatsApp is going to open their API, then the answer is — most likely in April 2017 during the annual F8 conference.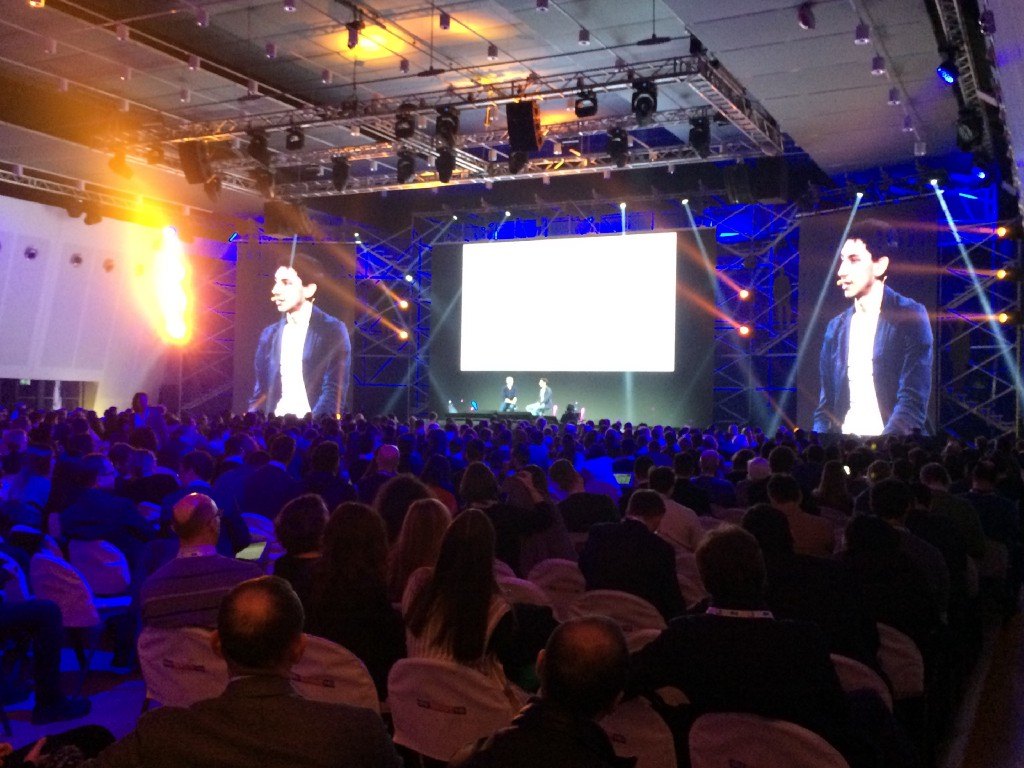 This is just a photo of lots of people and 2 Giant Mikael's on the sides.
I mean why not?
And here is the whole thing.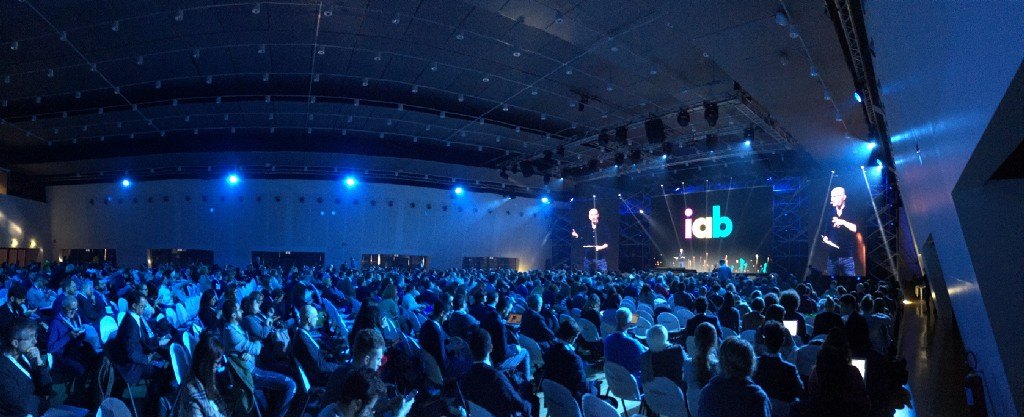 Hope you enjoyed it.
Lots of ManyChat updates are coming soon. Stay tuned.
Los contenidos de este blog han sido elaborados de forma independiente y sólo tienen fines informativos. Las opiniones expresadas son las del autor y no reflejan necesariamente los puntos de vista de ManyChat o de cualquier otra parte. Los resultados individuales pueden variar.