ManyChat Achieves ISO 27001 Certification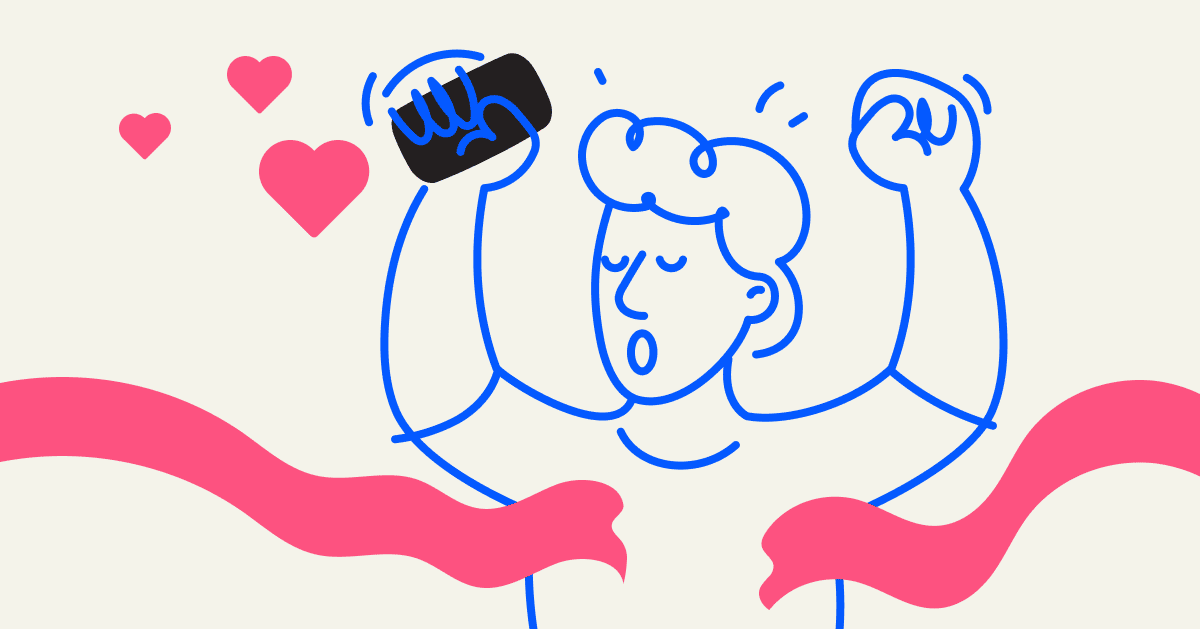 At ManyChat, we constantly invest in security and compliance as part of our ongoing effort to be the trusted platform for all our customers and partners.
Today, we're excited to share that ManyChat is the first Chat Marketing Automation platform that received ISO 27001 certificate.
The independent audit and certification were performed by BSI Group, one of the world's largest certification bodies.
What is ISO 27001?
ISO 27001 is a widely recognized and globally accepted all-inclusive information security management standard. It outlines technical, legal, physical, and operational information security best practices, including access management, vulnerability management, privacy, infrastructure protection, and cyber risk assessment practices.
The author of the standard, the International Organization for Standardization (ISO), is a stand-alone, international, nongovernmental organization that creates regulations that ensure the safety, quality, and efficiency of various products, services, and systems.
How does this impact ManyChat?
Achieving ISO 27001 certification means that ManyChat cares about where we store customer data, how we treat it, and what processes and policies we have to protect it.
To earn this certification, ManyChat:
Reviewed all potential cyber security risks
Implemented technical cyber security solutions and processes to mitigate these risks
Added continuous improvement practices to review implemented controls regularly
Conducted cybersecurity awareness education for all team members
Completed an independent audit to prove that all implemented methods and solutions worked well.
Maintaining this certification will be ongoing as we review and update our security efforts to meet the latest customers' and partners' needs.
What does this mean for ManyChat's customers?
We value our customers and want them to know that ManyChat values the security and privacy of their data. Our users can rest assured knowing we comply with an internationally recognized standard and will continue to monitor and augment our security, confidentiality, and high availability practices.
About ManyChat
ManyChat is the #1 Chat Marketing platform founded in 2015. Our platform empowers businesses to create marketing, sales, and support automation. We help companies improve their ROI and grow faster.
We are the founders of Messenger Marketing as a marketing discipline and the fastest growing company in the field. We powered over one million businesses worldwide (across 190+ countries) to have one billion conversations last year.
Read our privacy policy to learn more about our commitment to privacy and security.
Los contenidos de este blog han sido elaborados de forma independiente y sólo tienen fines informativos. Las opiniones expresadas son las del autor y no reflejan necesariamente los puntos de vista de ManyChat o de cualquier otra parte. Los resultados individuales pueden variar.