How (And Why) You Should Repost on Instagram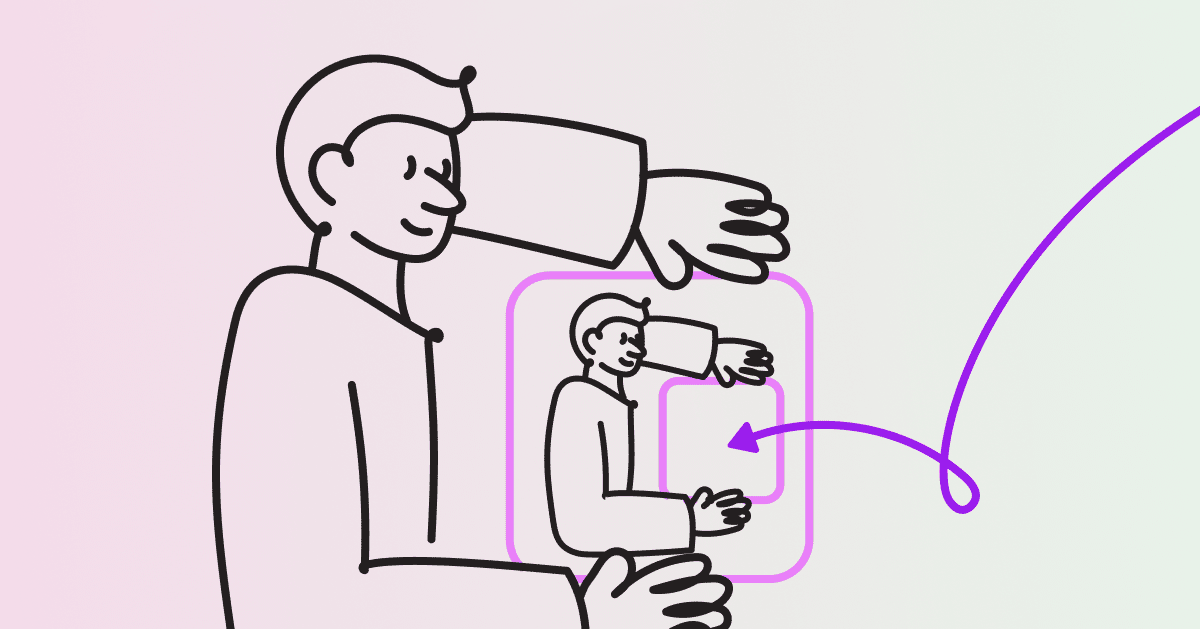 Reposting a post on Instagram can be tricky because Instagram wants you to focus on creating your own Instagram content. However, there are times when it might be helpful to repost. By reposting from brands and accounts that complement your business, you can set up partnerships that could be useful in the future. Meanwhile, reposting from influencers can help pass on valuable Instagram content to your followers and diversify your feed. In addition, this also help establish your brand and communicate your core values and mission to your followers.
Here are some other reasons to repost on Instagram:
If you or your company is tagged in the post
To cultivate a community of like-minded Instagram users
To save time when you can't create original content
To highlight any user-generated content that applies to your business
To promote hashtags related to your industry or your brand
To use content that has already been proven to increase engagement
What to know before reposting
Before you repost on Instagram, there are some legal issues and etiquette considerations. First, Instagram's terms of use clearly states: «You can't post someone else's private or confidential information without permission.» Second, Instagram's TOS also makes it clear that each Instagram user is responsible for the content on their feed. What does this mean for reposting? Consequently, this means that the content creator who puts up an original post owns the copyright for that post, and that you cannot use photos or captions from a post from another account without permission. This includes accounts that provide stock photos and anything that you might find on Pinterest.
First, contact the account of the post you're interested in. Some people recommend a comment, while others say a direct message is better. Permission isn't always required to repost, but having written permission will help you avoid any problems later. You should state which image you want, what the purpose is for and that you will give them credit.
Give credit! It's extremely important that you give credit to the Instagram account of the original poster in your repost. You should tag the account in the caption and in the photo. Even if the photo is something related to your brand, the photo is original content from another account, so you should give them credit.
Add a #regram hashtag to make it clear to your followers that this content comes from another account.
Things to avoid when reposting on Instagram
Never edit the photo or change the original caption. You can always add your own information if you have space.
Never repost paid ads.
Don't use a repost to direct sell your product or business.
Don't fail to specify what you want to repost. For example, a lot of accounts will let you repost images but not their captions or their written content.
Don't plunder the same account for new content. Repost from a diversity of sources.
How do I repost on Instagram?
Here are several ways to repost on Instagram:
Photo to Feed
Screenshot your post.
Resize and edit the post.
Create a new post.
Find the screenshot.
Create a new caption.\
Give credit by tagging the creator of the image and original poster.
Photo, Video or Reel to Instagram Story
Tap on the paper airplane icon below the photo, video or Reel you want to repost to your story.
Select «Add post to your Story.»
Reel to Feed
Screen record the Reel.
Edit any black space on the screen.
Tap «New Post» and select «Reel.»
Edit the new post (filters, stickers, etc.) as necessary.
Credit the original poster of the video.
Story to Feed
If you're tagged in the story, it should be in your direct messages.
If you're not tagged in the Story you will need to use a third-party app.
Third-party Instagram apps to help with reposting
Here are some third-party apps that will help you repost an Instagram Story that you aren't tagged in or to repost an Instagram Reel to your Instagram feed without recording it first.
Repost for Instagram. You can access both Instagram and your own photos through the app, which will allow you to customize your post. It will automatically give credit to the original Instagram account. However, there are quite a few ads.
Reposta. You can find this repost app on Google Play. Although it's very simple to use, there aren't many customization options for your repost.
Regrann. This app allows you to save posts and download full size images to your Instagram feed, but you must upload them manually.
Reposter for Instagram: Download and Save. With this app you search for posts and tags, then repost later. But, even though there are a lot of options to customize your posts, the constant subscription pop-ups can get annoying
InstaRepost. You can repost photos and videos without a watermark and from other social media platforms, including Pinterest, Facebook and WhatsApp. You have to upgrade to get rid of the watermark though.
In summary, reposting on Instagram can be incredibly useful to your business–if it's done right!
Want More Tips Using Instagram For Your Business?
Los contenidos de este blog han sido elaborados de forma independiente y sólo tienen fines informativos. Las opiniones expresadas son las del autor y no reflejan necesariamente los puntos de vista de ManyChat o de cualquier otra parte. Los resultados individuales pueden variar.